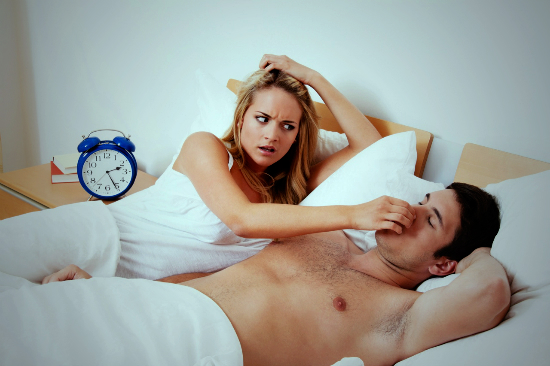 The best way to treat sleep apnea is by using CPAP masks. These devices are designed to provide continuous airflow at prescribed pressure. The pressure can be adjusted according to OSA symptoms and depending on the sleeping level and position. Almost all CPAP masks come with humidifier and features which help OSA patients adjust to the therapy easy. Depending on the manufacturer, CPAP masks differ in price, size, features and type. There are 3 types of CPAP masks, all designed with the same purpose – to provide constant airflow and prevent OSA symptoms.
Apap – provides continuous airflow at various pressure levels
Cpap – provides continuous airflow at constant pressure
Bipap – provides continuous airflow using two different levels of pressure – one for inhaling and one for exhaling.
Which CPAP masks type will best work for you will depend on your symptoms. Thus, it is best to consult with a doctor to ensure best treatment. Aside from CPAP masks, there are things you can do to minimize the OSA symptoms and ensure your CPAP machine delivers satisfying results. Continue reading →