Choosing a camera that is just right for you can be a difficult task. We all know just how many different types of cameras are out there and how much they all differ from each other. This is what makes things difficult, so it's best to know what each kind of cameras has to offer. Below we'll be going over all the different kinds and the pros and cons of each.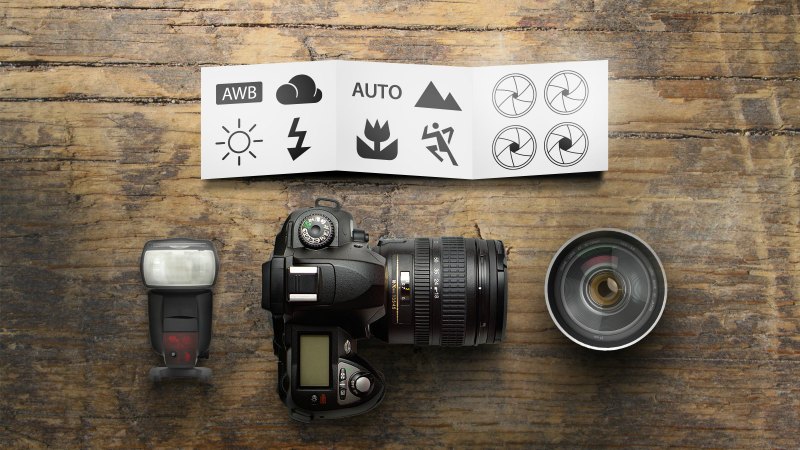 If you know anything at all about cameras, you know that the first camera you will see when you walk into a camera store or browse an online camera store, is the DSLR camera. They no doubt take the most impressive photos and offer you the most options, but they are pricey and you need to learn how to use one. This camera best suits someone who wants to get the best image possible – professionals, people who need more technical options, performance in both low light and good light environments, and filmmakers. These cameras really do it all but like we mentioned before, they are quite expensive.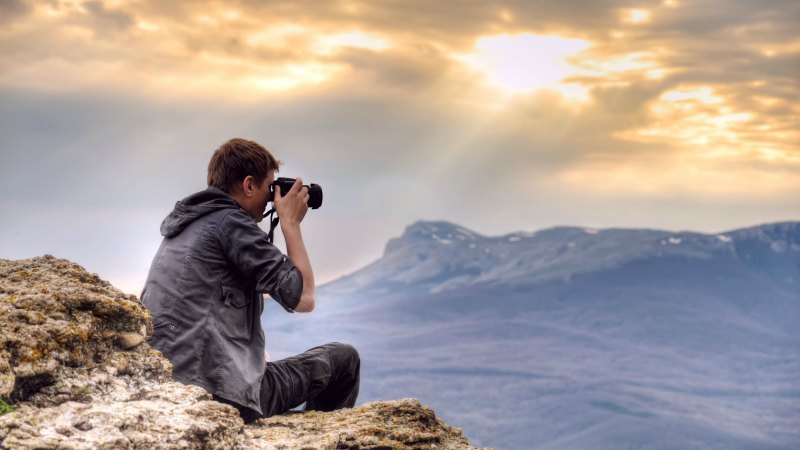 The next camera is known as the EVIL camera and it is right in between a DSLR and a standard point and shoot. EVIL stands for electronic viewfinder with interchangeable lens; they too also have good sensors and manual controls but they are also easier to use compared to a DSLR. This camera would be well suited for people who want a nice camera without the bulk of a DSLR, people who don't want to learn how to use a DSLR, someone who wants a step up from a point and shoot camera, and people who want a nice camera with basic features. Some people have called these cameras the best of both worlds because while they do take quality images, they are also easy to use and easy to carry.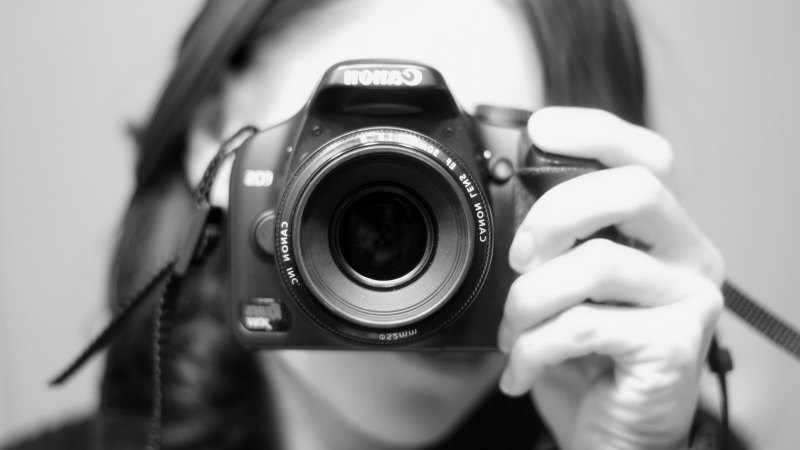 Last but not least, is the standard point and shoot camera. This is great for those of you who want better quality pictures compared to maybe your phone camera but don't want to spend big bucks. These are ideal for someone who wants an upgrade from their camera phone, someone who wants a small camera that can take both photos and videos in decent quality, someone who wants a camera but can't afford an expensive one, and for someone who doesn't really care about the technical aspect of photography.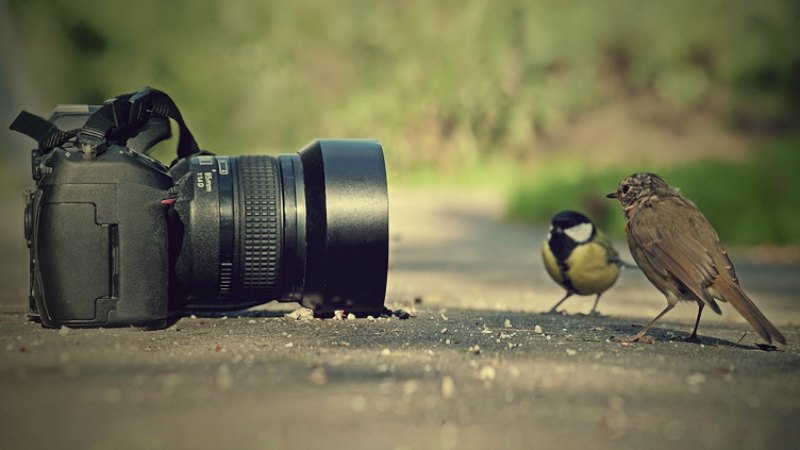 Hopefully, after reading this article it has helped you decide which camera would be the right choice and fit for you. You can find plenty of great quality cameras in stores or if you want to browse a huge collection, compare prices, compare cameras and read reviews you should check out an online camera store. This way you can have everything delivered straight to your door at the click of a button and you really can't beat the selection. If you are passionate about photography or just want an upgrade from your phone, you should consider investing in a better camera today.