Bringing home a new dog can be a challenge for both you and your dog. Hence, preparation and patience is essential for a successful adjustment.
When getting a new dog or a puppy, having certain pet products on hand from day one is of utmost importance. While some are optional, others are essential. To help you get prepared to welcome your new friend, we have created a list of everything you will need to provide your new dog best of care and comfort.
Gates – You'll probably want to limit the access to certain rooms. For that you'll need a gate. Check Aussie pet supplies online stores for a wide range of gates specially designed for dogs available in different styles to choose from.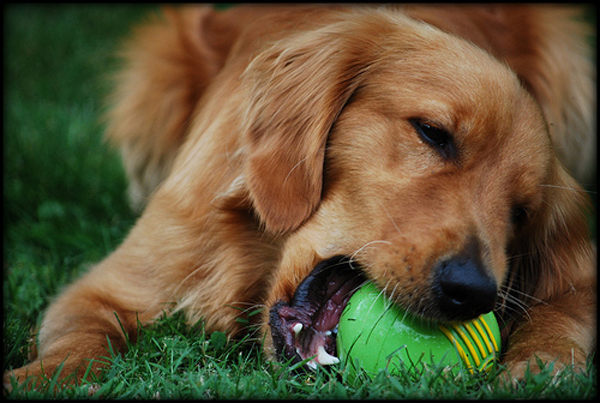 Bed – Your new pet should have a comfortable, clean and safe sleeping area. Dog beds are thus a must-have. Available in numerous styles, from thin pads to soft, loosely padded pillows and even orthopedic foam, their price can range widely. However, your dog's favourite place to sleep doesn't have to be fancy and pricey, but to suit its own idea of comfort – this includes a bed that is large enough to allow your dog to stretch out and relax. Also, opt for a dog bed that is washable or comes with a removable cover you can wash.
Collar – Your new dog will need a collar to to hold its identification and license tags. Go with a safe, basic collar for everyday wear made out of nylon, fabric or leather material that features either a buckle or a quick-release fastener.
Crate – Many new dog owners do not favour the idea of a crate. However, for your dog that enclosed space is a private cozy den where it can curl up without being disturbed. Make sure you choose a crate that is specious enough so your dog can easily stand up and turn around.
Food and Water Bowls – Your dog will need one bowl for food and one for water. Opt for a stainless steel bowls rather than ceramic or plastic since stainless steel bowls aside from being more durable and easy to clean, do not harbor bacteria.
Grooming Supplies – Grooming supplies will depend on your dog breed. It is best to consult with your veterinarian or professionals from the Aussie pet supplies store you shop from. They will be able to give you helpful tips, however, the basic tools you will need are: brush, comb, scissors and coat clippers, shampoo and conditioner, nail trimmer, doggy toothbrush and toothpaste.
Leash – Since your new dog and you need to get acquainted first, for the beginning choose a leash short enough to keep your dog as close to you when taking walks. Make sure the leash is light and comfortable yet strong enough for you to hold your dog without making it unpleasant for him/her.
Toys – When it comes to toys, Aussie pet supplies stores offer a wide range suitable for dogs of all ages. Just be careful with toys that have small parts that your dog can easily rip off, chew and swallow. Give preference to rubber toys and examine them from time to time for signs of wear.