Whether your business heavily depends on your shipping operations, or you're just moving homes, proper boxes and packaging materials are essential. Understanding the different types of packaging materials can be of monumental help for your business or move. Some are sturdier than others, others are shaped to accommodate specific types of items, and don't get me started on all the different sizes. But the great thing is, no matter what you're shipping – box packaging suppliers have a solution for it.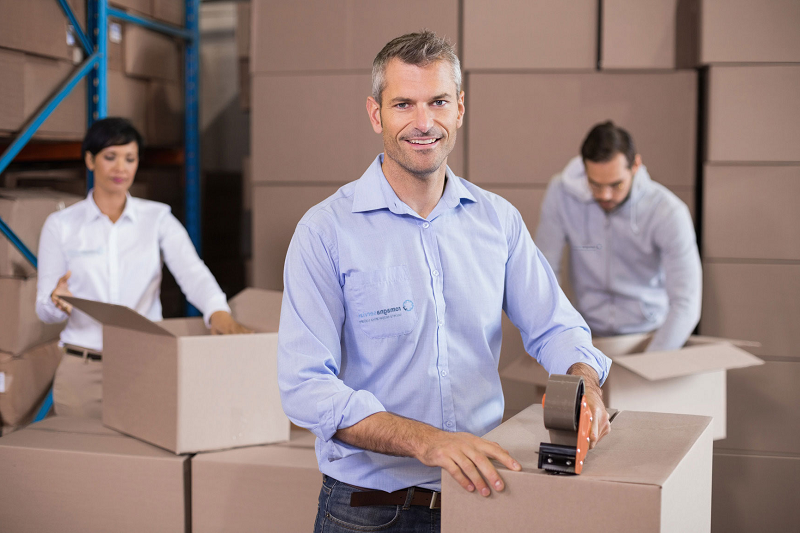 For instance, when you seal up a box, the contents inside it must be packed properly to make sure nothing gets damaged during transit. Even items like pillows need some sort of protection, in case the box gets wet, or it sits long enough in storage to accumulate dust. That being said, you can choose between foam, bubble wrap and packaging peanuts to add the much needed protection.
Bubble and foam wrap are the most commonly used options for protecting fragile items. They come in different sizes, and you can purchase them from box packaging suppliers in bulk on a roll. Depending on the size of the item in the box, the ideal size of the bubbles can vary. For instance, small bubbles are ideal for smaller and more fragile items, medium bubbles are ideal for heavier, less fragile items and the largest bubbles are mainly for filling up the space so the item inside doesn't bounce around.
Foam wrap has a similar purpose as medium size bubble wraps. It's ideal for protecting dishware, and can serve as a buffed between objects within the box. Packing peanuts, on the other hand, are mainly used to prevent damage to items shipped through mail. Packing peanuts are used to fill up a box around the contents it contains, and they can be reused many times.
Furthermore, you need to securely tape the package with packing tape. Not only is tape used to seal the box, but to also secure the items inside it. A common practice is to tape the bubble of foam wrap securely around the item. Packaging tape is usually a clear, thick tape and can be bought either on a tape gun, or as an individual roll.
Lastly, the size of the box matters, but there's not much philosophy behind it. Small boxes are ideal for small items, medium boxes for medium sized items, large boxes for large items. However, there's also a selection of specialised boxes which are meant for specific types of items, such as chandeliers, and boxes with compartments to fit certain type of silverware or jewerly.