"Leadership is having a vision, sharing that vision and inspiring others to support it while creating their own." – Mindy Gibbins-Klein
Do you have an inspiring vision for the future? You want to motivate and inspire a team of people who share the enthusiasm of engaging with your vision? Do you consider yourself capable of building and coaching a team to make your vision a reality and help them create their own visions? If these statements are true for you then you are a born leader.
Inspirational, confident and communicative leaders are what all businesses need. Getting a diploma of leadership can definitely help you acquire the right skills you need to get your career on the right path to achieve your goals. Simply said, a team leader is someone who instructs, directs and guides a group of individuals for the purpose of achieving a certain goal. A good leader knows the strengths, weaknesses and motivations of each team member individually. His main role is to make sure that the job tasks are done effectively and on time, and for this he/she must know what is the best way to use the resources available. 
Earning a diploma of leadership is the best way to prove to your potential employer that you are capable of bearing the responsibilities that come with the certain job. Of course, the diploma that you will get is not the main advantage of online leadership classes – it is the tremendous knowledge and skills that you will acquire during the course.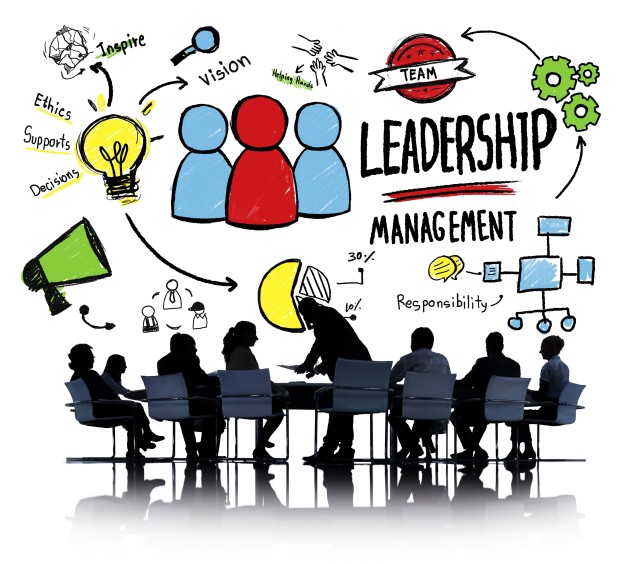 In order to help you understand better your role as a leader and what you can learn from a leadership and management course, we've compiled a list of the responsibilities that will define your work in the future. In other words, you as a team leader will be in charge of:
Developing a strategy to efficiently and promptly finish a given project;
Providing training for the team members for performing certain tasks;
Arranging tasks to team members while taking care of their educational background and job profile;
Providing clear instructions to team members and explaining their duties and responsibilities in performing a certain task. Each member should know his responsibilities in order to meet the needed requirements and finish the job in a timely manner;
Listening and responding properly to team member's feedback;
Monitoring the participation of each member in performing a specific task should be done in every team; this is important for checking whether all team members are performing the task according to the training you've provided them;
Managing the flow of the day-to-day operations;
Creating reports on the progress of the team and each member individually as well as distributing these reports to the appropriate personnel.