Investing in the US real estate market has become a trend in the recent years in Australia. More and more people decide to buy a residential property in the US, mainly due to the drastic fall in prices, low interest rates and economic stagnation. Australian real estate market is still strong which means prices of houses are likely not to fall. For example, while for a one family house in Melbourne or Sidney you'd need over $400,000, in the US you'd get the same size house for at least half the price. Sounds alluring, right.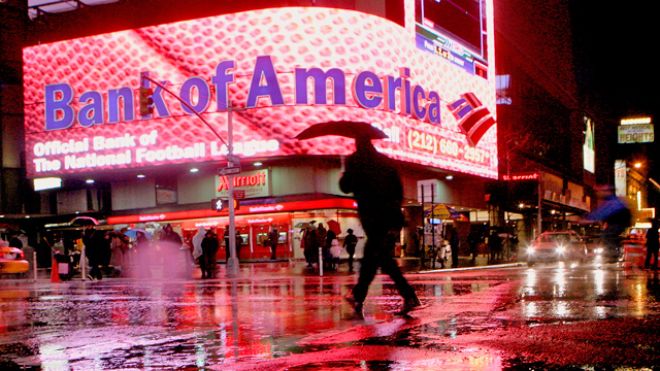 But buying a property in the USA is not at all simple. Many things must be considered and you must prepare yourself before you make any decision. According to SMSFWarehouse the first thing you must do in order to be able to invest in the US real estate market is to set up American bank account. Why? First of all, to be able to complete the transaction. Second of all, to be able to receive rental income (if you plan to rent the property) and also to be able to pay all the expenses related to your property.
It does not sound simple, does it? Especially given the fact that you are not American citizen and are not familiar with state and federal laws. You can try to open American bank account by yourself but the chances of success are very slim. To save yourself trouble, it is best to hire a professional. There are companies that offer such services, so to not fall into any pitfall or make a mistake that may cost you a lot, give them a call.
Another advantage of hiring experienced real estate agent or accountant is that you won't necessarily need to visit the US. These companies know the legal regulations associated with the US bank sector, have strong relationship with most of the banks there, and know exactly what to do. Otherwise, you will have to be present in the US in order to open your American bank account.
For the aforementioned reasons there is no doubt that to know the law regulations of a country where you plan to open a bank account is a must. And there is no other person that can help you in this than a legal consultant who has enough knowledge, experience and expertise. For this reason it's always better to rely on the help of a company that provides such services, rater than to do it yourself and fail.