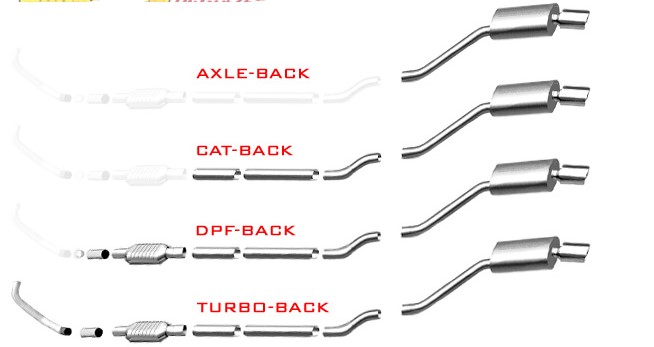 Once you've purchased a new truck or a car, you might not be aware that there is plenty of room left for you to improve the power of your vehicle. The easiest way to improve the power of your vehicle without throwing too much money away is with a great car exhaust system. With an exhaust system, you can improve the efficiency, which in turn increases the power. This doesn't mean that the vehicle you bought isn't good enough, it's just that manufacturers usually opt for the cheapest way to make the cars they offer. That means it's up to you to up our car's game.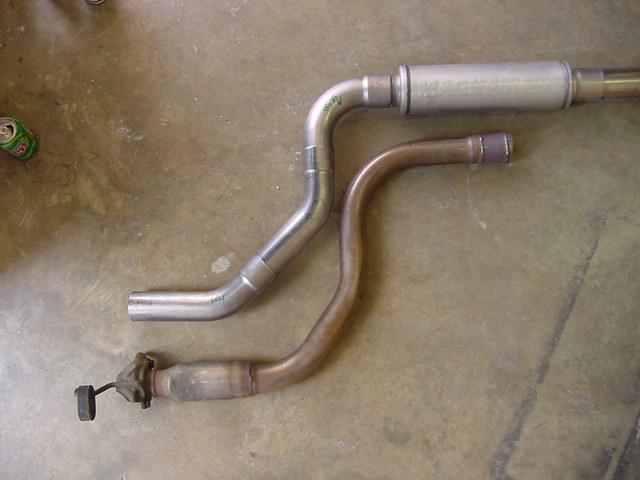 When it comes to exhaust systems, a lot of manufacturers tend to make them quite restrictive and when the air flow of the exhaust is restricted, you aren't getting the full horsepower and torque, plus the car or truck isn't working properly. This could lead to a much shorter engine life. With an exhaust that offers optimal airflow, you can extend the life of your engine while getting the power you need indeed. An exhaust system allows for your engine to breathe better, this means that fuel fumes and air will exit the combustion chambers of your vehicle a lot faster. When more fuel is burned and more air enters and exits (faster), the power levels of a car or truck increases significantly.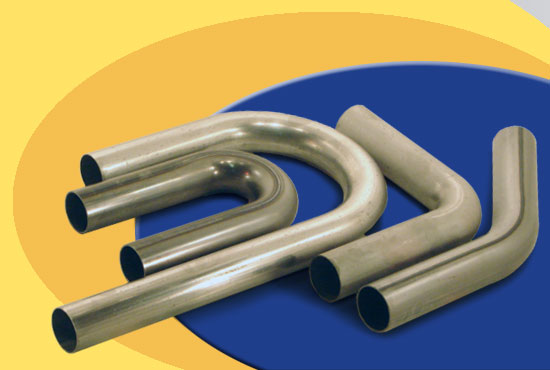 They are two car exhaust system types, or maybe it will be more accurately to say two ways in which the exhaust is bent: crush bend and mandrel bend. Most manufacturers use the most restrictive exhaust, which is the crush bent one. They are made in a way that creates a crinkled area on the pipes. That exact area reduces the diameter which restricts the air flow and impacts the vehicle power big time.
If you're looking to buy an exhaust system, look no further than the mandrel bent one. The exhausts which are mandrel bent don't have a crinkled area. They are smooth and the diameter remains the same at every point of the pipe. This improves your vehicle in oh so many ways, most importantly , the air flow is better, which in turn produces more power. The increase of power is the main reason why there is a lot less resistance to the air flow. With an efficient air flow, you can get a lot more out of your car or truck.