Keeping up with competition is no easy thing, we have to admit that. One would think being part of the technologically advanced world simplifies it, especially with the chance to handle marketing online, through the many social networks and reach out to millions worldwide. Yet it's not always the effective strategy as people get annoyed of seeing sponsored ads. Even if it's the case with email ads, what appears as spam is treated as spam, and as a business owner you must know by now how important marketing strategy is for handling your business successfully.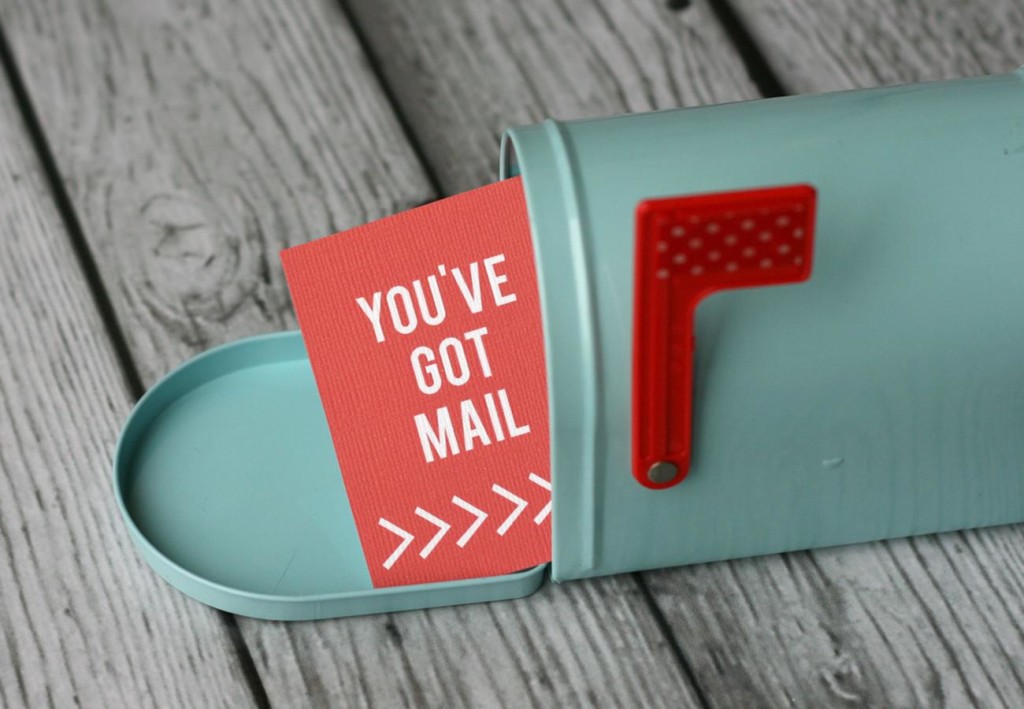 As odd as it may sound in the era of technology, the answer lies in simpler and more traditional solutions, such as turning to direct marketing campaign. There are many reasons as to why good old traditional approach is better, attracting new customers being one of them (the primary). Sure, it's easy and fast spreading word for your business via email, but we can't deny the importance of personal touch that direct marketing accomplishes.
Traditional mail is still here, and people are still excited to check what's in their mailbox. It gives them a sense of excitement, surprise and trust. A coupon, catalogue, letter or a nicely designed postcard is sure to get their devoted attention as it's something they can touch, something that's tangible, "real". A direct marketing campaign gives you the chance to target your customers, and establish a better relationship with both existing and new customers.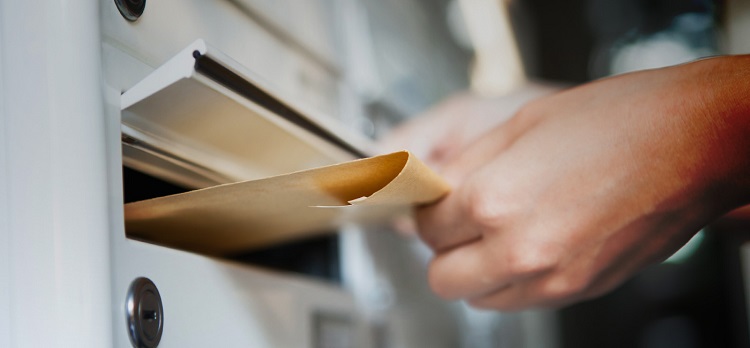 Companies that specialise in these services can rid you of the hassle of doing all the selection by yourself, or wasting time to send mail individually, and furthermore they can be of help with the design, digital printing as well as mailing of the direct mail pieces. Since this sort of mail is something more likely to make them look at, it can be the means to earn their trust and give them the notion what they'd receive from you in electronic form via email is also to be worth their attention.
This sort of investment is affordable, especially when you compare it with radio or TV advertising, and is sure to bring you a positive outcome unlike what a marketing campaign would bring you based solely on the internet. You even have greater chances of winning back former customers with win-back campaigns, because let's be honest – former customers won't even care to open your email. If you want to boost your marketing response rates, as well as your business success, give direct marketing a chance.