As a business owner, there are many things you need to know about workplace safety. You need to turn your working environment into a risk-free zone, but this task may not be as easy as it seems.
The most important thing is to try and minimise the potential of severe accidents occurring with the help of some basic measures, such as safety barriers.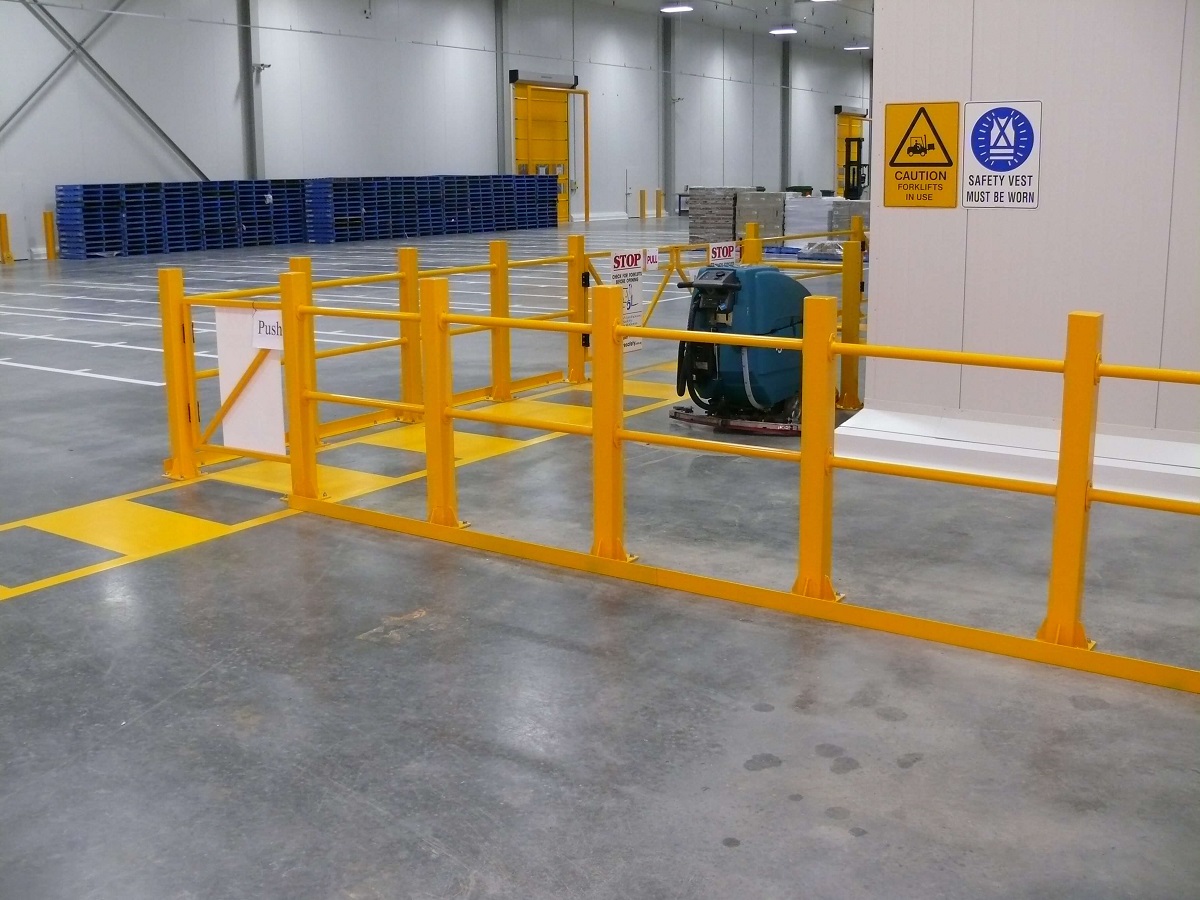 They can be very useful in the mission to reduce the likelihood of an accident at the workplace. They are designed to prevent entry into potentially dangerous areas and are used to mitigate risks. The first step in achieving a potentially risk-free working environment is to locate the risks and put all the necessary measures in place, beginning with a safety barrier design in your warehouse.
Why You Need a Safety Barrier System
In your warehouse, you may know what circumstance is which trolley best suited for, but do you know the purpose of each safety barrier? Once you have identified all the risk points or regions you want to give protection to, you need to decide on a safety barrier that is right for your needs. You can choose from a wide range of safety barriers and find the ideal solutions for your working space.
A safe work environment is essential to a successful business, and if the employees feel safe in their environment, they will feel more appreciated as well, which leads to subsequently higher productivity on a daily basis.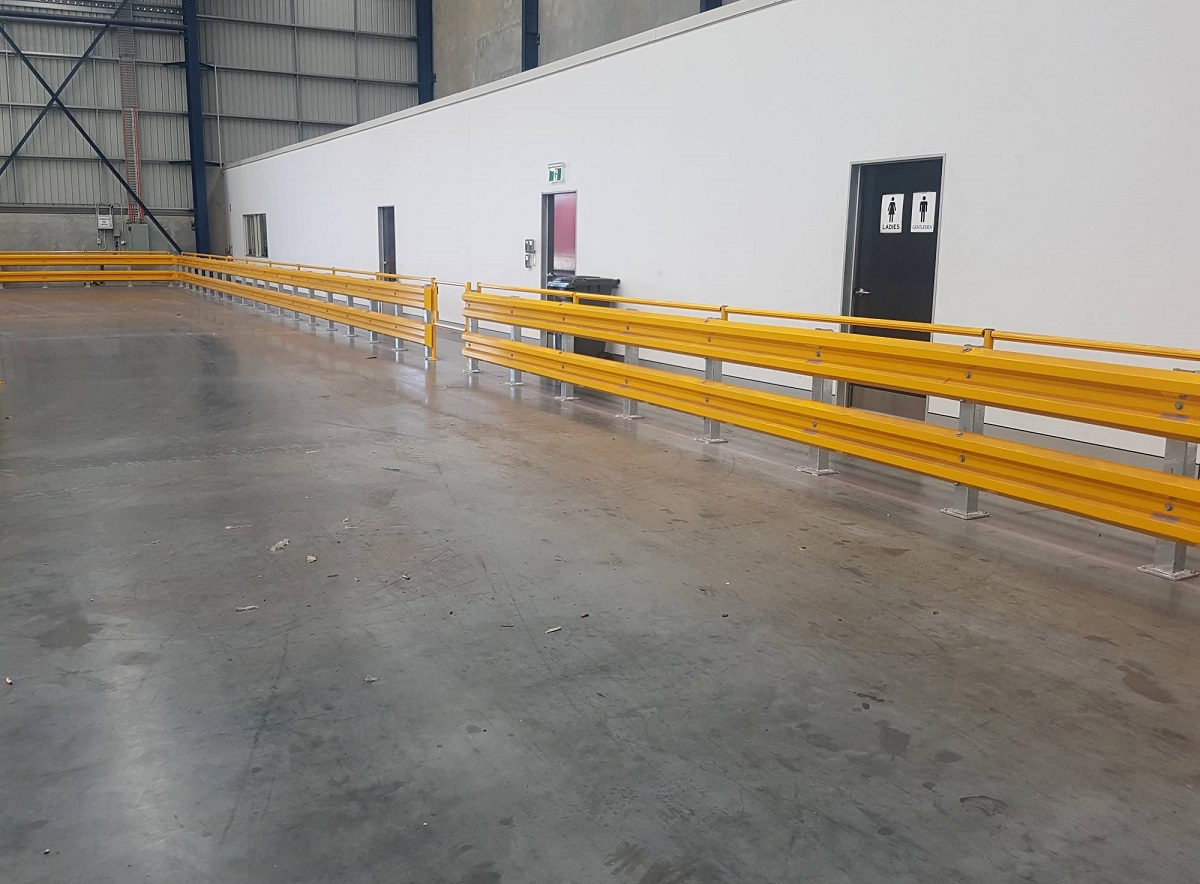 Protective barriers can be used to designate walkways for people moving within the warehouse or the production facility and routes for heavy vehicles as well. Implementing a safety barrier system with clear and visible designations of the walkways is one of the most efficient ways to increase the safety of the people working in that area. The high visibility helps both the employees and the heavy operated vehicles to optimise the area and maintain a safe working environment.
The safety barrier system can be used in a wide range of industries and it's a great way to control or prevent people or equipment from accessing certain areas of your workspace, including warehouses, construction sites, airports, car parks, manufacturing facilities, retail and more.
If you own a warehouse or a distribution facility, you need to keep the production floor safe for your employees and your visitors as well. Placing protective barriers around the picking areas can give an additional layer of protection against structural damage caused by vehicular accidents and prevent your business from suffering because of possible injuries and downtime.
There is a variety of safety barriers on the market that can be used for all kinds of work environments and adapt in size and shape according to the needs of your space, so you can choose small, medium or large barriers and define the right protection at your workplace.
Tips on How to Choose the Safety Barrier Design for Your Warehouse or Facility
Location
Whether you are placing the barriers outside or inside your working area, the best thing you can do is choose robust barriers. They can withstand harsh weather conditions and last longer, so you won't need to repair or replace them for a long time.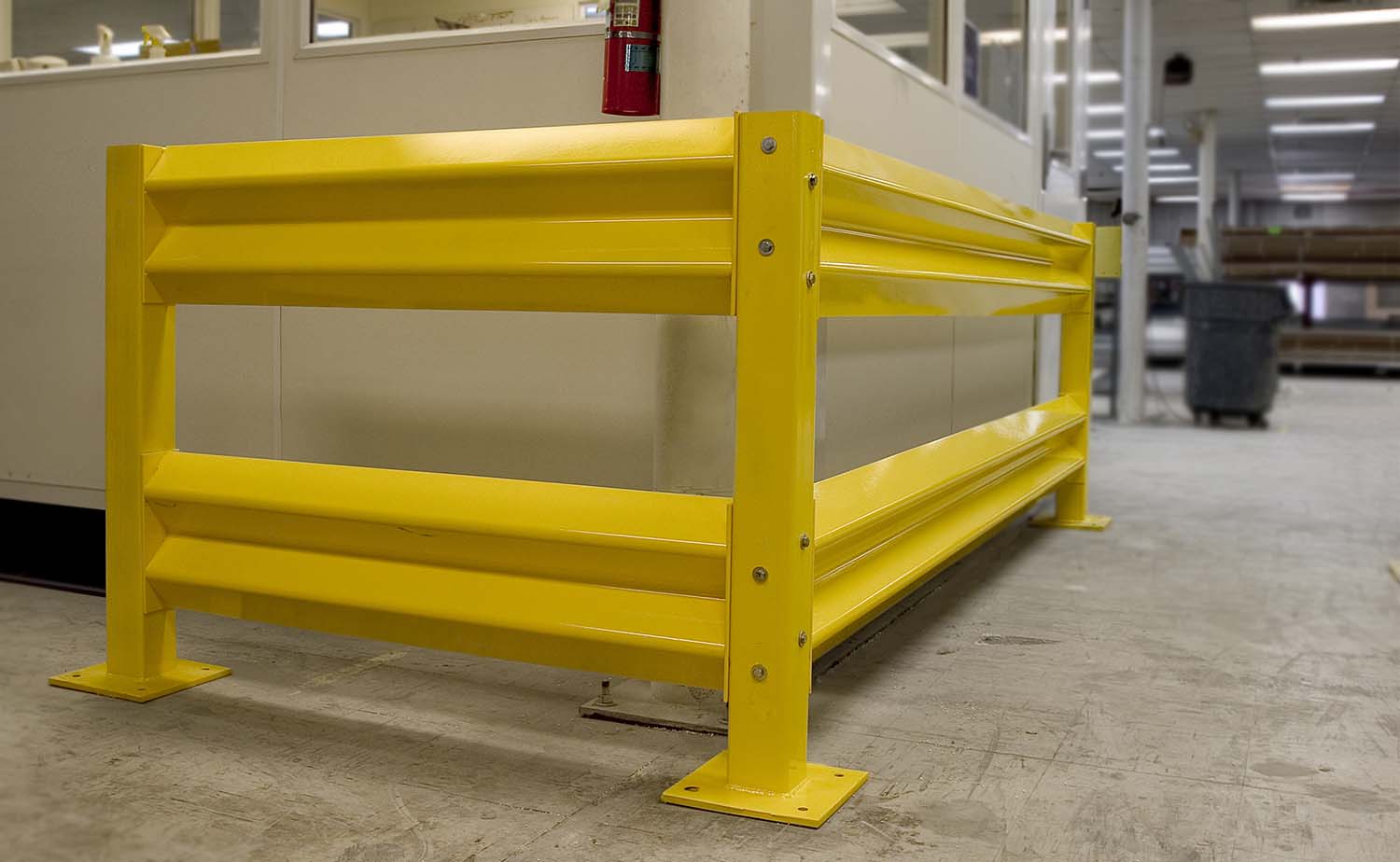 Installation Process
Easy-to-install protective barriers have become a necessity, regardless of the type of location you have. Choosing products that are easy-to-install means choosing products that are easy to replace as well. Solid protective barriers are easy to install since you don't need to secure them with posts and wires thanks to their heigh. Soft protective barriers, on the other hand, can be a bit complicated to install because you will need to prop them up and keep them stable with solid metal frames while installing each section.
Visibility
Protective barriers should be noticeable and you need to make sure you choose barriers that can help increase your staff's awareness of their physical surroundings. This way, they can become more vigilant and checking around for potential dangers can easily turn into a habit.
Maintenance
Robust barriers require low maintenance as they can withstand harsh weather conditions and stand against wear and tear. However, some protective barriers can be damaged after impact and need to be replaced. That's why it's always a good idea to choose barriers that have minimum repair costs and require minimal maintenance after an impact.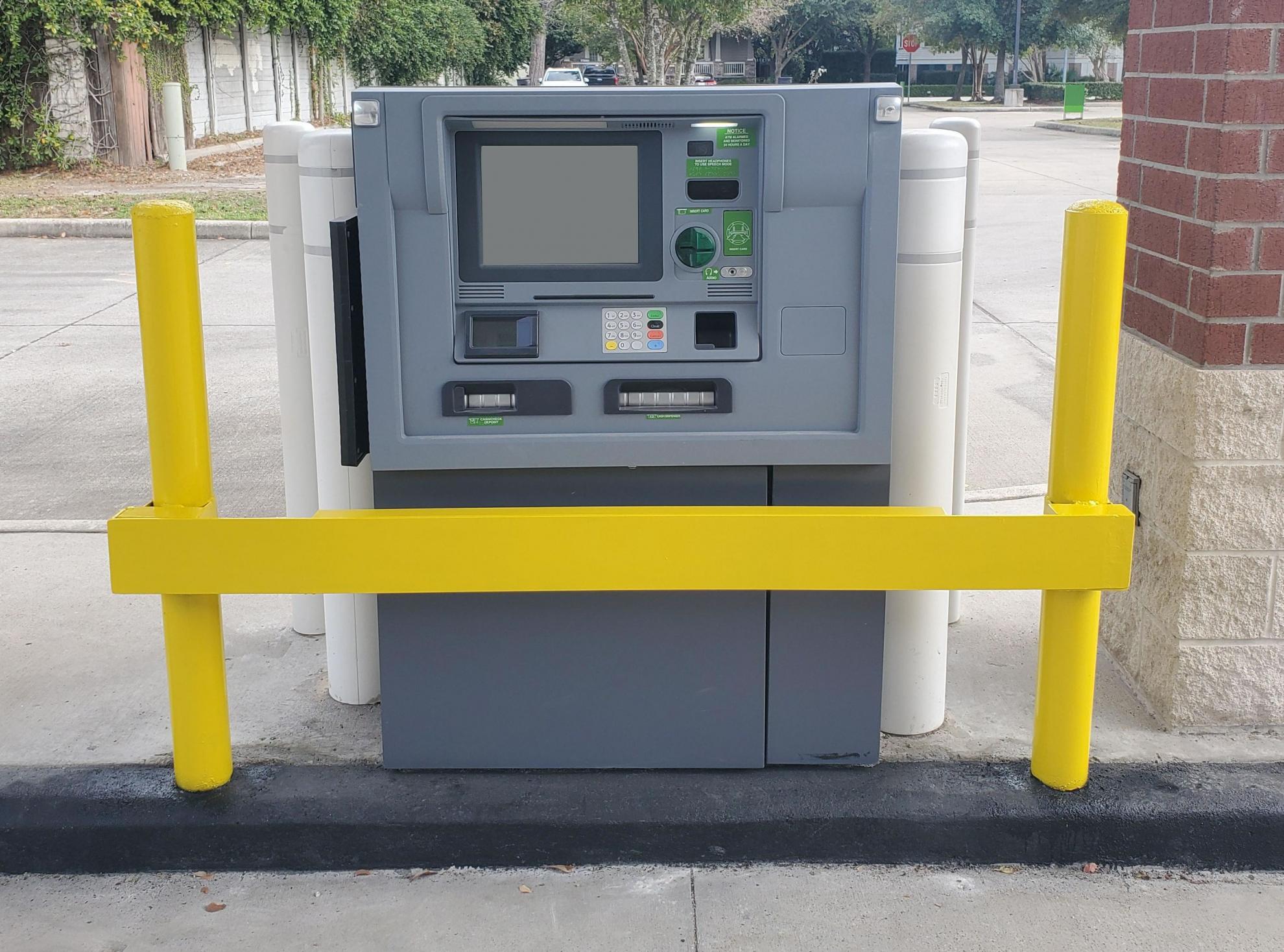 Durability
If your workplace uses heavy equipment and vehicles on a daily basis, using protective barriers can help reduce damage to your property and vehicles. Not using protective barriers can lead to high-cost damages as even a split second of carelessness can cause an accident and many different outcomes can result from this. Additionally, this type of damages can set your business a long way back.
Choosing durable and long-lasting protective barriers is the most affordable alternative to expensive counterparts. These products suffer minimal damage after a collision and will balance the initial price in the long run and that's why it's important to choose your barriers carefully. To make the most out of your investment, you need to choose a safety barrier that provides a high amount of protection without breaking the bank.
Functionality
If you want to combine functionality and aesthetics, barriers with great designs might be a perfect choice, but make sure to check their features carefully before making a purchase. Remember that functionality always comes first and you should never compromise on it.