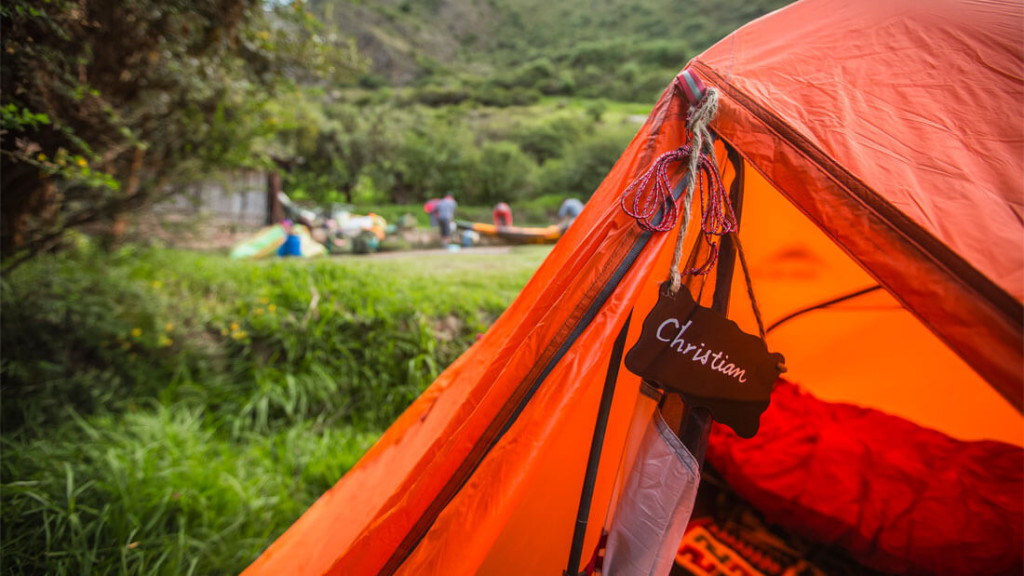 It's no secret we Aussies love nature, in fact we're famous for our love for camping, and the holidays outdoors. You have to admit, it's great being famous for this. What's amazing about camping, aside from enjoying being at one with nature, waking up to the sight of breathtaking landscapes, and relaxing away from the hustle and bustle of the concrete jungles, is you can have comfort too – no surprise glamping emerged and swept people off their feet in an instant.
This is backed by the growing caravan industry in Australia. Many of us ditch backpacking and opt for the caravan. If you want to have the comfort while camping outdoors, get yourself a caravan and camping accessories. Starting from the basics, you can make it piece of cake (and safe for that matter) getting in and out of the caravan with the help of ladders; Whether foldable or not is up to you.
Speaking of safety, you can't overlook the importance of towing mirrors. Towing a caravan without a towing mirror is against the law, so unless you want to put your life in jeopardy, and pay a fine at that, it's best you look up at the different towing mirrors for sale, and comply with the ADRs (Australian Design Rules) so you have a clear view of the road even with your big caravan. As for deterring thieves, it's advisable to buy locks, such as the wheel locks, so you'd have the peace of mind.
Don't forget safety also means knowing how to make your way to your destination which means you'd have to equip with a map or two, preferably GPS system, and the much-needed torchlights (they always come in handy). Now then, since it's about enjoying the outdoors, fully, when you buy caravan and camping accessories, you wouldn't want to miss out on the opportunity to enjoy meals in the fresh air thus it's best to extend your caravan shade by purchasing an awning. You'd thank yourself later when avoiding the scorching sun successfully.
When it comes to water and purity while camping, your best bet would be to pile up on purifying products that enhance water quality, control microbes, and don't impart odour or taste to water. This is on the matter of safety, now on the matter of comfort, if you simply can't give up on the use of air-conditioning units, microwaves, hair dryers, as well as electronics, you'd find it most useful to pack up a portable generator too. Just don't forget to consider the amount of wattage you'd require.
If you do think of protecting the planet, however, you should opt for carrying a portable folding solar panel!