With each passing year, smartphones and other electronic devices are becoming slimmer and slimmer. So, it's no wonder that some manufacturers (looking at you, Apple) have started to ditch headphone jacks in order to trim the width of their products. And as past records show, more and more companies will soon follow this trend too.
But, what does that mean for all of us who cling onto our headphones to help us to drown out the noise of the morning commute? Nothing scary really, as headphones have already gone wireless! Ta-dah! So, if you're tired of your headphones getting tangled, maybe you're already interested in trying out this new technology. In that case, here are some important things to consider.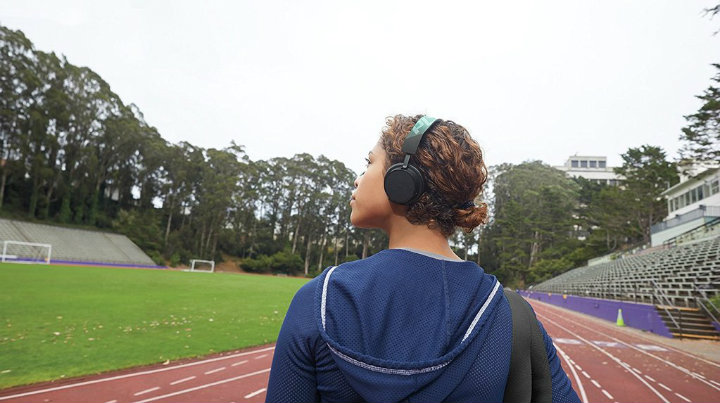 Do You Want to Appreciate Music Better?
Do you want to be able to fully enjoy the finer points of the guitar in your favourite song and appreciate the vocal abilities of your favourite singer? In that case, you may want to choose a model that blocks out the sounds around you so that you can entirely focus on the music. A model with an "active noise cancellation" feature, such as plantronics wireless headphones, has a built-in microphone that listens to the noise of your surroundings in order to create the right sound wave for cancelling it out.
Do You Want to Answer Calls?
Another benefit of wireless headphones is that they allow you to have hands-free phone conversations. Another helpful feature is multi-point technology which allows you to connect your headphones to any two devices at the same time. This way, if you're listening to music from your PC or another Bluetooth-enabled device, you can still answer phone calls. A vibrating neckband, such as that found in plantronics wireless headphones, can alert you of any incoming calls even if your phone is in the next room.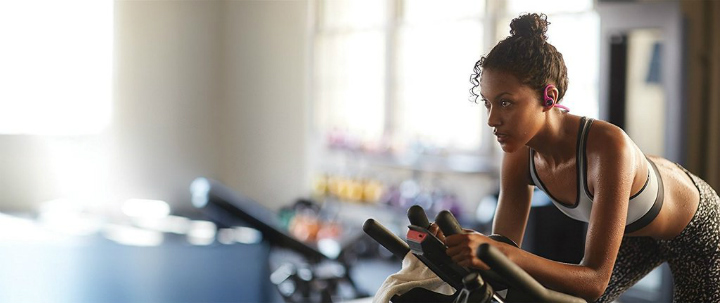 What Are Your Battery Expectations?
Planning to take a long road trip and want your headphones to last the whole time? Then you better choose a model with ample battery capacity. Just to illustrate, a 340 mAh battery can allow you 16 hours of listening time, 9 hours talking, and 14 hours standby. This battery usually requires around 1.5 hours to be fully charged. A more powerful battery may offer you more hours of activity, but it will also require more time to be charged.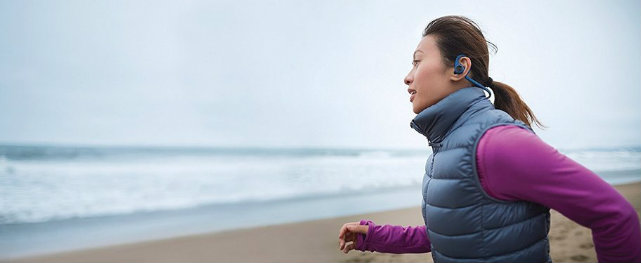 What Is Your Budget Range?
And finally, as with any other purchase, your budget is also a big factor when choosing wireless headphones. There are many models of wireless headphones available at different prices. But whatever you do, never go cheap! When companies offer cheap headphones it usually means that they've cut corners on build quality. And build quality isn't something you want to compromise as it will affect the durability of your headphones.
The good news is that even top-notch wireless headphones can have their prices drop over time if they've been on the market long enough. This usually happens when a new version of Bluetooth comes out, so be on the lookout for that if you want to save a few dollars! Buying around an important holiday is another way to find incredible headphones for less.