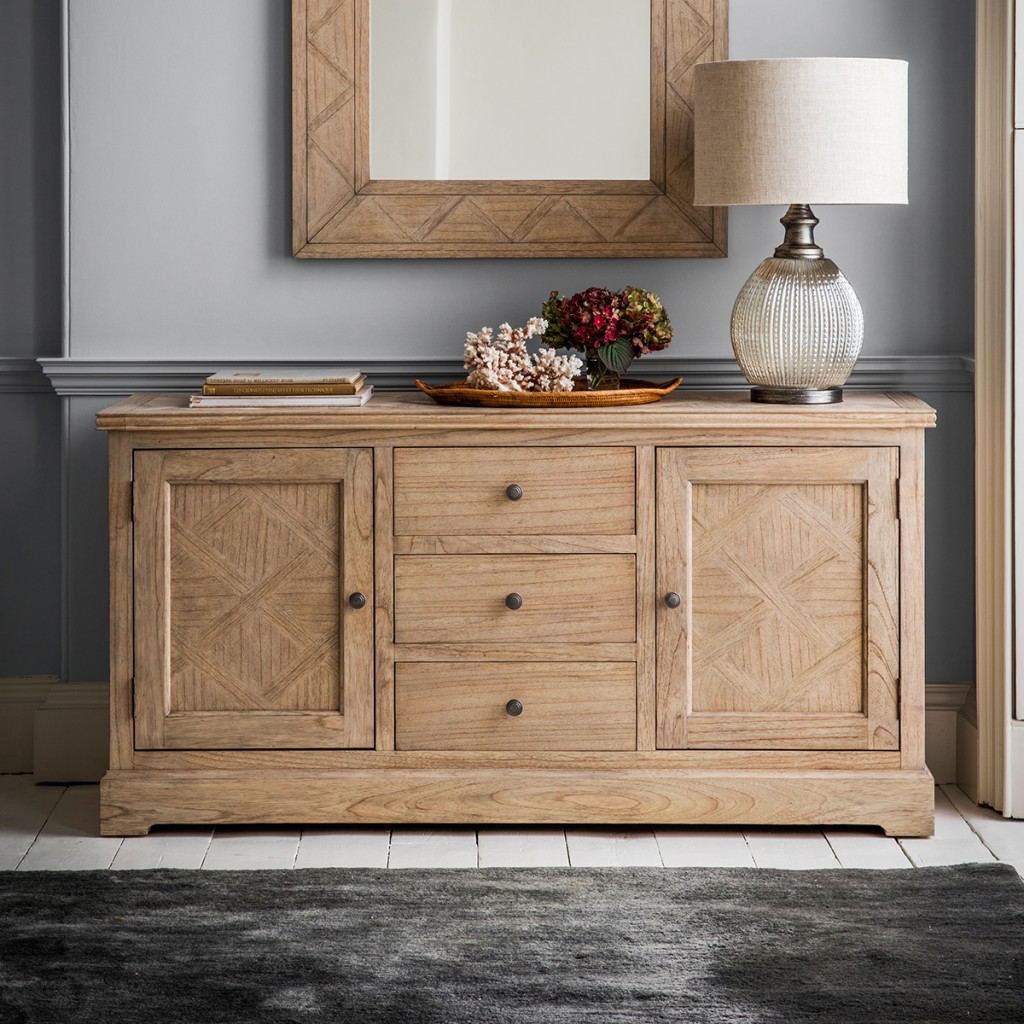 Ever felt like saying ahh, home sweet home? Whether it's getting back after a long day at work, a trip, or the holidays, being back to the warm and comfortable place that makes us feel safe and relaxed is truly special.
But what happens when your entryway is the reason you get a cold feeling instead of warmth with the first step you make? You undertake a makeover, of course! Regardless of the space you have, the addition of a contemporary entryway table is more than welcome.
There are more reasons as to why this is so; for starters, there is a wide range of options, varying in the designs, materials and sizes, so you're sure to get something that gives the wow factor you need to make for a grand entrance. Besides, it's also a storage piece, and you get functionality along with the good looks.
In other words, the contemporary entryway table is a stylish way of handling mess. Let's be honest, it's easy to pile up on mail, keys, hats, and sunglasses, so why keep all this in sight to everyone when you can simply organise it neatly, hiding it in the table drawers.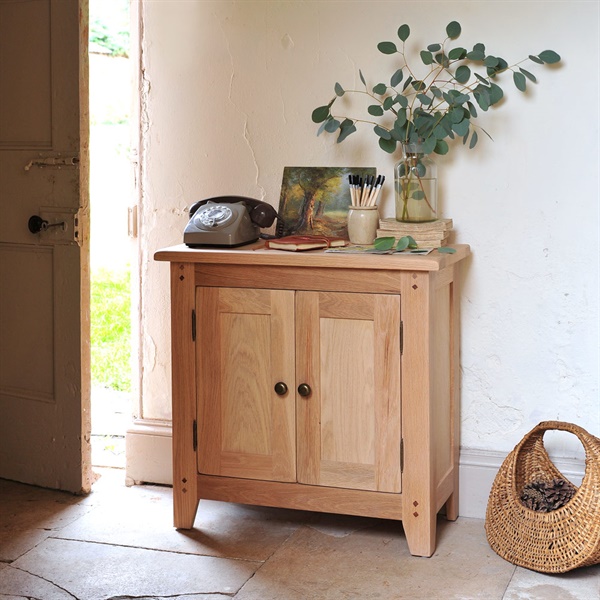 This way, there's table room for decorations, and that can be anything that injects the space with character; personal photos that hold precious memories are ideal, as well as scented flowers, since you get both the natural beauty of the flowers and the planter, and the same goes for candles and candle holders which immediately set a warm ambiance.
Then again, pairing the table with a chair, you get the cosy sitting area essential for putting shoes on or going through your mail. Another key element is the mirror. Apart from having the chance to get a good look before you go out, or after you get back home, a mirror no matter its size or shape, helps enlarge the space and that can be useful especially with small entryways.
If you position it strategically, it can reflect the natural light from outside and fill up the interior with more brightness. If on the other hand there's not much brightness to reflect, you can play visually by adding artworks of nature to reflect so you get a more natural feel.
Further, you can light up with warm LEDs, and choose lighting fixtures to enhance the interior décor. Don't be afraid to mix and match lamps, for example, getting eclectic look is aesthetic too. Is there anything else you would add to make the entryway welcoming?