The simple and fuss-free Scandinavian design has won followers from all over the world and the interest seems to be only set to rise. This comes as no surprise since this style is well known for being classically simple yet beautiful. The Scandinavian interior design can be identified and recognized by some key features. Let's go through some of them.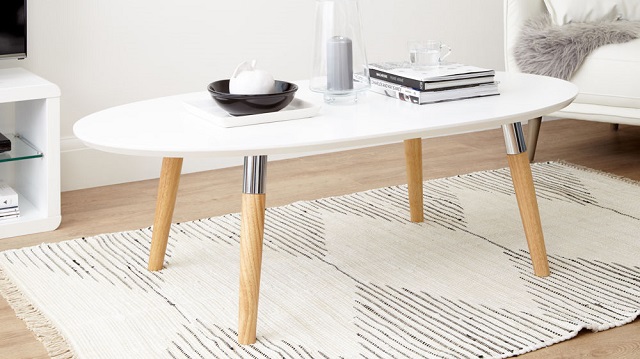 Firstly, due to the fact that this design style draws inspiration from the Nordic environment, the use of natural colour is very important for adding a more natural touch. Serene, muted colours like greys, whites and creams dominate this interior design and can make space look bigger and airy.
Another basic idea behind the Scandinavian design is the less is more principle. Back in the days, many Scandinavian homes were too small to allow for the accumulation of a lot of things. While today's homes are significantly larger, the idea of keeping the space free of clutter has remained one of the basic features of the Scandinavian interior design.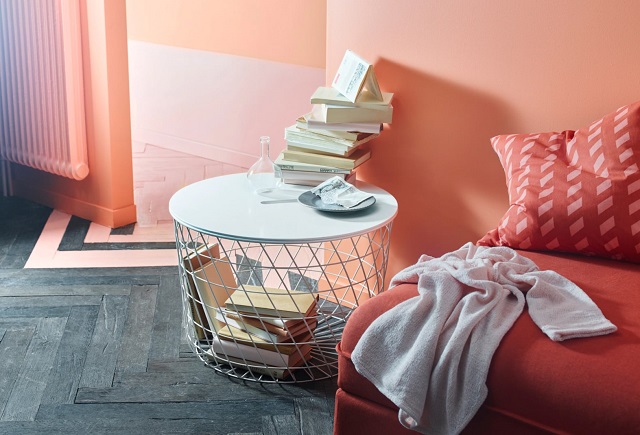 Also, Scandinavian design focuses on using local materials. Since in the Scandinavian countries wood is largely available, it's not surprising that the use of wood is a key element in interior design. From flooring and interior trim to details on furnishings – wood is a common sight mainly due to the fact that it is extremely durable and helps to bring in the charm of the outdoors inside thus creating a warm and cosy ambience which is essential to making a home feel like home.
In order to stay true to the usage of neutral colours, light-coloured, sturdy, wood types like walnut and birch are used to create furniture pieces like sofas, armchairs and storage units. Also, something like a skandi oak coffee table can be a common sight in a living room. Oak is one of the most versatile hardwoods and because of its colour palette, grain and texture it sure found its place in Scandinavian style. Like other high-quality woods, if cared for properly, a well-made piece like a skandi oak coffee table can last a lifetime.
Finally, not all wooden pieces are fit to carry the label Scandinavian as not all of them feature organic shapes and simple lines. This makes modern, simple and clean-lined pieces another signature trademark of Scandinavian design. Excessive details and ornaments should be avoided as that can create the visual clutter this style tries to avoid at all cost.