Stock exhaust systems are designed simply to provide a conduit for spent gases to move from your engine to your tailpipe – no more, no less. And since your vehicle has a team of horses waiting to be unleashed, performance exhaust systems are specifically engineered to maximize your engine's exhaust flow and kick your vehicle's performance up a notch. If you're a proud owner of a Mitsubishi Triton and are looking for an exhaust that will help your ride enter beast mode, there are a couple of factors to consider when looking to buy a Triton exhaust.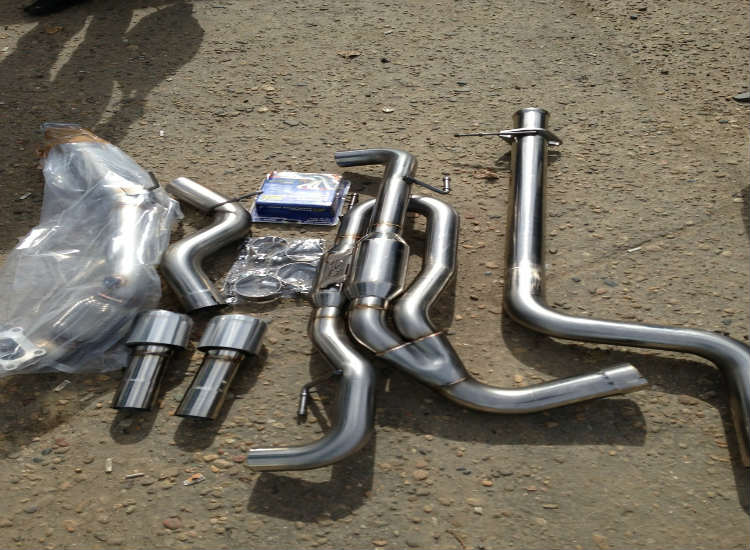 Materials
– Aluminized steel is the first and most common material that you'll encounter when looking for an aftermarket exhaust. This is mainly because it doesn't come at the cost of stainless steel but it has a solid level of corrosion resistance. A Mitsubishi Triton exhaust made from aluminized steel is a popular option as it is quite cost-effective and very durable.
– 304 stainless steel exhaust systems are the pinnacle of durability and performance oriented systems. Their high concentration of nickel and chromium coating makes them the best material on the market as corrosion and rust are no threat to these systems.
– If you want to get an alternative to the 304 STainless steel, go for a 409-L stainless steel system which is basically a low carbon version of the previous. It is a very strong material with a great level of corrosion resistance which will make for a highly durable Triton exhaust system. You can't compare it to the 304 stainless steel but it is a very common in-between option.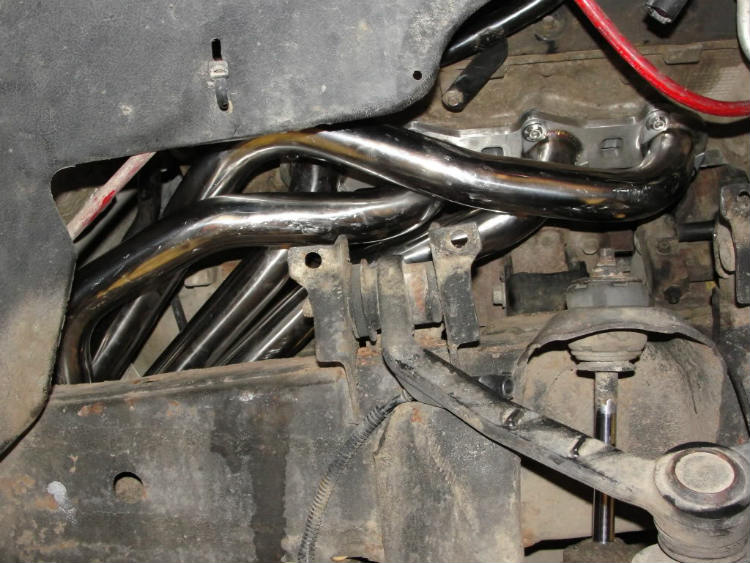 Types
– The most expensive and efficient type of Triton exhaust upgrade you can have is with the header back system. This system includes all the parts from the header and all the way back to the exhaust tips. This gives you the option to have the same diameter pipes throughout the whole system, which increases the air flow thus adds more horsepower.
– The cat-back exhaust is a replacement for half of the system, which like the 409-L stainless steel also makes it a good alternative. All the parts from the catalytic converter to the tailpipe get upgraded to more cost-effective and performance increasing parts. You also have the option to change the mid pipe to either an X, H or Y-shaped one.
– While an axel-back system is the cheapest and easiest to install, it certainly doesn't deliver as much power gains as the previous two. But if you want to make an upgrade which will only improve the sound and the rear look of your vehicle, then this is the perfect option for you.