I got great news for you – cooking with edible flowers is back! Not that it ever really went out of fashion, to be honest. As a matter of fact, this unique practice has been around since the days of Julius Caesar, which means that fleurs have been a perennial gastronomic delight for ages now. But let's not go back in history this time – I got another subtopic for you today. Here, just in time for your spring and summer parties is my 101 guide to growing your own edible plants – all that in the comfort of your home (or should I say balcony).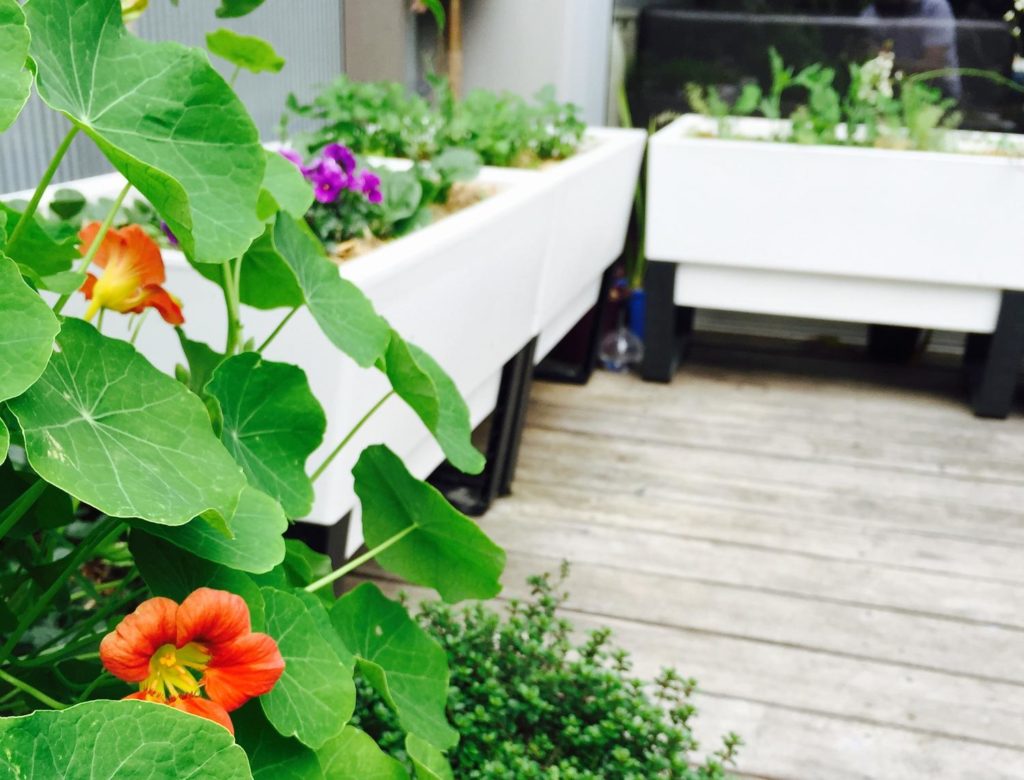 Growing edible flowers is a great project for getting a bit dirty and discovering the satisfaction and joy of cultivating your own edible produce. These natural beauties will liven up your culinary creations and provide gorgeous colours, flavors, and decorations. So yes, the first thing to do is buy a quality balcony planter box and choose the variety of edible flowers that you want to plant in it. It is that simple. Mind you though, some flowers are very poisonous, so it is of utmost importance to identify them first by their full scientific name. If you are unsure of some names, your safest bet is to consult a horticulturalist.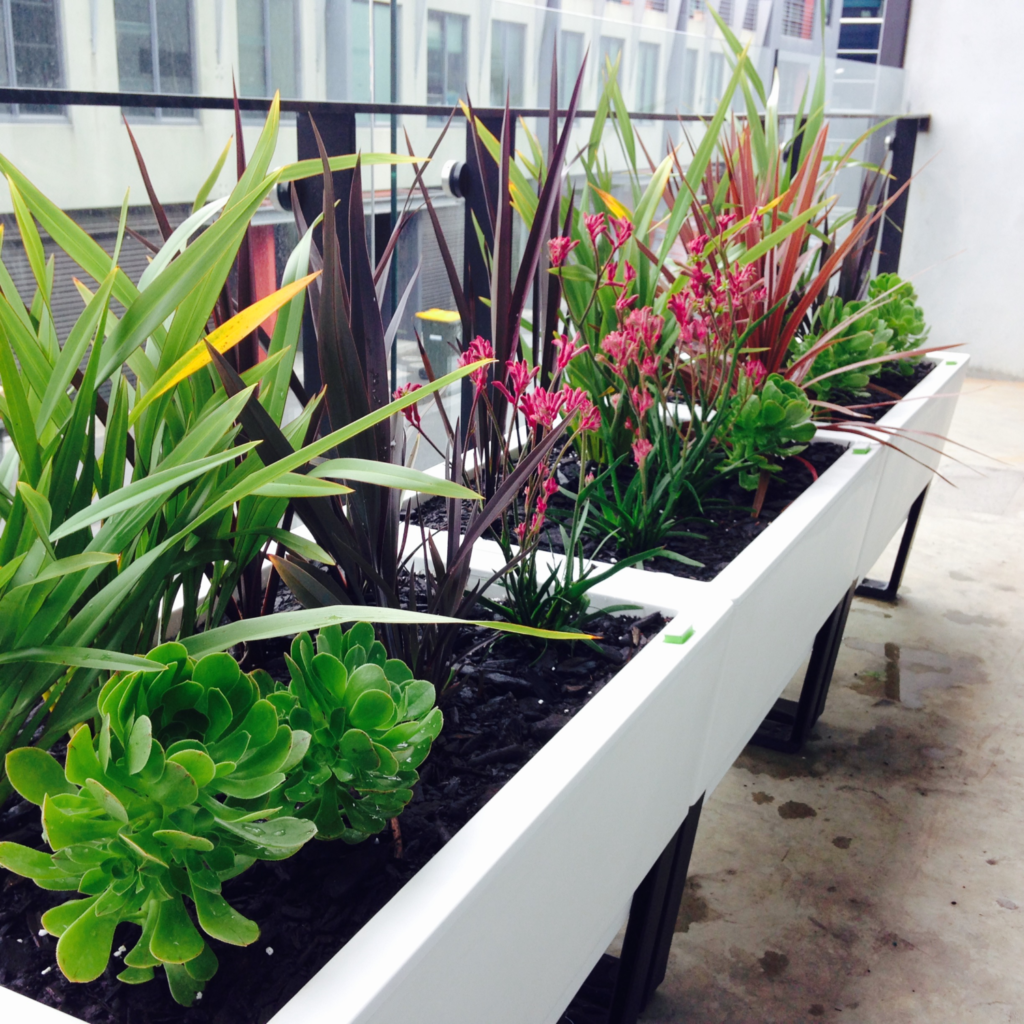 But how do you choose a good balcony planter box? My absolute favorite so far is the self-watering type. They make it rather easy to keep your plants healthy and hydrated as all you need is to just fill up the water reservoir and leave your plants to absorb as much water as they need. You don't need a backyard or fifty acres of land to farm fresh produce as self-watering balcony planter boxes are ideal for homegrown veggies and herbs, which in other words means no nasty chemicals, less waste and fewer trips to the supermarket.
Growing edible flowers is pretty much the same as growing ornamental blooms, minus the pest control. In this case, you will manually pick off pests, promote beneficial insects by growing a variety of flowers, and accept a certain degree of pest damage as part of the organic growing experience. Keep in mind that flowers are much gentler and delicate than vegetables, which means they are more difficult to wash efficiently. Violas, nasturtiums, and geraniums are the ideal edible choices that you can grow in a planter box rather easy.