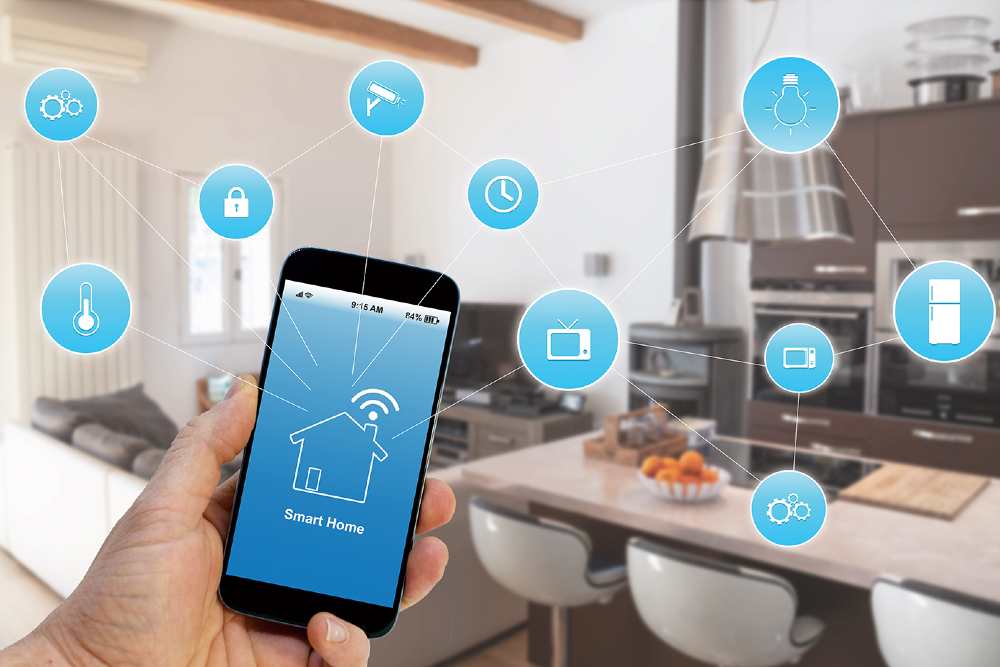 Technology is upgrading every day and we need to keep up with it. Thanks to the great advances in this field, our most used devices can now talk to one another and work together. Smart switches, locks, thermostats, to name a few, can increase safety, comfort and convenience in our daily routine.
Smart homes are revolutionising the way we live. In the time of Google Home, Alexa and Siri, many things that seemed impossible a few years ago are now part of our lives. When turning your old house into a smart home, one of the best places to start is with smart lighting switch control. It's a very exciting feature, allowing us to control our light switches even when we're not home.
How Does a Smart Light Switch Work?
Smart light switches are WiFi-enabled buttons available in two types and they let you customise how you control lighting in your home. In-wall smart light switches are typically wired, while on-wall ones are battery-powered. In-wall switches can replace your existing light switches, but make sure to check that you have neutral or ground wires if required.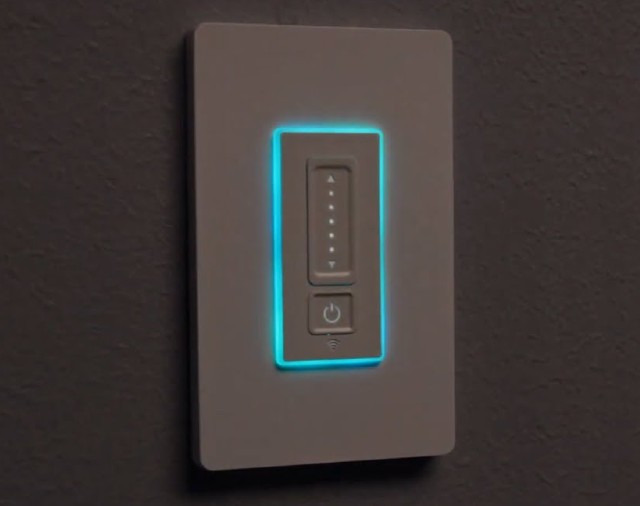 Most smart light switches require a setup using a smartphone app. When you press buttons on smart light switches, they send wireless signals to control your smart lights via Bluetooth, WiFi, Z-Wave, Zigbee or else. They can turn lights on and off, adjust brightness or cycle through your presets, sometimes referred to as scenes.
WiFi switches use the same protocol as your Wifi network and smartphone. You can find a smart lighting switch to run any smart home system, so you can access it from anywhere, anytime. Of course, you can still turn your lights on and off in a traditional way, but the smart switches provide you with much greater control over your home's lighting. You can hardly notice them once they're installed and they work as intended even when the Internet goes out.
However, keep in mind that communication standards vary, so it's important to choose switches that are compatible with your smart home system. If you need it to work with Google Assistant or Alexa, look for the compatibility logo in the product description. You'll quickly realise that being able to tell Google Home or Alexa-enabled speaker to turn the lights on or off is much faster and more convenient than reaching for your phone and going through an app.
If you work with a few smart bulbs and smart speakers, you don't have to worry much about what wireless connection standard they use, so you can pick either Alexa or Google Home as a "brain". But if you're dealing with a bigger smart home with smart switches, then you'll probably need to choose between Z-Wave and ZigBee light switch. These are radio protocols that require a compatible hub for your devices to communicate with your smartphone. ZigBee and Z-Wave may not be compatible with one another, however, smart speakers like Alexa, Google Home and other hubs support one or more of the standards and are making things easier.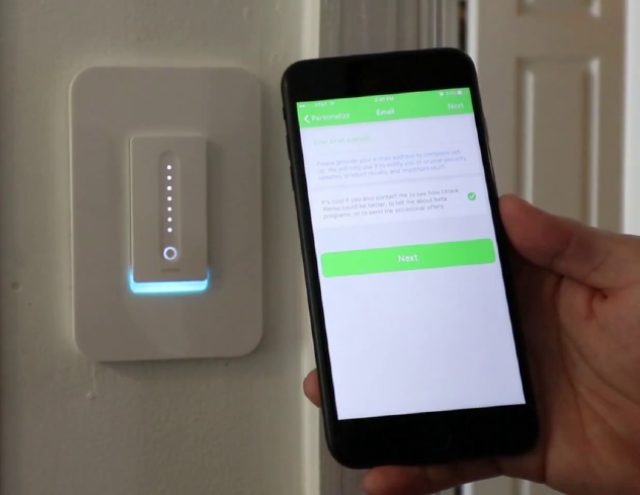 Benefits of Smart Lighting Switch
A WiFi light switch can provide convenience with a quick operation of your home lighting and intuitive access, so you can easily control your lighting in a way that's most suitable to your habits and needs. The multi-device interactions can adapt your home technology to fit your lifestyle, so you can create a personalised experience and benefit your daily life and routines. It's a well-worth investment that offers many advantages, such as the following.
Smart light switches can be used with any type of lighting and sockets
Smart dimmers can gradually increase the light in your bedroom. The lights will be slowly growing brighter as you wake up, so you can wake up gently and get ready for the day ahead
You won't have to worry whether you forgot to turn the lights off when you left for work, you could turn them off for sure via an app on your smartphone
Control your home lighting when you're away by creating time-based schedules that turn your lights on and off at specific times of the day.
This way you'll be able to come home to a cosy environment every day
Set the lights according to your mood at the given moment. This means you can create different scenes that offer optimal lighting for various activities, from reading to working, watching TV or spending time with family and friends
You can opt for sensors that turn lights on when they detect motion, so you won't have to worry about waking up your partner or your kids when visiting the toilet in the middle of the night or getting a midnight snack
And all of this, while maintaining the ability to manually toggle the wall switch for the simple, traditional on and off capability for guests in your home

Better Security
Leaving a few lights on can give the appearance of "someone's at home" when you're actually on a business trip or vacation, for the better. Smart lighting is a step towards a more secure home and one of the key components to a safer home for you and your family.
Cheaper Electricity Bills
Simply put, you may consider your smart lighting investment as a long-term benefit. One smart switch can control multiple bulbs and reduce the cost of your home improvement project.