Streetwear is currently the favourite style of many fashion-forward girls around the world. After all, it's urban, relaxed and contemporary – what's not to love? But although street style may look like it doesn't need much forethought, some inspiration can go a long way in achieving a stylish look. So, if you want to take your outfits from casual to the kind of street cool that makes heads turn, consider the following tips.
Embrace the Blues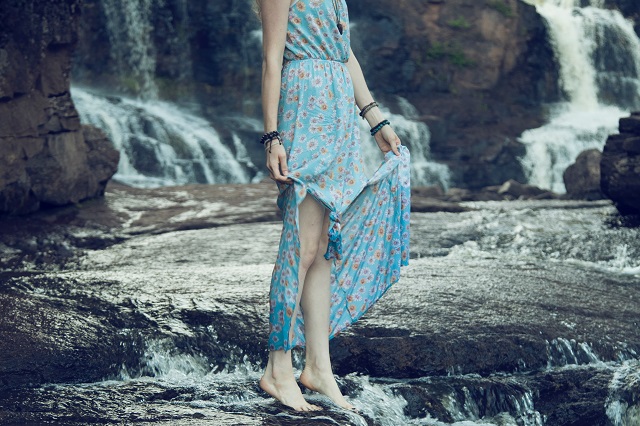 Any street wardrobe needs to start with a decent pair of jeans. This is the piece cam match with everything else on days when you don't have the time to think about an elaborate outfit. Currently, mum, boyfriend and bell-bottoms are the most popular types of jeans. You can pair your jeans with sneakers for your day looks, or roll up their bottoms and put on a pair of sexy heels for a more elegant evening look. However, you can feel free to incorporate all kinds of denim pieces besides jeans. Oversized denim vests and trucker jackets with rolled-up sleeves are a great way to give your outfit some edge. You can find a variety of urban denim pieces at any street clothing store.
Pair a Sleeveless Dress with a Tee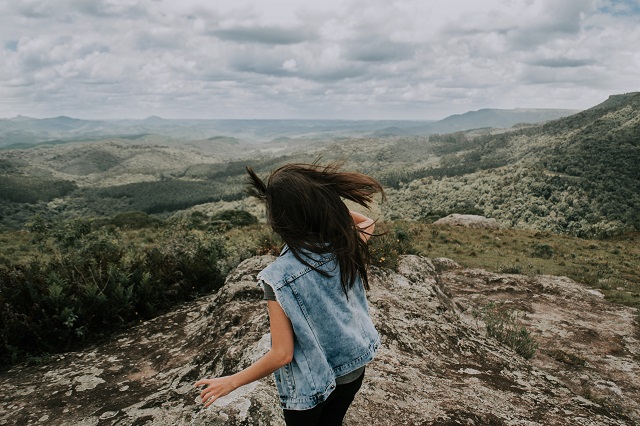 Just like jeans, T-shirts are another staple of street style. But if you're bored with the old jeans + T-shirt combo, try spicing things up with an unexpected twist – wearing a Tee under a dress. This look is nothing new as we've already seen it in the '90s. However, as this decade is having a comeback currently, teaming a Tee and a dress is chic once again. Whether it's a silk slip, an apron dress, a lace maxi or a spaghetti-strap dress – putting a Tee under it can turn a feminine dress into a confident, street outfit. You can also use the same trick to dress down a pencil skirt.
Top It Off with a Cap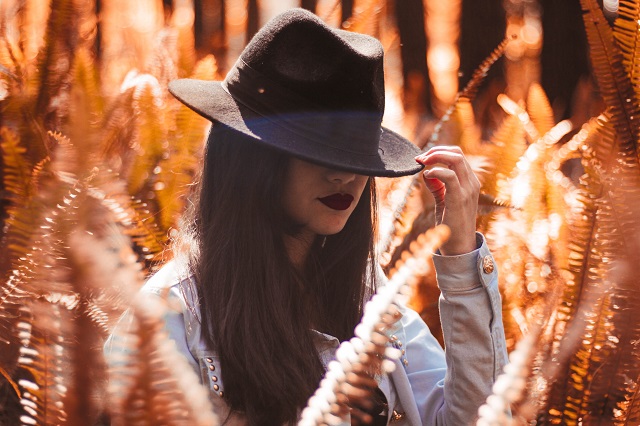 If you feel like your outfit is a little too safe to be considered "street", you can always spice things up with a bold cap. Check out caps in stark colours, with cool sayings or logos, studs, or other details that draw attention. Vintage baseball caps are an especially cool way to finish off a street-inspired look. Treat yourself to any cap your heart desires – these are perhaps the least expensive accessories which you can often find at bargain prices at any street clothing store.