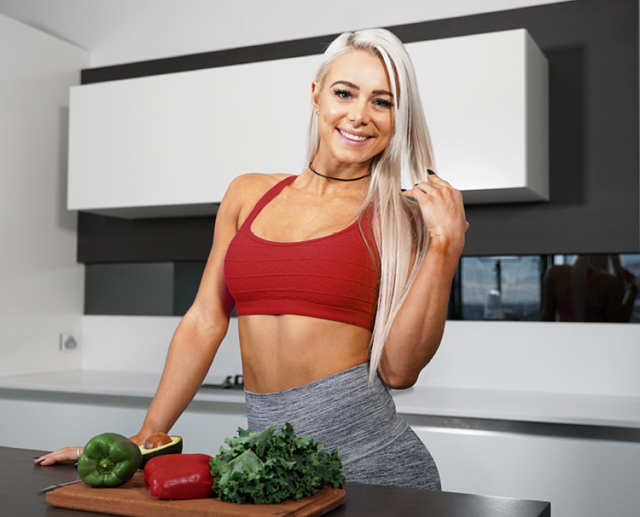 Who doesn't want to have the body of their dreams, right? The difficult part is in the realisation exercising along won't magically do the trick; I know, what's magical about all the effort and sweating?!
As it happens, unless you match up your workout routine with the adequate healthy diet you can't expect to achieve your desired figure, so sweat alone won't work until you make food part of the process and start eating healthy.
What you eat before and after a workout matters a great deal. The problem is not all of us are born to be chefs or enjoy shopping for groceries and cooking altogether. Thank God for the weekly meal plan!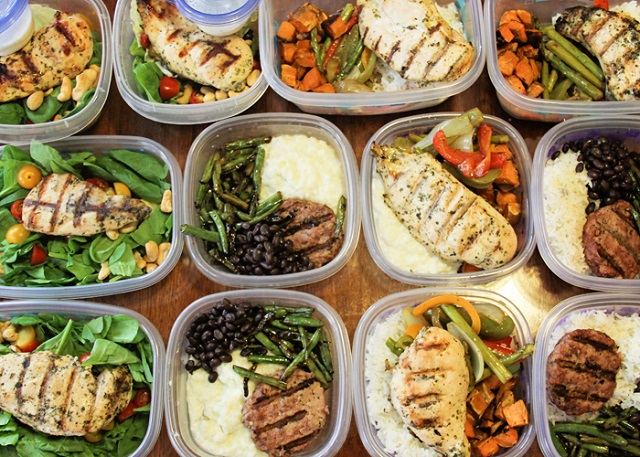 Healthy meal delivery services happen to be the perfect investment when it comes to eating a well-balanced and clean diet while you're working on the fitness goals, because what they offer is fresh, delicious and can be delivered straight to your home or a location you prefer; no need to shop for groceries or cook!
This convenience is something that suits most people with busy lives and saves them from eating fast food or wasting precious time cooking. Apart from being time-saving, having a weekly meal plan can be money-saving when you look at it in the long run in the point of view it helps you cut down the carbon footprint and waste you'd otherwise make.
You have to agree it's quite the sustainable solution too! Some of the concerns of individuals regarding this kind of solution, however, are how can meal plans work for everyone since not every metabolism is the same.
Truth be told, you'd get to pick your own meal plan based on what it is you need to focus on, choosing from plans specific for weight loss, muscle gain, and training and fitness.
What this means is not every meal plan is the same, more so as you have the chance to customise them. In other words, whatever your nutritional requirements are, you can be sure the meals would be tailored to your specific needs.
You'd get to choose from a variety of ingredients and recipes, without the worry you'd have something on your plate you're avoiding or are allergic to. Besides, what also comes in handy is you get to check the detailed calories, so you have a clear view of what you eat, the amount of protein, carbs, fibre and fat you're getting from a meal.