A lot of businesses are still questioning the fact whether cloud services are the next big step to a more efficient business and improved cash flow. However, it's only a matter of time when the majority of businesses are going to switch to it completely. If you are still unsure how to turn this idea into reality, you should contact a reliable cloud consulting company which will help you make that leap forward. Let's take a look at why hiring a cloud consulting agency for your business is a smart thing to do.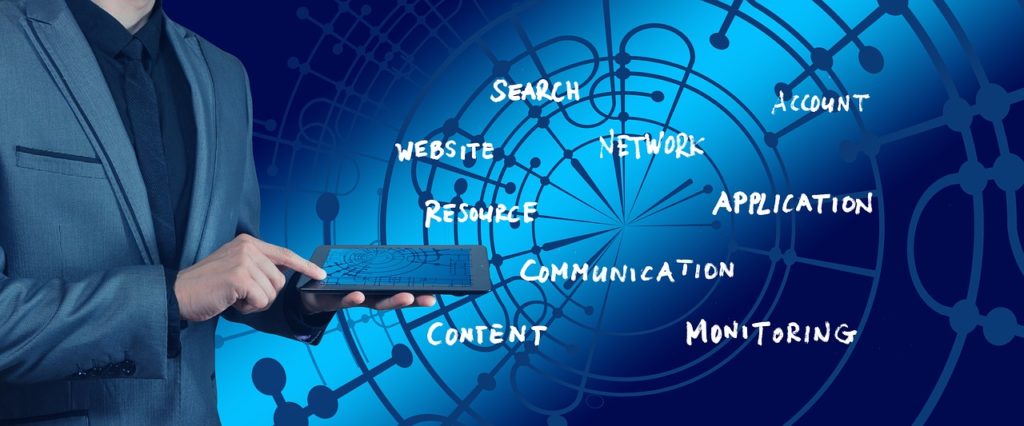 Cloud Migration
This process allows businesses to migrate from storage resources and legacy infrastructure to the scalable power of the cloud. This is possible by combining both the classic cloud architectures and the scalable cloud architecture together in order to provide you with a tailored experience. Cloud consultancy companies will usually combine their best insights, guidelines, practices, and professionals who know exactly which questions to ask in order to provide your business with the best solution. That's why you should check if the consultants you're considering to hire have skill sets in both the legal architecture and engineering part.
Cloud Infrastructure/ Technical Expertise
There really is no sense to slow down your entire team with a lengthy and time-consuming auditing process before migrating to the cloud. Professional service agencies are proficient in cloud architecture, engineering, and planning, which means a reliable cloud consultancy company will offer you an extended arm to get back to basics by saving you time and resources to build your cloud architecture.
Cloud Platform Management
When the transition is taking place, monitoring the clouds' performance is one of the most important things to do in order to optimize the investment as effectively as possible. Managing the cloud platform is important because it reduces the time it takes for the migration process to finish, which can reduce cloud usage costs, as it is a pay-as-you-go model. There will be situations where you will need multiple applications or more cloud infrastructure which can cost you additionally, but if you choose to go with a cloud consultancy company you will save on some of these expenses as they will manage the platform for you.
Cost Reduction
The cloud itself is still a fairly new concept despite the fact that it has been around since the 50s. And since it is still in its early stage, it is still evolving, thus the need for professional cloud consultants, as they are familiar with the technologies' complex problems and features. If you plan on making this transition on your own, chances are you will lose more than you will gain and may even end up spending more than you would on a cloud consultancy company. Therefore, no matter how big your desire to make it on your own is, you should take the safer path and ask for help from experienced professionals.