Though we pay attention to the interior décor, the same can't be said about the exterior, at least not for most people. A lot goes in a home's value and the exterior sure has a great part in it, so if you're ever planning on selling your home or just want to increase its value, now is the time to think of investing in the curb appeal.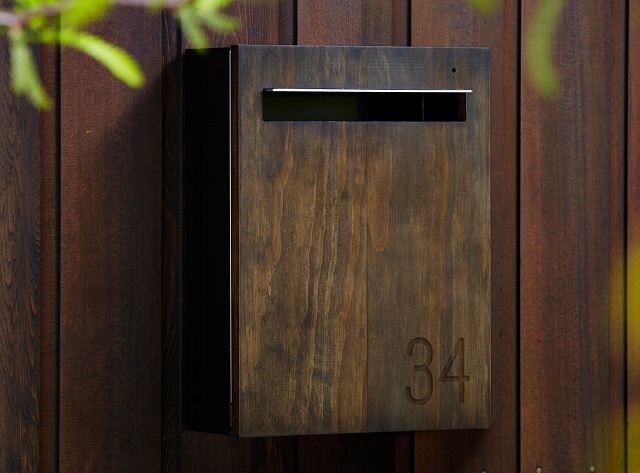 The Small Details
How to go about it? Well, you can't go wrong thinking of the small details. For example, you could start by implementing something grand, such as the aesthetic effects of cladding as a bigger part of landscaping, but the simple addition of custom mailboxes can have the same impact.
Snail mail is still here and the mailbox can be a great asset in your home's style, so it's far from being an item of mere functionality. Besides, having the chance to have a mailbox especially tailored to your taste and the environment you live in means you can expect to have a unique piece you'd pride yourself on.
From the choice of materials or finishes, in the example of dark stained timber, to the house number engraving or the addition of planter boxes, depending on the type, custom mailboxes offer a number of design options.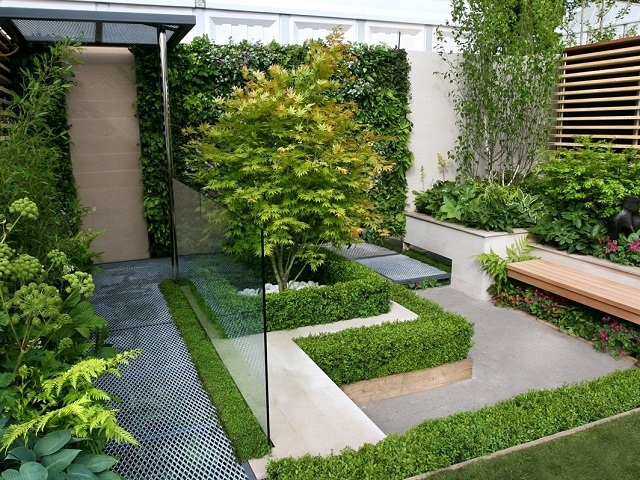 Natural Beauty
Greenery is always welcome when trying to get a fresh look. It's the outdoors after all so you can use plenty of nature's beauty to amp up the aesthetics.
Whether it's getting a tree to increase the privacy and count on a bit of shade, or aroma and colour with the help of fragrant shrubs and flowers, you can get the sight of a garden would certainly make the curb appeal pop.
Just don't forget to take care of gardening chores regularly and ask for the help of professionals, like arborists, if some chores such as tree pruning, seem to be a handful.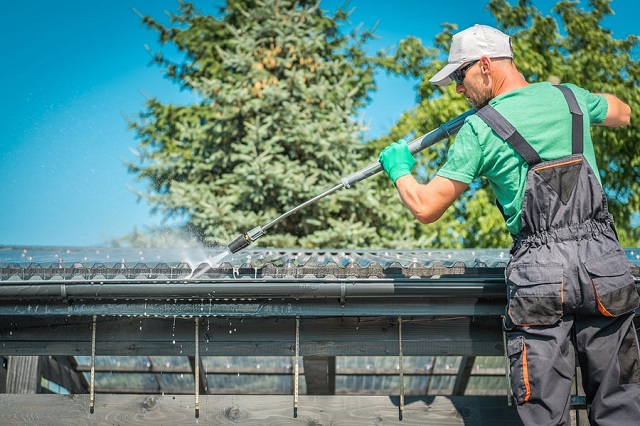 Finishing Touches
Maybe you don't have the budget enough to change your doors, windows and the roof, but a bit of care can go a long way; this includes cleaning them, repainting them, and if you haven't done so by now, consider insulating them. This way not only would you increase the value, you'd cut down on the costs too.
You'd be surprised how much power washing can be of help when it comes to the walkway and porch, as you'd be able to remove grime that's been piling up for years. It would immediately give you the fresh outcome you need.