Calming, revitalizing, heavenly smelling. The Elevation doTerra is a one-of-a-kind essential oil that can make your relaxing time of the day more enjoyable and stress-free. There are lots of essential oils available on the market, but it is hard to find one with the same healing effect like the Elevation one as it is a blend of several essential oils that can instantly elevate your mood and increase your energy.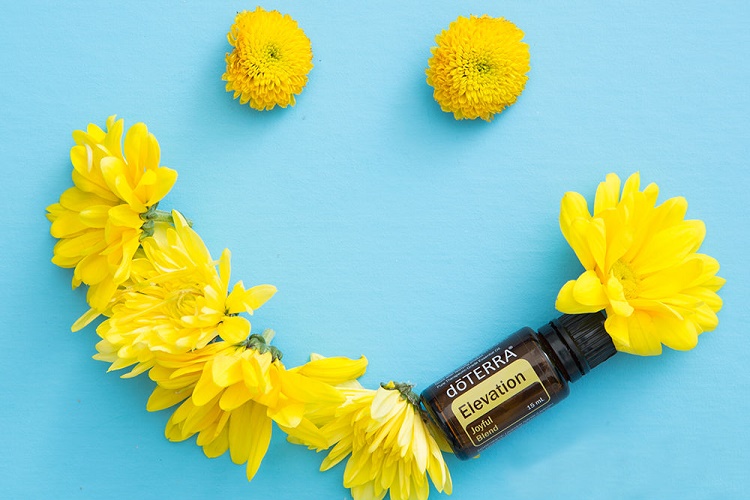 The doTerra Elevation blend is true to its name as its blend can help you uplift the emotions and mind while evoking a feeling of calmness and joy. The best part is that the benefits of this oil blend can be obtained both aromatically and topically, so when diffused it can help you relax while giving you a shot of energy. On the other hand, when applied topically, it can promote a feeling of softness, confidence, and vitality. Lavender, lavandin flower, Hawaiian sandalwood, Melissa flower, tangerine peel, osmanthus flower, Ylang Ylang flower, and Lemon Myrtle leaf are the things you can find on the ingredient list of this doTerra Elevation essential oil blend, and the thing that matters the most is that all of them are pure. It is needless to say that purity is the key element for creating a powerful and beneficial essential oil blend and luckily doTerra have achieved that with all of their oils.
Each of these oils has been carefully grown and harvested and after that tested for quality in the CPTG process. This process certifies that there are no added synthetic ingredients, fillers or harmful chemicals in the essential oil.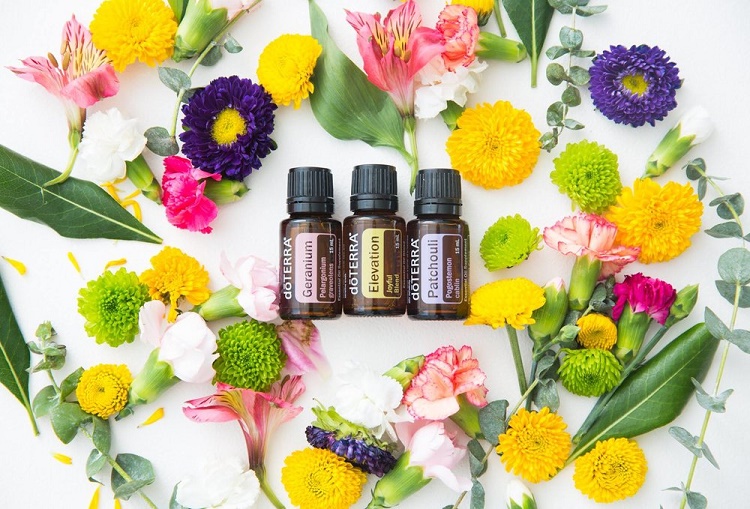 In addition, the Elevation blend will not only help you feel relaxed and revitalized but it also can promote feeling more positive. This powerful blend is also known as a joyful one so when diffused, it can instantly evoke a feeling of positivity thanks to the amazing smell of its essential oils. So, whenever you feel down and stressed, treat yourself with one well-deserved warm bath with this incredible blend and enjoy its "healing" properties along with a glass of wine and chocolate of course.
Directions for use: When diffused, three to four drops are enough for sensing and feeling its powerful and pleasing smell. When used topically, use one to two drops for massaging a particular area. If skin sensitivity occurs, dilute the blend with pure coconut oil.