In two months from now, we'll all be in the holiday spirit, ready to rock the Christmas season. The festival of enjoying fine delicacies and exchanging gifts with our loved ones will soon be around the corner. And the joy of Christmas is not only limited to our families at home, but we also share the joy with everyone at our workplace. If you own a business or are responsible for managing a workplace, then Christmas is the perfect time to show your colleagues and clients how much you appreciate them for everything that you've achieved together throughout the year.
However, buying Christmas gifts isn't an easy task, especially when you have to give the same thing to different people. But there are some things that everyone will surely appreciate getting and can make good use of them. Here are some awesome ideas for business Christmas gifts that will definitely cheer everyone up in the upcoming festive season!
Australian Craft Gins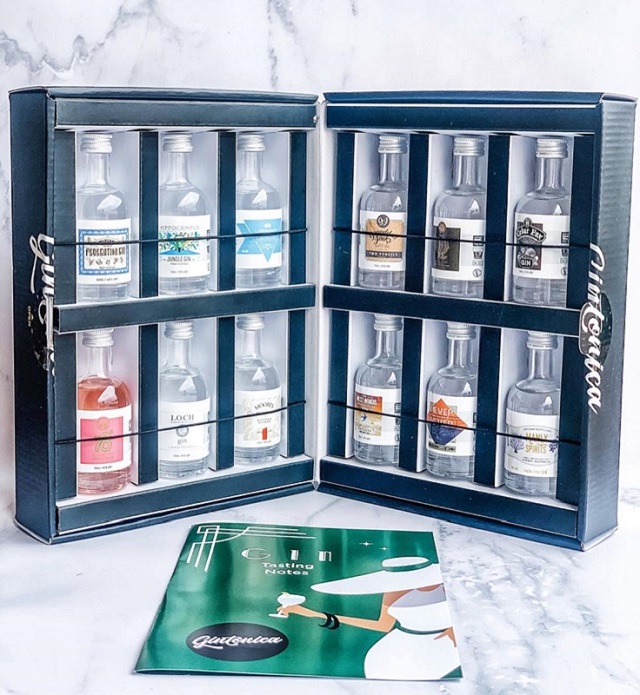 Australians have always had an appetite for gin. Plus, gin is a popular drink ingredient and can be used to mix some of your favourite cocktails. But if you want to give your clients and employees a unique experience, business Christmas gifts consisting of Australian craft gins are a great idea. The times when we had to choose only between Gordon's and Bombay Sapphire are gone long ago. Lately, there are some talented Australian craft distilleries from around the country that are doing something a little different to show their amazing versatility and creativity.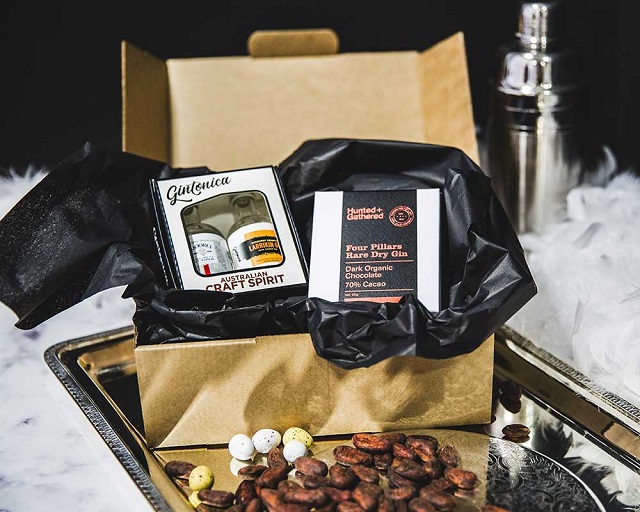 Gin tasting packs consist of carefully chosen Australian gins, tailored to perfection. Along with tasting notes, come serving suggestions and cocktail recipes to help you mix, serve and enjoy. If you have gin lovers among your colleagues and clients, these business Christmas gifts are sure to be the winner. These elegantly packed boxes include a mix of gins, in 50 ml bottles with distillery labels, some made using classic botanical ingredients, while others contain many Australian botanicals, but both delightfully delicious. It's up to you to choose among a variety of blends and give a gin lover a selection to taste and find their favourite. Maybe pair it with a pack of garnish kit or a book about gin and make an extraordinary set.
Christmas Gift Hampers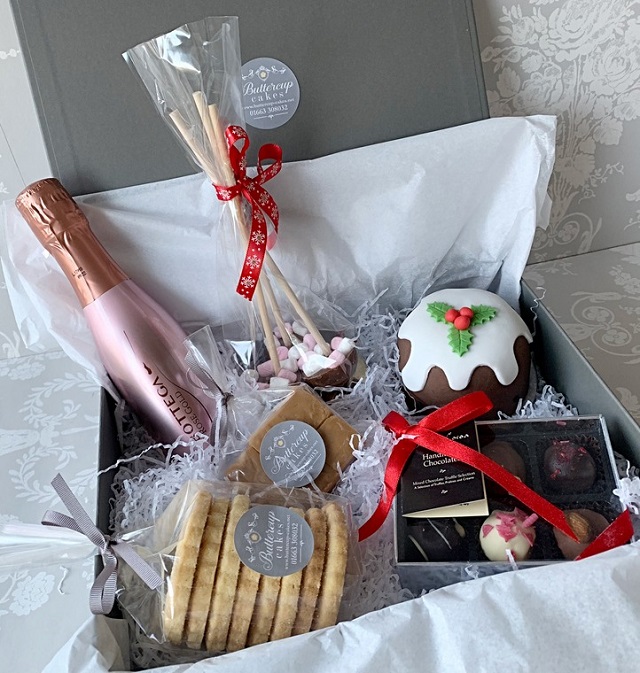 This is a classic yet thoughtful gift for Christmas that everyone enjoys. For a personal touch, you can choose all the gift items yourself and then order to put them in a single hamper. Some festive gifts ideal to include here are premium chocolates, good quality coffee, marshmallows, wine or cosmetic and personal care products. If you lack time, you can look through high-quality ready-made corporate Christmas hampers and gift baskets arranged in an eye-catching way.
New Décor Item for the Office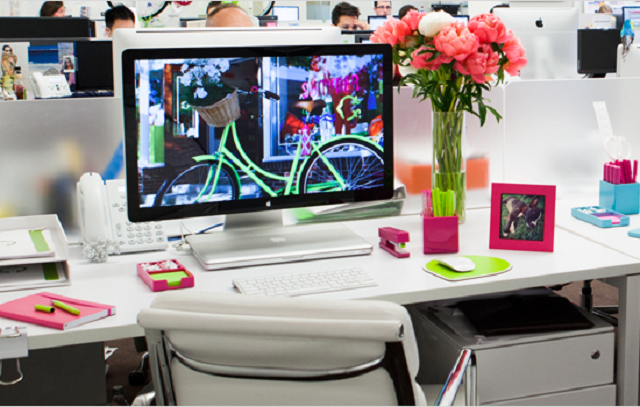 If you want your client or co-worker to remember you, get them a statement piece they can incorporate into their office décor. Feel free to play here and choose from wall paintings and clocks, record players, rugs, air evaporator or even a new coffee machine. Not to mention that a dash of greenery is always a good idea. Choose a low-maintenance nearly-impossible-to-kill plant such as a succulent, and customise the rest of the box to get a perfect festive plant gift.
Gift cards
Gift cards have always been the top choice for any variation of corporate gift. It's a very flexible, yet exciting option. The best thing about giving the gift cards is that receivers have the choice of using them according to their own preferences and whenever they like. You can get a good deal for example on a custom gift card for a local cinema and let your co-workers enjoy the latest films in the genres that they prefer.
But pay attention, as entertainment gift cards which include tickets to the theatre, live music, sport, and membership to a club are not tax-deductive in Australia, therefore, it's worth to be mindful.
Aromatic Candles
Candles come in different sizes, colours, scents, shapes and designs. The array of colours adds a festive touch to any gift combination you opt for. Add items that go well with candles such as bath oils or scented soap, designer hand gloves or gourmet tea selections. Give your basket for a professional arrangement and make the receiver feel festive.
There are plenty of candles to choose from, and it seems that any fragrance has its own story to tell. A nice one definitely can change the ambience of your living space. Since everyone is lighting up their houses for Christmas, gifting your employee or client a set of aromatic candles will certainly make them happy and add some wonderfully scented charm to their home.
Ideas Notebooks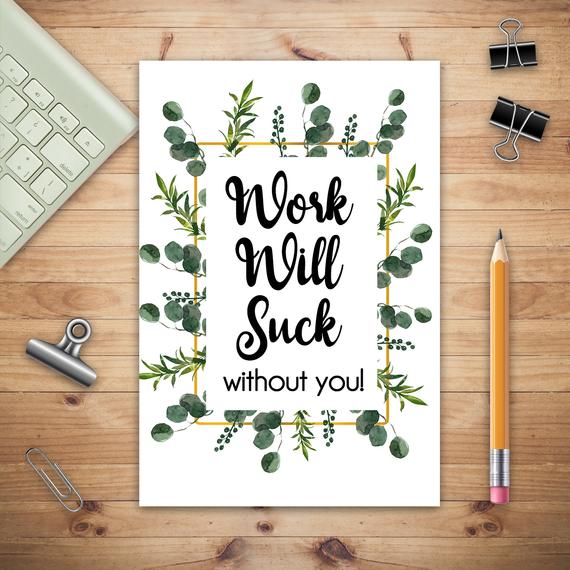 A well-executed idea doesn't happen overnight, so to help your client or a colleague in generating and developing ideas, purchase a notebook. Notebooks are one of the fundamental office essentials. Personalised notebooks are great as you can customise the number of pages, lined or unlined concept, you can say yes or no to headings and paragraphs, pick cover material, desired colour and animal, flower or any print you feel suitable to inspire your colleague/client. The multi-functional nature of a notebook makes it a perfect business Christmas gift.