The fact that Australia is a geologist's heaven is nothing new, bearing in mind it abounds in rocks, minerals, and metals, some of which, like the industrial diamond, lead, nickel, iron ore, coal, copper, silver, uranium, lithium, and zinc to name a few, are resources that have direct influence on the rise of the national economy, contributing to the GDP.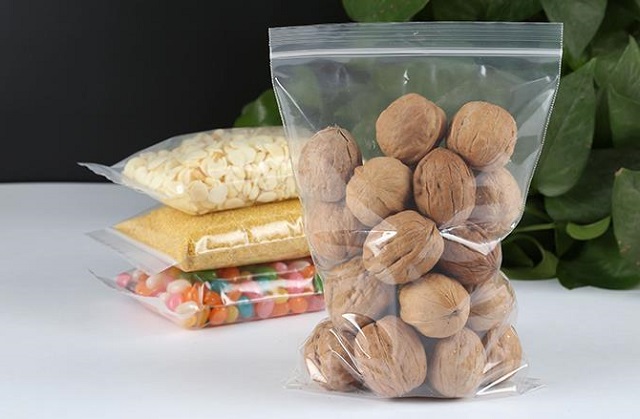 In this aspect, Australia also makes for the ideal place to make rock, fossil, and mineral collecting your favourite pastime activities by taking part in one of the many mineral collection, lapidary, fossil, and earth science groups, clubs, and associations. Of course, if you want to make the most of this hobby, and get the desired outcome, you'd have to do what field professionals do, that is, get the necessary tools, and bits and pieces of equipment.
Since it all comes down to discovering, exploring, and collecting of samples, one of the important basics are the sample bags. Wanting to properly store your samples for transport, and prevent contamination, though many rely on newspapers and aluminium foil, the variety of zip plastic bags wholesale proves to be the ideal choice. Heavy duty puncture and tear resistant, these bags made of thick polypropylene are designed to be strong, durable, and protect your samples with their zip seal closure, and UV stabilised properties.
Great news is zip plastic bags wholesale suppliers provide are recyclable, so you can have your peace of mind your passion doesn't add to the harming of the environment. Don't forget making your way to the site, and orienting on the geological structures, you'd count on the compass (like the advanced modern and digital model), and GPS as your constant companions.
Then again, so are the hammers, chisels, punches, and small shovels. There's usually confusion as to which hammer is most suitable: point is it depends on what it is you're collecting – for minerals, you can't go wrong by opting for the short sledge hammer, then use cross-peen hammer for heavy-weight rock splitting, and hammer with a chisel point for fossils.
Long pocket tools (e.g. ice pick, screwdriver) are also advised, since you wouldn't always be able to reach deep enough in a crystal-lined pocket with your hands, thus you wouldn't succeed in extracting the crystals you want. A hand lens comes in handy too, enabling you to have a better look at the structures of rocks, and crystals.
Since it's field work after all, it's important to dress up appropriately for the terrain; long sleeved light clothing, hat, and hiking boots are a must, and so is that extra pair of socks. Equip your backpack with enough water, and snacks, the adequate first aid kit, essential geology literature, and the much-needed light source in the form of a flashlight.