If you're guilty of overlooking the décor of your foyer, you're not the only one. Oftentimes we are so hooked on the idea that our living room is the centre of attention as it's most frequented by visitors, yet we forget prior to getting to that room everyone enters the same way – through the foyer. It's all about the grand entrance. In this aspect, it's also the looks of your outdoor space that have a say in the matter, as they're part of the grand entrance. If you want to spice things up, you can play with some lighting using the cost-efficient Led step lights. While using step lights is meant to improve safety, it certainly adds glow to the space.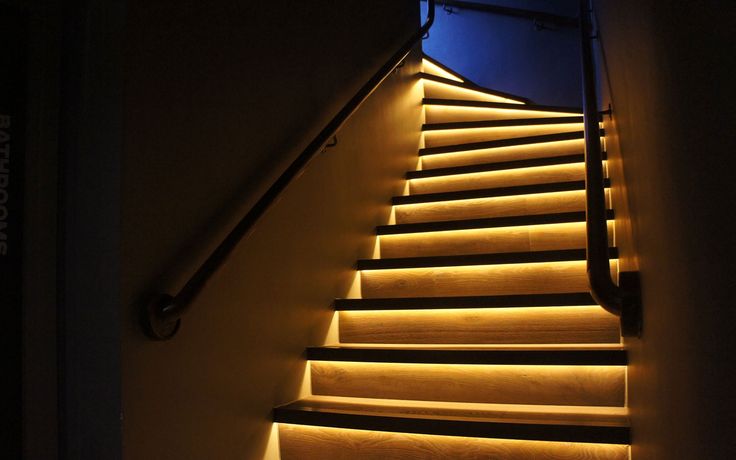 Before you even begin with this transforming project, it's important to have in mind, even though you're doing this to add to the decor and impress visitors, it's still up to you to decide what you want regarding the style of step lights, their hues, and how and where they are installed. When you create the lively outdoor space that suits your lifestyle, you can be sure the outcome would be jaw-dropping. You have the same stimulation of inspiration with outdoor Led step lights as you do with indoor, because the ways you can use these lights are many.
Whether you're up for creating a more subtle look, or something more exposed, you can either opt for the under the step option, something that would instantly make your steps striking, or the on step choice by installing them either within the riser or the thread, making sure they're recessed of course because that way they wouldn't be in your way and make you trip. For more illumination of your deck, you can go for the choice of adding lights beside the steps, as they cast the beams right over the steps in which case your best choice would be the surface mounted light fixtures.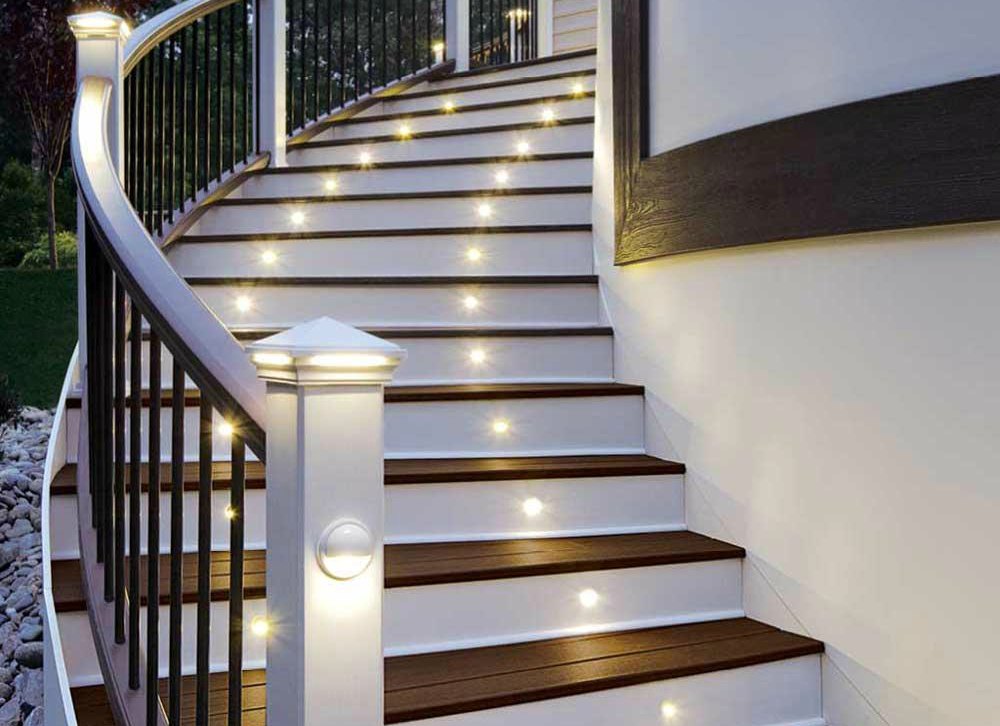 While you may think there's no difference between indoor and outdoor lighting, the fact outdoor light fixtures are exposed to weather conditions shows you can't exactly use indoor lighting fixtures outside so choose wisely by paying attention to weatherproof, moisture and dirt resisting characteristics. Given the fact technology is advancing continuously, nowadays you can find all sorts of lighting options, where warm and cool light aren't the only constants, meaning you can implement colour-changing fixtures as well if you want to make your outdoor space livelier.
When you get the outdoor lighting your heart desires, you'd be inspired to show it off by throwing numerous parties – the perfect way to live up the purpose of your well illuminated and welcoming outdoor area.