Though we usually see the power of outfits as mainly something to do with clothing, accessories have a great deal of say in putting a look together. They are pieces that can help you make a statement with, show off your taste and style. It's something that can be explained with the simple addition of a scarf.
Usually, when we think of scarves, we imagine something knit and warm fit for autumn or winter, but they aren't pieces strictly used for the cold days of the year, on the contrary, you can find the perfect scarves ideal for any day of the year thanks to the variety of womens scarf for sale in clothing and accessorising stores.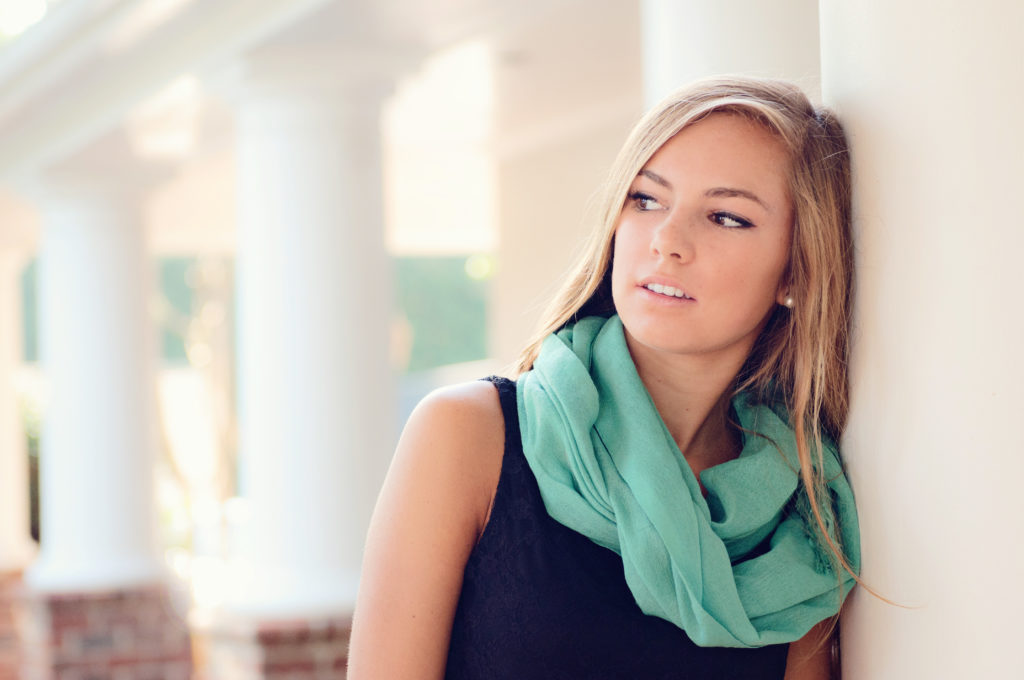 There are many ways you can transform outfits with the help of a scarf, be it wanting a practical, chic or classy outcome for a day out with friends, work, date or travelling, which means it's the accessorising piece that's ideal for any occasion. Since scarves differ in sizes, shapes, materials, colours and patterns, you could wear a single scarf in a variety of ways with a variety of clothing items.
Some types of womens scarf for sale, like the oblong are certainly multi-purpose pieces because of the many ways they can be worn, knotted or looped to name few, so you can make the same outfit look fun wearing the same scarf in multiple ways. Likewise, they can be worn instead of an outer layer when you don't still need one in the transition from summer to autumn, or over a coat styled up with a belt.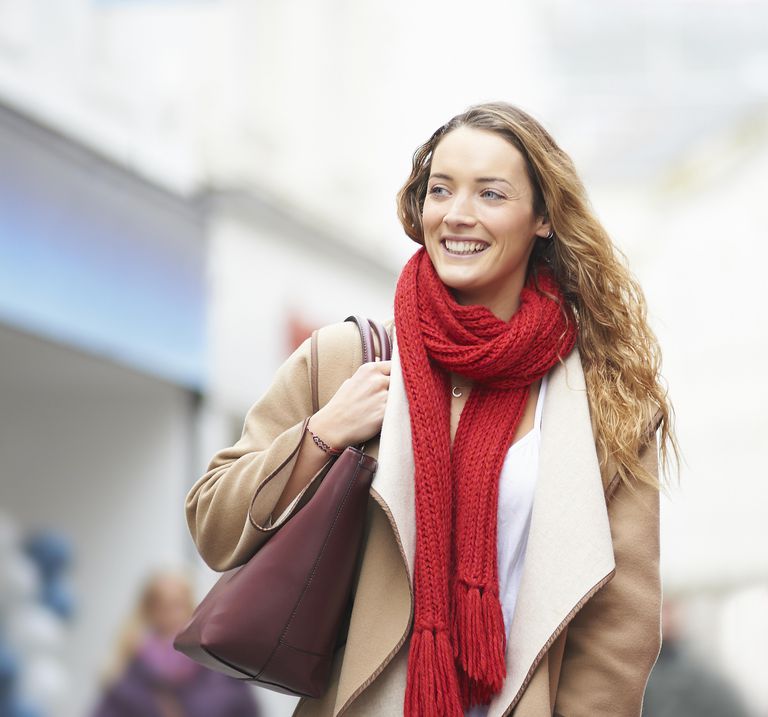 Squares are ideal for adding some colour or texture around the neck year-round, though depending on their size, they make perfect head scarves too.
Infinity scarves are the type that's gained a lot of popularity lately because of the hassle-free styling; put them on, loop them once, and you're good to go, no sweat. Considering they are available in a wide range of materials, you could get a light to warm infinity scarf, ideal for any season.
Pashmina scarves are more on the costly side but they make a great investment if you're looking for something of high quality as they're made of Pashmina goat wool, and can keep you warm when you need it most.
What's also great about scarves is the fact they are universal statement pieces for women of all ages, as well as styles, so whether used to infuse the outfit with some pattern or strategically cover cleavage, you know it's the job for a scarf.