The idea of large warehouses being able to fully function without forklifts seemed too far fetched just several years ago. After all, what could replace these versatile pieces of material handling equipment? Few people would have thought that electric trolleys would be the material handling equipment that will revolutionize the manufacturing and warehouse industries. Of course, not every company can just ditch their forklifts, however, many who thought they couldn't are now in strong support of the electric trolley.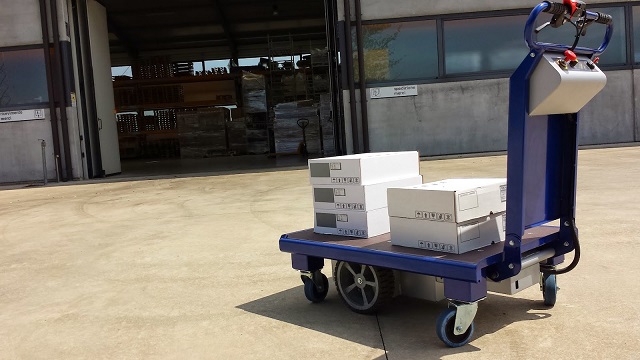 Electric trolleys are proving to be the more cost-efficient and productive option than forklifts and hand-trolleys. They're praised for their impact on productivity, and with the right route layout, electric trolleys can do the job twice as fast as a forklift. The fact that electric trolleys can be optimal in even smaller warehouses that have limited moving space makes them incredibly attractive for small and medium businesses which also don't have the means to invest in more expensive alternatives like forklifts or lift trucks.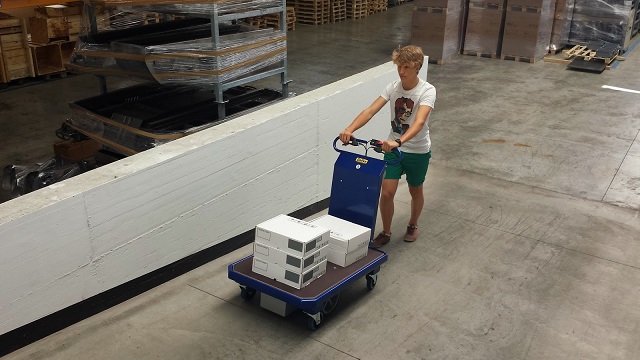 Furthermore, the fact that everyone can operate an electric trolley is a huge advantage. You don't need people that have special qualifications and experience in operating heavy material handling equipment like forklifts. With a forklift, you need to teach the employees more things, such as picking up the load from the ground and from the shelves of the warehouse. If your employees aren't capable of operating a forklift properly, it will just result in product damage or worse, injuries.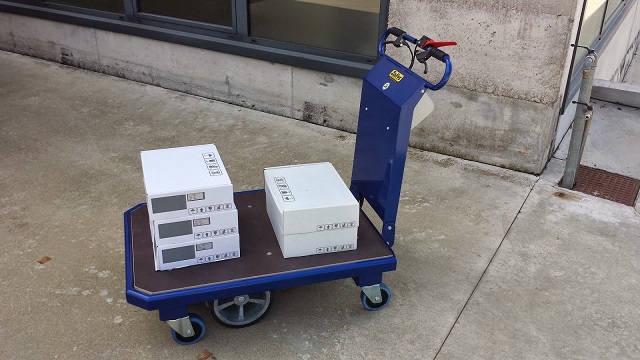 With that said, productivity and cost are also positively influenced when safety levels are high, and electric trolleys are hands-down significantly safer than forklifts. You almost never hear about trolley accidents, while there are plenty of instances of ones involving forklifts. They're simply safer to operate and don't have the risk factors that forklifts do. They maneuver well over awkward, tight turns, they don't tip over, and allow for visibility. All of this results in workers experiencing less fatigue and fewer injuries, which translates into fewer days off, lower insurance premiums, and fewer workers compensation claims.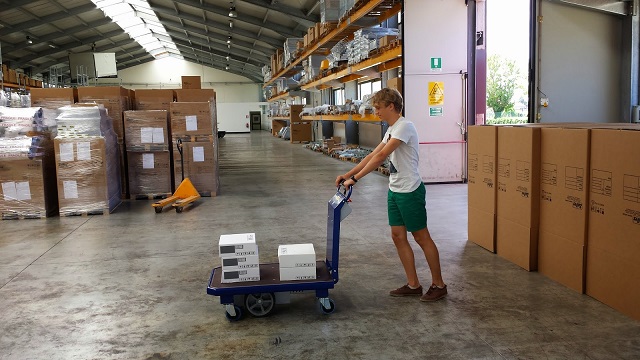 All of these major benefits – safety, cost, and productivity – complement each other. With the degree to which each of them impacts your business, it's no wonder why electric trolleys are becoming more popular in 3PL facilities. You just need to find the models that suit your business' needs best, which is relatively simple thanks to the internet and the wide availability of products.