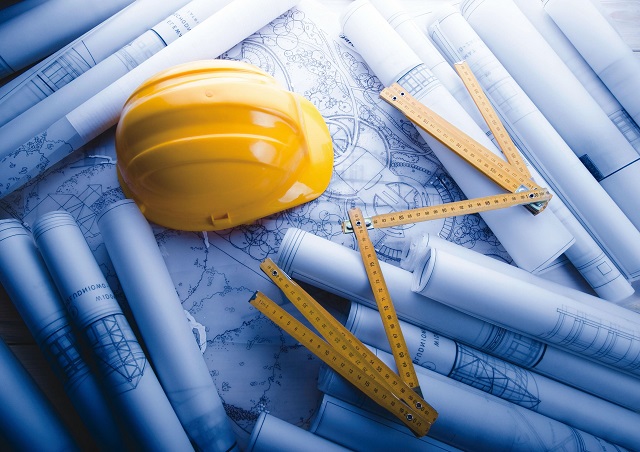 If you step outside your home and take a look at your surroundings, you will see many products of the construction industry. We have construction companies to thank for most of our houses, hospitals, schools, bridges, dams, roads, shopping malls, office buildings, and skyscrapers. Since the world's population is constantly growing, governments and people won't stop using the services of professional construction firms anytime soon. That's precisely why you should consider the option of entering the construction industry.
As you may already know, setting up a big construction company is a rather costly undertaking. Lucky for those who don't have enough start-up capital for a large construction business venture, there are many small construction business ideas worth investing in. Read on to find out which ones we've picked and why.
Start a Construction Equipment Rental Business
This is a really profitable business idea, especially if you choose to buy high-quality tractors, concrete mixers, and small items of lifting and handling equipment (such as mini cranes and hoists) and rent them out to small professional construction companies. These companies usually get hired to carry out small projects, which is why many of them choose to rent rather than buy all the items of lifting and handling equipment they need. If you decide to start your own construction equipment rental business, make sure to find a nice location for your office so you can attract clients more easily.
Set Up a Pre and Post-Construction Cleaning Company
Every construction site needs to be properly cleaned before the construction workers begin doing their jobs. As long as there is strong demand for the services of professional construction firms, the existence and future of a reputable pre and post-construction cleaning company will be relatively secure. So, before you set up this kind of business, do your research and see whether your town's construction industry is thriving or not.
Begin Manufacturing Personal Protective Equipment (PPE) for Construction Workers
Employers in Australia are obligated to provide their employees with all the necessary items of personal protective equipment in order to protect their bodies from workplace hazards. Construction workers are among those who are exposed to many risks at their workplace, which is why they need to wear helmets, face masks, safety goggles, boots, ear plugs, gloves, and high visibility clothing. If there is a large number of builders in your town, investing in this type of business may turn out to be an excellent choice.