If you are looking for a highly reliable and productive loader, then your best choice is a Volvo loader. Volvo is reputable brand not only on the automotive market, but also on the market for construction machines and equipment. By choosing the Volvo loader, you will definitely get the best value for your money. All loaders from this Swedish manufacturer come with futuristic design and many innovative features that allow operators to complete a wide range of construction jobs. Many construction companies all over the world state that the Volvo loader is one of the best, not just in terms of productivity but also in terms of safety and environmental performance.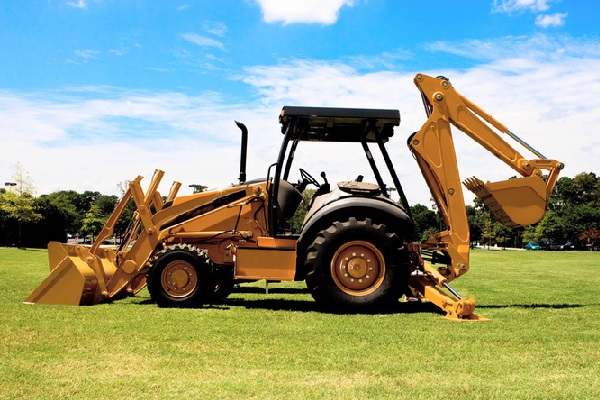 If you are involved in the construction business, buying a Volvo loader would be the smartest decision. This powerful machine can do wonders on any construction site. It is a versatile machine that gives you a plenty of options on the job site. You will literally use a single machine for a variety of tasks, such as: digging, loading, transporting, carrying, landscaping or excavating.
Volvo offers a wide range of loaders, and each model comes with specific capabilities and functions. This means that you need to choose the right Volvo loader depending on your needs and business requirements. Before making the final decision, here are some interesting facts and everything you need to know about the Volvo loaders:
All Volvo loaders have the same basic design, but they differ in size. Each model has different controls and power engine. Having so many options might be a trouble sometimes, but at least you can pick the model that will satisfy all your requirements. Before picking your Volvo loader, determine the tasks you need to complete.
Next, you need to pay extra attention on the control panel. Do some research before you purchase a certain Volvo loader. See what the machine can do, and what controls it uses. It is very important to choose a model that will be equipped with the right controls for performing specific tasks.
Another thing you need to pay attention to, is the type of backhoe attachment you are going to use with your Volvo loader. There is no need to rush into making quick decisions. Determine the tasks you need to complete, and decide which attachments will be needed. The Volvo loader attachments are designed to handle different applications in the most efficient manner.
You also need to determine whether you need a loader with automatic or manual transmission. Furthermore, either a 2-wheel or 4-wheel drive. These things will help you choose a loader that is easy to maneuver from side to side.