Women simply cannot live without beauty salons. For them, these places are sacred. And they all come out with a smile. Well, at least in most cases. But that depends on how good the beauty salon is. No doubt that some women have had bad experiences. You can probably recall a friend of yours who was not satisfied with the final results. That means if you want to change your beauty technician and find a better Victoria beauty salon, a research beforehand is required.
Make sure you choose a salon that has everything you need. Don't go with the first one that pops up on Google. Entrust your skin to trusted beauty technicians that will guarantee you positive results. Here are some of the tips you need to consider when looking for a good Victoria beauty salon.
Ask Around – Don't be shy to ask friends to recommend a salon that offers best beauty treatments. Those who are satisfied with their beauty technicians will be more than glad to give referrals.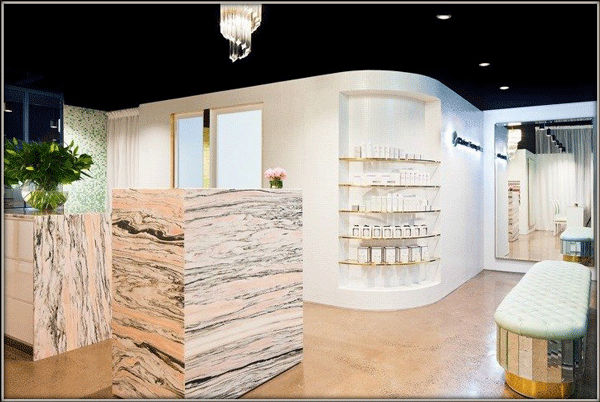 Services – When you look for a good Victoria beauty salon, it's important to know exactly which services you need. Some beauty salons offer everything from facial treatments, cosmetic tattoo, spray tanning, manicures, ipl skin rejuvenation to waxing services and more. If you need a one-stop beauty salon, then choose the one that offers a variety of services.
Location & Hours Of Operation – Beauty salons are every woman's second home. Sounds familiar, right? Well, then you need to find a beauty salon that is close to your area. You don't want to double your costs and drain your budget. The money you'd spend on gas could go for some facial treatment. Beside the location, the second most important thing when looking for a good Victoria beauty salon are the working hours. Choose a beauty salon that fits your schedule (open when you are free).
Qualifications & Training Of The Staff – You don't want to let a non-qualified beauty technician deal with your face and skin. Instead ask if they have the necessary experience and training to perform advanced facial treatments and procedures. Qualified beauty technicians will be able to recommend the right treatment for your skin type. They will solve your skin problem rather than create the new ones.