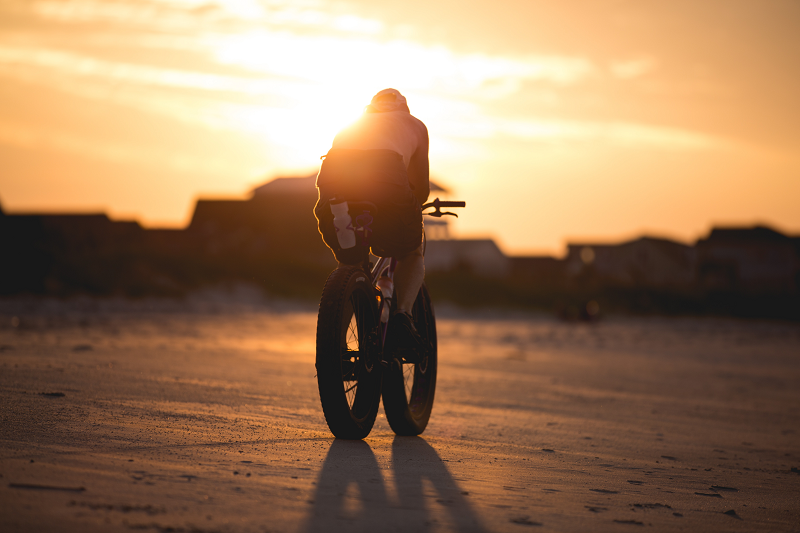 BMX bikes have been around for a couple of decades now, but lately they've become increasingly more popular and a lot of people are looking to get into them. However, there are so many different types of BMX riding, which means that there are many different types of BMX bikes, all of which have different specs that will ultimately impact the way you ride them.
In order to make the right purchase, you need to become familiar with the different types of riding, different types of bikes, and most importantly, different size of bikes. The reason I put emphasis on the size of the bike is mainly because it will significantly impact the quality of your riding experience.
For instance, you shouldn't be looking for a 26 inch BMX for sale if you're on the shorter side and intend to perform tricks on it, but you definitely should be looking for a 26 inch BMX for sale if you're an adult who will mostly be cruising around in it. The best way to get the right sizing is to go to the bike shop itself and get yourself measured, or you can follow an online sizing guide by inputting your size.
After you have the sizing and the type of riding you'll perform figured out, it's time to look into the materials the BMX bike is made of. Generally, the lighter the bike is, the more expensive it will be. However, you don't really need a super lightweight bike, unless you're a professional who needs the advantage, but the bike should still be light enough to allow you to keep control over it, maintain energy levels and most importantly, provide a substantial amount of manoeuvrability. Typically, the frame of BMX bikes is made of either steel or 4120 chromoly. Steel is the heavier and cheaper option, while 4120 chromoly is the more expensive and lighter option.
Lastly, you should decide whether you want to buy a complete bike or build a custom one yourself. For starters, buying a complete bike is probably the better option for obvious reasons – you don't have extensive knowledge, and you might have a harder getting compatible parts, at least when it comes to right sizes.
Generally, BMX bikes are divided into a few categories including: youth, entry level, mid level and expert level. Youth bikes are smallest in size and are meant for the younger, smaller riders buying a BMX for the first time. Entry and mid levels are both "proper" sized BMX bikes that are decent for starters. And lastly, expert bikes are the most expensive ones, but they're the best you'll find on the market, and they're highly customisable and can take a lot of rough riding and abuse.