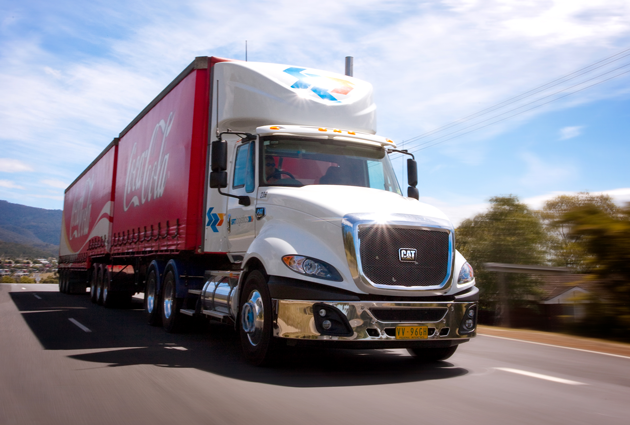 Moving freight is an important part of the business for many companies and it requires a comprehensive consideration. Every company that produces large quantities of products relies heavily on a reliable transport company which will plan and organize the transportation process. Well organized and on time delivery of the products is a key for success. There are many transport companies on the market these days, offering transport services to both companies and individuals. The bad thing is that it may take you time to choose the right transport company that can guarantee professional services. In the following text, we will highlight the most important things that you need to consider when hiring a transport company.
Online Reputation – The Internet can help you in many ways, that includes finding a reputable and reliable transport company. Many business managers make a huge mistake by hiring a transport company without looking its online reputation. Since everything today takes place on the Internet, you can use it to check the reputation of several transport companies. You can read different reviews about the services of specific transport companies and see their online presence. A transport company that has a big online reputation among satisfied users is the one you certainly want to hire.
Professionalism – Just because someone from your family or close friends owns a transport company doesn't mean that it is the best choice you can make. When it comes to hiring, it is always better to hire a relative, but what you actually need is a serious company with professional services. It would be a very nice gesture to hire a relative or friend, but make sure you get a professional approach. Choose a transport company that will offer highly professional transport services, because it is always better to pay more than to pay twice.
Experience – When looking for a transport company on the market, the experience is a factor that you simply must take into account. You surely want to transport your goods safely, efficiently or meet the deadline, and the only way to make sure you can get this is to find and hire an experienced transport company. By hiring a company that has been on the market for a while, the risk of potential damage or missing goods is significantly lower, because one experienced transport company disposes with highly skilled staff. And by experienced company we mean a company that has been on the market for at least 5 years.