Both parents and teachers need to take care of children's safety (especially when speaking about a large number of children) when taking them on an excursion, when going outdoors to explore or do some other type of activity. The first and easiest way to protect children is to invest in high-visibility clothing as they are made out of fluorescent material with some extra reflective tape or shapes on them for providing better visibility throughout the day.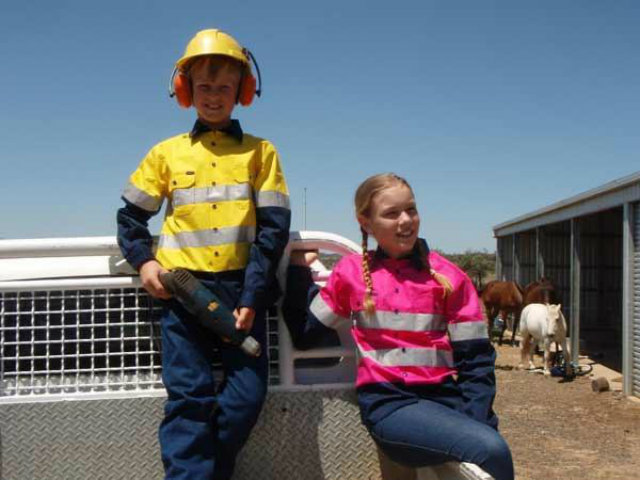 The history of high vis clothes dates from 1930 when Bob Switzer invented the 'Day-Glo' paint by mixing fluorescent minerals with wood varnish. He invented this paint back then during a head recovery in the hospital as he wanted to minimise workplace accidents as much as possible. Nowadays, high vis clothing is an essential piece of safety equipment in different environments and one of the main 'culprits' for staying safe.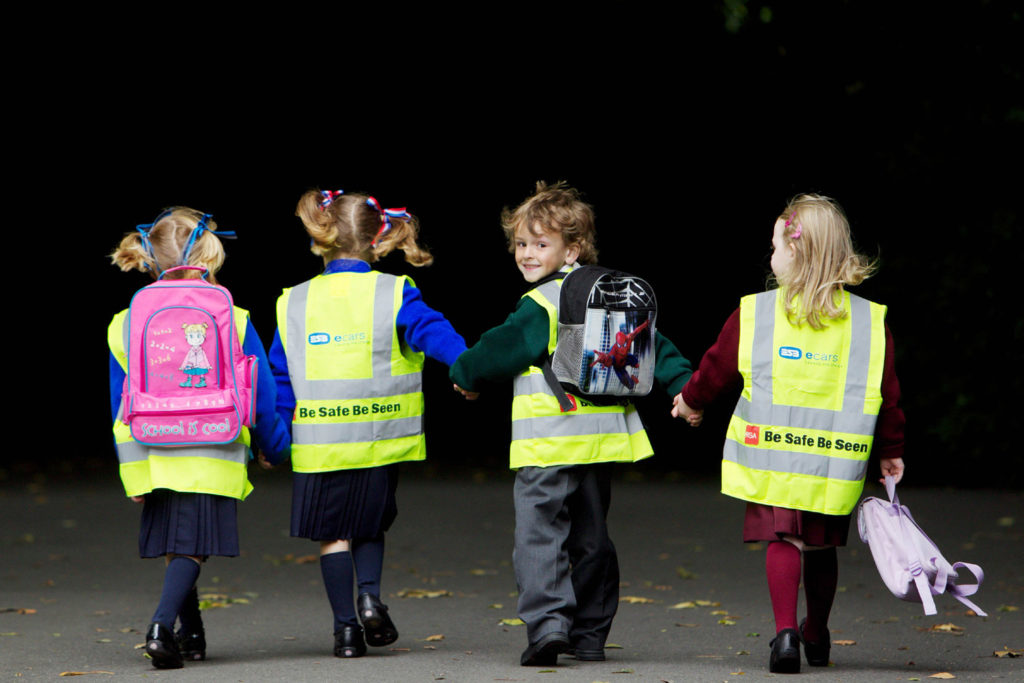 Since the sun's ultraviolet rays react with the fluorescent colours, this makes it possible for children's high visibility clothing of any kind to 'glow' thus increasing the daytime visibility, but this glow effect is also strong in poor light conditions like during dusk and fog. At night, the light coming from sources like vehicle headlights bounces off the reflective areas making the tape glow which consequently increases night visibility. Simply put, wearing high vis clothing is of vital importance for children especially when escorted on a field trip or anywhere outdoors. Whether a t-shirt, vest or jacket, children's high visibility clothing can make sure they stay safe and easily spotted in a case of a hazardous situation. What's more, these pieces of safety clothing are pretty lightweight and comfortable to wear which makes it no surprise that they have become the most sought-after outdoor children safety garment.
Regarding reflective tape materials, the most popular one is the one that contains glass beard tape with a plastic vinyl material in a prism shape that bounces light straight back to the source. However, high vis clothing can also be designed with a simple grey and silver reflective bands on a plain yellow type of clothing so when there is light, it reflects a bright white colour.
Except for being extremely beneficial for staying safe when outdoors, high-visibility children clothing are pretty affordable which means everyone can afford to have one. But out of all things, the best one is that you won't need to force a child wearing it as they love them and feel super special when having one.