Hunter Valley is the oldest wine growing region in Australia. It is best known for its fine dining, cooking schools, golf courses, galleries and the special Hunter Valley wine. In this amazing piece of Heaven, you can taste local cheese, hand-made chocolate, dairy goods, sourdough bread and olive oils directly from their producers.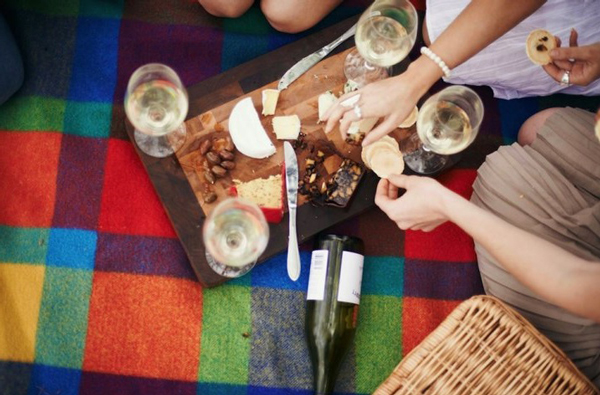 The first vineyards in the Hunter Valley were planted in the 1820s, making the Hunter Valley the oldest wine region in Australia. This valley is known for the production of a wide variety of grapes among which are chardonnay, shiraz, verdelho and cabernet sauvignon. Nevertheless, Semillon is the special Hunter Valley wine which is considered the icon of the region.
According to historians, some of the first vineyards were planted on Dalwood/Gresford area in 1823 on approximately 20 acres. The fist few individuals who started the long tradition of wine-making history were William Kelman, George Wyndham and James King.
Although these people were the first ones to start the tradition of the production of special Hunter Valley wine, it is thanks to the amateur viticulturist James Busby that different wine varieties are grown in this valley. He brought with him around 500 vine cuttings from some of the best vineyards in South Africa and Europe. The clones from these cuttings helped the valley to become recognizable for its wide grape variety.
As a result of the popularity of wine and the fertility of the soil in Hunter Valley, there are families who have been living and prospering from wine-making for many generations. In the winery tours it is common to hear the tour guide praising and speaking of families like Draytons, the Tullochs and Tyerrells. These families in Australia are referred to as 'the pioneers of the Australian wine industry'.
The only time the vineyards in Hunter Valley suffered was at the time of the great Depression which had an impact on the whole world in 1930s. The World War badly affected the economy everywhere. Nevertheless, even in those hard times and crises, winemakers continued to experiment with new wine flavours. Luckily, they had the support of wine merchants who believed that those individuals were intelligent geniuses. Nowadays, some of the best special Hunter Valley wine available dates back to those times of hardship in the 1930s.
In 19960s, the market started getting better and the wine industry started flourishing again. This helped increase the production of vineyards in Hunter Valley, making it one of the best parts of the continent, a sparkly jewel on the crown of Australia.