When it comes to adult toys, the most commonly sold ones in Australia in general are cock rings. Hoever, when it comes to women alone, vibrators and dildos are leaders in the game. Whatever the case, one thing is certain, the purpose of all these toys is to give pleasurable results with the help of their vibration and tingling sensation. There are plenty of fun ways to use pleasure toys for women even during partnered sex, but the real question here is – do you know all the important things about them?!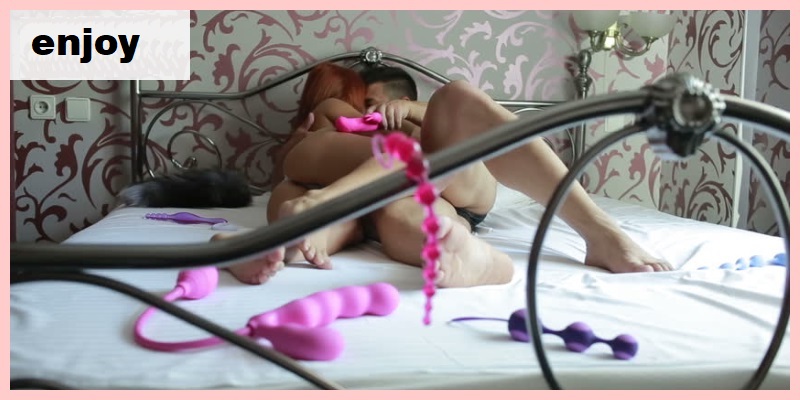 Where to Buy?
Except for the traditional sex stores, over the past few years, the online shopping for pleasure toys for women has been on the rise. We all know how intimidating and embarrassing it can be for some women to enter a sex store and browse through the range, so online shopping comes in handy. Through online shopping, women are allowed to browse for hours if they want, exploring the many different types of pleasure toys for women, their characteristics, specifications and use, while not being disturbed by anyone. What's more, online toys come discretely packed which is another great benefit. According to lots of studies, online shopping for sex toys is the most preferred way of shopping among both men and the main reason is privacy.
Are They Safe?
This is maybe one of the most important thing to have in mind when shopping for pleasure toys for women. Nowadays, there are lots of sellers claiming to have what they truly don't, which is why deep research should be done before making any purchase. The best way to shop for sex toys is to visit only certified stores, ones that work with reputable and trustworthy brands and ones that can provide you with 100% safe sex toys. When it comes to safety, make sure to choose pleasure toys for women that are made from body-safe materials like non-porous silicone. Although glass and wood are an option, nowadays, manufacturers strive to use only safe silicone as it's soft and gentle. So, before making any purchase, make sure to do a bit of extra research to make sure that the product is really safe to use.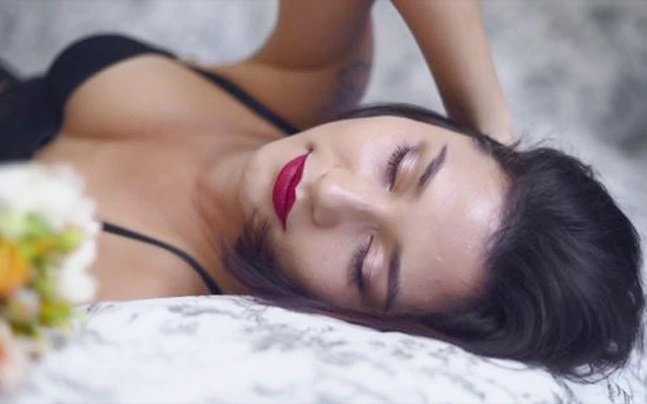 Look for More than a Penis
While dildos and vibrators are the most commonly used sex toys among women, ladies should not limit themselves by choosing only between these two. There is a large selection of sex toys which are designed with anatomy in mind and the best part is that they can be quite comfortable and stimulating, offering extraordinary pleasure. Pumps, glass toys, eggs and bullets and simulators of all kinds are just some of the many types of sex toys for women that can take the pleasurable experience to the very highest level. (wink)
Stock with Lubes
No matter if you are new to this or not, lubricants are a must. Lubricants make things wetter, smoother and more enjoyable, decreasing the unwanted friction and pain. According to sex experts, water-based lubes are the way to go with sex toys as they won't interfere with the toy's material.
How to Choose the Right one?
As already mentioned, one of the most commonly used types of sex toy among women is the vibrator, however, do not let this statistic guide you. All women are different and all of them have different needs, which means that following your wishes and desires is the right thing to do. No matter if the toy is battery-powered or requires to be plugged in, the thing that matters is to understand what kind of pleasure are you looking for.
Consult with Experts
Since there are lots of sex toys available on the market, ranging in type, shape and intensity, there is a chance that none of the aforementioned things would be helpful to beginners. In that case, the best thing to do before making a purchase is to consult with a professional or to read the comments in a sex toy blog.
Sex Toys Can Improve the Health
No matter how strange it may sound, sex toys can really improve one's health and this is true for both men and women. Generally speaking, sex toys can not only enhance the sexual pleasure and orgasm intensity, but they can also improve one's sleep. They can also boost the immune system, reduce stress and boost the brainpower.