With the rapid advancement of LED technology, outdoor lighting has become much more popular in recent years. With wall lights exterior can be brought to a superior level in a stylish way while effectively putting your outdoor space to a better use. The right outdoor lighting can make you want to spend more time in your garden and help you enjoy your time there much more. Furthermore, it will keep you secure and safe.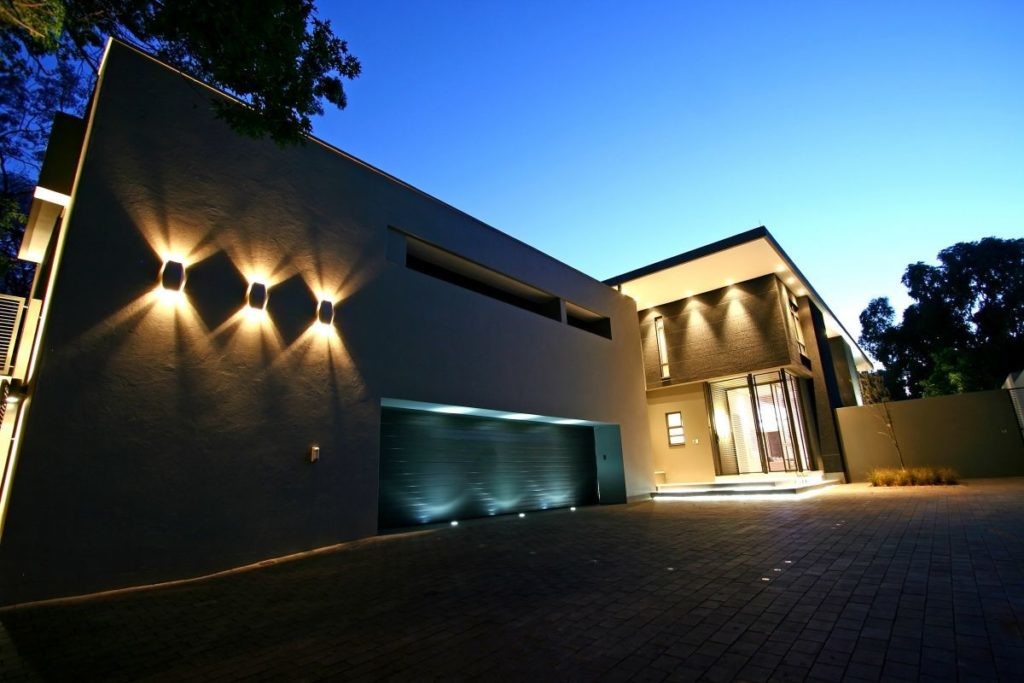 Whether you're looking for a soft mood lighting to create a certain type of atmosphere, lights to highlight garden features, small lights to illuminate a safe garden path or to discourage intruders, you can find many types of wall lights exterior suitable options. Regardless of the size of your patio, balcony or garden, the right lighting features can help you completely transform your outdoor space into a much more welcoming area that you and your family will love to spend your time in.
Depending on the purpose of the light, they can greatly vary, the most common type of outdoor lights being task lights, driveway, pathway, patio, decking lights, accent lights, security and solar lights. Most of them have multiple features that you can choose to go for, but really don't have to if you don't find them worthwhile.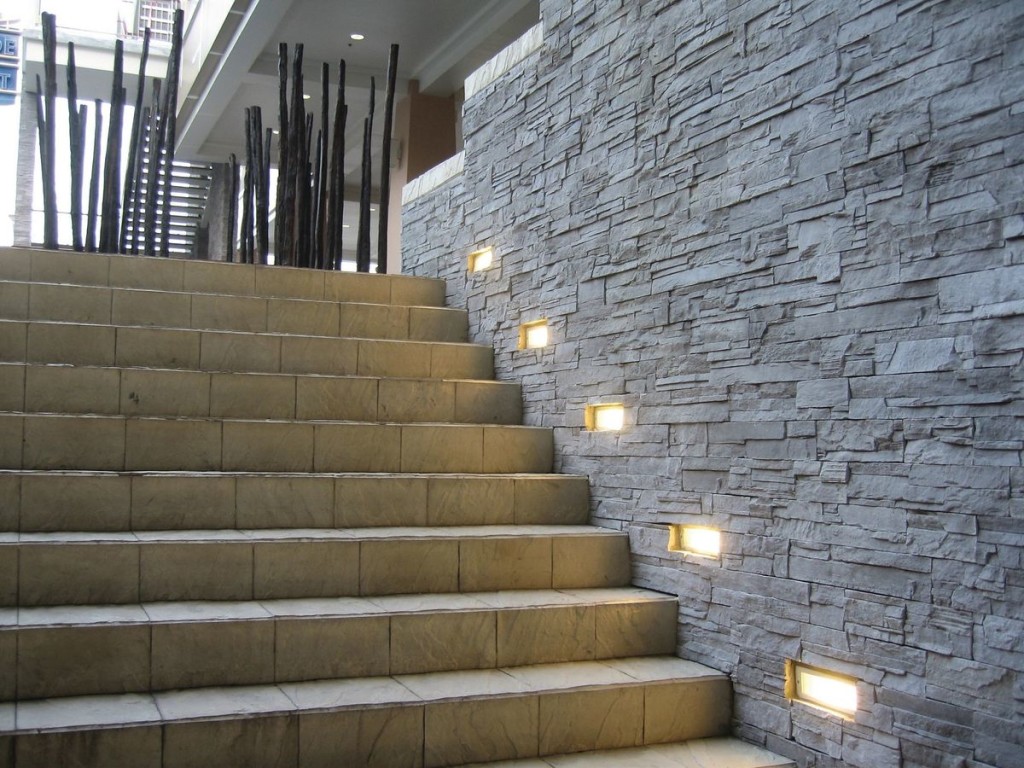 Task lights are usually placed on porches, sheds, garages or near entrance ways. They're perfect for providing you with some much needed illumination when going in or out of your property. Lantern-style lights create a more inviting feel, while flush-fitted lights are the best option to put above a back door or at the sides of your home.
Your driveway, patio, decking and pathway are all spots that will certainly benefit from some kind of illumination. A single floodlight is ideal for lighting up bigger areas, while rows of deck lights can be put to mark out a path or decking section.
The best choice of lights for those who want to add some drama and atmosphere to their garden are accent lights. They're great for creating a real focal point and highlighting individual features. If you want to put attention to certain ponds, plants, features or sculptures, spotlights are a great option. Install them near the base of the feature for an intense and focused beam, or mount two spotlights on both sides of the feature for a more flattering effect.
If you're looking to improve the security of your home, cost-effective, high visibility security lights are the perfect option for adding an extra layer of protection to your valuables stored in the garden or driveway. They have sensors and can be activated either by movement or heat. They illuminate a wide area with a very bright light, drawing attention to all kinds of intruders.