Whether a beginner or not, adding a quality fishing hat to your outfit can make a whole a lot of difference. Wearing the right fishing hat is in fact, the difference between having a day you will always remember or one that you wish to forget ASAP! Speaking of which, do you know what's the real purpose of wearing a hat when fishing? This simple but essential piece of fishing equipment is designed to keep anglers dry and warm, comfy and protected from weather and insects. And, since they range from an ordinary baseball cap to a traditional straw hat, here's a little guide that will help you choose the right hat: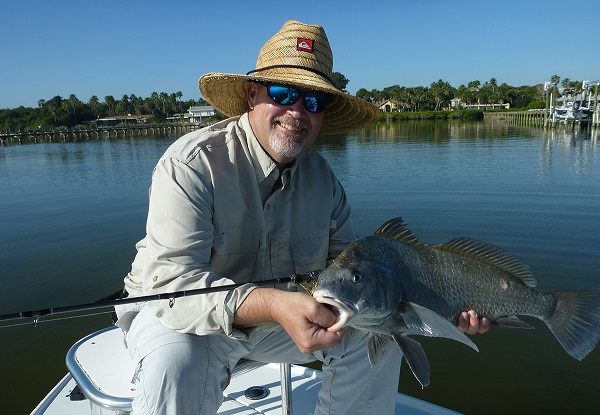 Straw Hat
If what you want is absolute protection during the hot summer days, straw hat is the best option you have and choosing straw hat has never been easier because of the large selection available online. However, when choosing straw hat make sure you know your head size, as this is the only way to make your fishing more enjoyable. Wide brimmed and breathable, these hats are available in different styles suitable for everyone, even for kids.
Baseball Caps
Baseball caps are the simplest and first choice by many beginners, but also the worst one, as these caps doesn't offer good protection. There is no doubt they have they own charm, especially when worn by some young men with well-shaped body, but they come with a few downsides. First of all, they can be easily blown away y the wind. Another downside of baseball caps is that they absorb sweat and once wet, they will stay wet throughout the day, meaning they do not offer the best protection on rainy days too.
Booney Hat
This military type of hat is a great choice for both beginners and professionals. It has the same all-around brim just like the straw hat, protecting you perfectly from the sun. There are many great booney hats available online, varying from like to dark colours, so choosing the right one won't be a problem. Just keep in mind to choose one made of waterproof breathable and lightweight material.
These top 3 fishing hats are available in different sizes, colours and styles, so choosing the one that suits you is a matter of personal choice. However, one thing is for sure, fishing hats are a must – the most important addition to your fishing outfit.