Boating has become a very popular recreational activity and for a good reason. It gives you the opportunity to get away from the busy lifestyle and enjoy some time off. It's often a family tradition and there are many fun activities that you can do on a boat, like fishing, water skiing, scuba diving, and camping.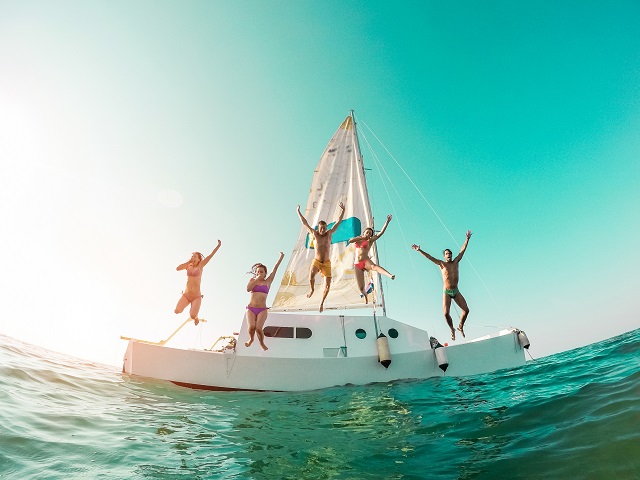 Boating is also one of men's favourite hobbies. It allows them to develop new skills, exercise different muscles, relax in the fresh air surrounded by water, and maybe try some water toys. Although boat technology is becoming more and more advanced, you don't even have to own a boat. You can rent it and have the best time of your life.
Even though you might think that you know what you need to take before going on a boat trip, essentials can be frequently forgotten. This is why it's good to have a checklist that you can follow and make sure that you get everything.
Life Jackets to Keep You Safe and Protected on the Boat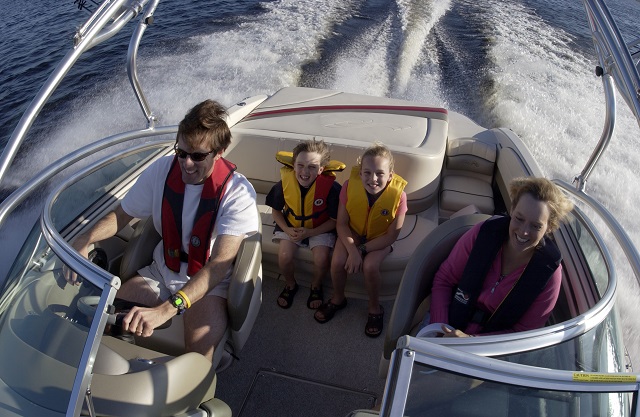 First of all, you need to keep your family and yourself protected. That's why you need PFDs or personal flotation devices. Everyone, including pets, should have an available life jacket that they can put on in case of emergency or you could ask them to wear the jacket throughout the entire trip. They're necessary for water sports as well, like wake surfing or skiing. It's not mandatory for pets but since everyone needs to wear one, why not your pet too?
You need to purchase life jackets that are high-quality so you know they're reliable and will serve their function well. They come in several types and which one you choose should depend on the activity and the boating location. You need to get the right size, fit, and enough buoyancy.
Type I PFDs offer high protection but may be uncomfortable to wear because of their bulky design which makes them difficult to swim in. They are for offshore boating where there can be a delay in rescue. They will turn unconscious wearers face-up in the water and have more fabric which enables them to retain body heat.
Type II are created for nearshore activities and have a lower buoyancy. Provide more comfort but may fail to turn some unconscious wearers face-up.
Type III jackets have the best fit and are the most suitable ones if you need to purchase life jackets for water sports. They're comfortable and designed for conscious wearers because most likely, they won't turn an unconscious wearer in a face-up position. This means that they need to be worn in locations where there's going to be an immediate rescue.
Type IV aren't life jackets but a throwable device that you can hold onto, like cushions or ring buoys.
Type V are designed for specific activities and should be worn only for their intended use. They can be float coats, deck suits, boardsailing vests, etc.
Proper Clothing to Stay Warm and Dry
Depending on the weather conditions that are expected, you can opt for different kinds of clothing. But don't bring a large suitcase and go for necessary items and pieces that you can wear multiple times. You need fabrics that dry quickly and, unfortunately, cotton is not one of them. If you plan on swimming, take a couple of bathing suits to avoid sitting in a wet one for a longer time.
You might want to get a jacket because it can get windy or there might be an unexpected storm. Non-slippery shoes or even warmer shoes and a good hat are must-haves.
Food and Water Supplies to Keep You Full and Hydrated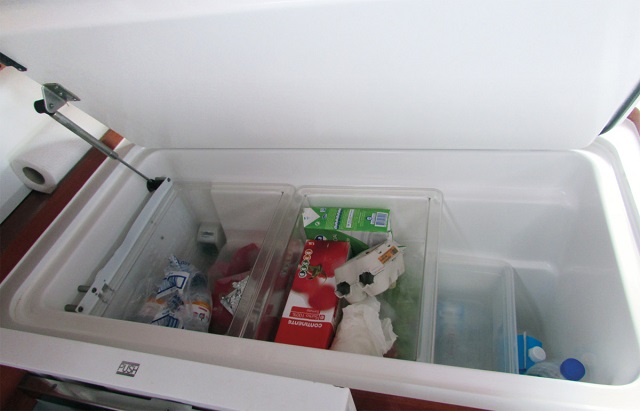 You'll need enough provisions for the time you plan to spend on the boat. If the boat doesn't have a refrigerator, take portable coolers. Extra freshwater is the most important thing since you can easily dehydrate on hot days. Take other fresh fruit as well and light foods that you'll enjoy under the sun. It's best to plan the meals ahead, so you know what you need to take with you.
First-Aid Kit for Aches and Minor Injuries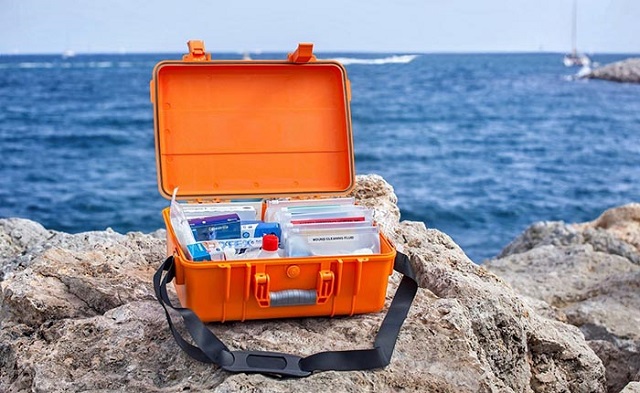 Accidents happen all the time and you need to be prepared so you can do everything you can. You probably have a first-aid kit but check if you have all the necessary things. You'd want some motion sickness medication, bandages, gauze, and an antiseptic. Add pain medication, medicine for allergies and fever, and insect repellents too.
Dry Bag for Keeping Your Valuables Safe and Camera for Lasting Memories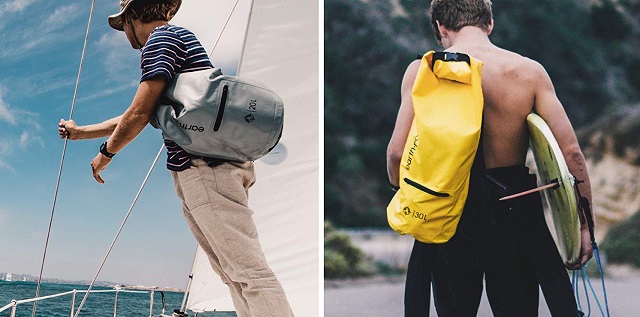 Dry bags are very useful things to have on a boat, especially for your important documents and papers. You can use them for keeping electronics as well.
You need your camera, especially if you own a waterproof one, for capturing all the fun that you'll have, sunsets, and even animals. Those are the moments that you'd want to remember for sure.
Emergency Repair Items to Help with Unexpected Incidents
If you don't want to keep a big toolbox, you might need some items that can help you repair smaller damages and prevent further damage to the boat. In this way, you can all get home safely. You should have duct tape, electrical tape, a screw driver, an adjustable crescent wrench, and a flashlight for illuminating dark places.
Cleaning Supplies for Keeping the Boat Good Condition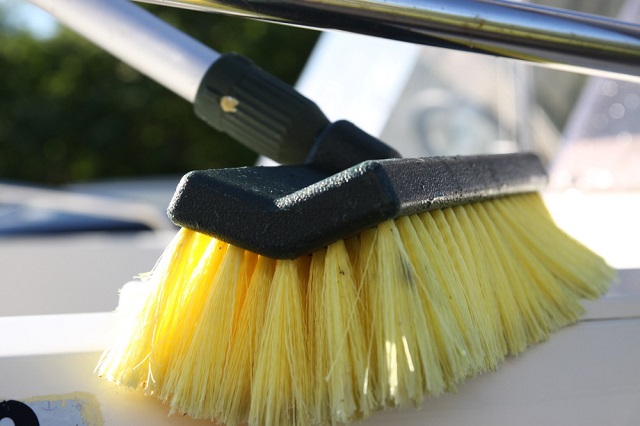 Most of us don't like cleaning but it's one of those things that you need to do if you want to prolong the life of your boat. In order to do so, you need to have some basic cleaning supplies.
Many boats are carpeted inside and if this is the case with your boat too, you'll need a vacuum cleaner to pick up dirt. For spills like wine or food, you'll need some stain removers, soap, and a brush so you can quickly fix the spill without leaving a trace behind.
For non-slip fibreglass, you should use a bristle brush, cleaner, and water. You'll need to finish with a non-skid treatment.
If you have vinyl surfaces, use gentle soap and water and don't scrub. For tougher stains, vinyl cleaners should be used.