Every man needs a hobby that will let him set his mind aside from everyday worries and stress. Having a hobby can help you unwind and relax in these uncertain times. An after-work or weekend activity can help you fend off bad habits and provide a lot of benefits, improve your creativity and your work performance, to name a few.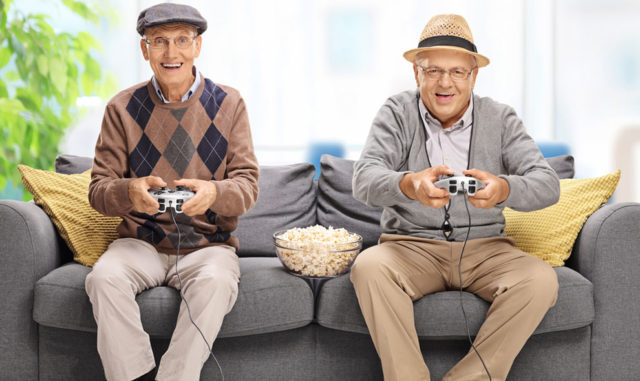 It's recommendable for improving mental alertness and concertation as well, and for boosting one's self-esteem. You can get in touch with hobby-related communities or get into your hobby by yourself, there is no right or wrong, as long as you enjoy your hobby. If you're not sure where to begin, here are three of the most popular hobbies for men you may consider.
Get into the World of RC Adventures
While many people may consider hobbies to be activities that are appealing to kids only, the truth is that many hobbies, particularly the ones where you build and create new things, can challenge the adult mind and body positively. That's why it's not surprising at all when you see a lot of men indulged in the RC (radio-controlled) car hobby, collecting RC cars and racing them in various competitions.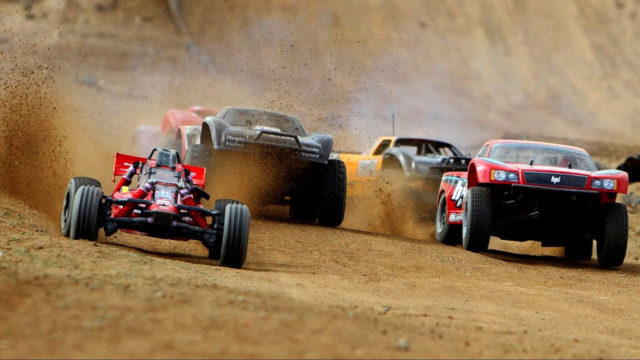 RC cars are self-powered model cars or trucks that can be controlled from a distance using a specialised transmitter. RC cars come in two basic forms – "toy" style cars or trucks and "kit" type cars or trucks that are sold only at specialised hobby shops, where you can find RC cars, trucks, aircraft, boats, as well as hobby tools, spare parts and more. It may seem that the RC cars cost more at first, but they are very durable and fast, and more importantly repairable.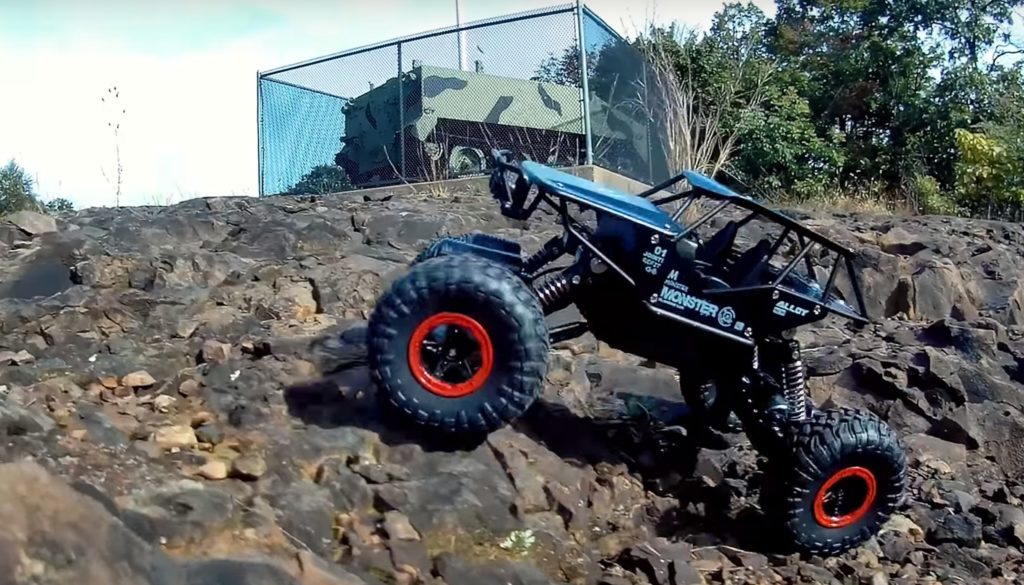 The kit type RC vehicles can come assembled or in kit form, so you can build them yourself, with your child or with a friend. You can find a variety of hobby tools to style them as you wish and make them look nicer, but also you can upgrade your RC car or truck to make it faster, more durable, stronger or more adjustable.
Electric models may be a good start as they are quiet and don't need too many accessories. They are powered by rechargeable batteries and you'll just have to switch them on to run them. One of the greatest advantages of electric models is that they can be run indoors. For handling the speed and the power of RC cars, you'll need to practice your driving skills and make sure you're on track to avoid crashing or spinning out.
Start Homebrewing and Enjoy the Benefits
Drinking and driving don't go together, but having one cold beer when you're done with all the tasks for the day is always a good idea. Homebrewing is an old, traditional hobby that's gaining back its popularity again. It's a fun activity and has a beautiful purpose – making your own beer in your favourite craft beer style.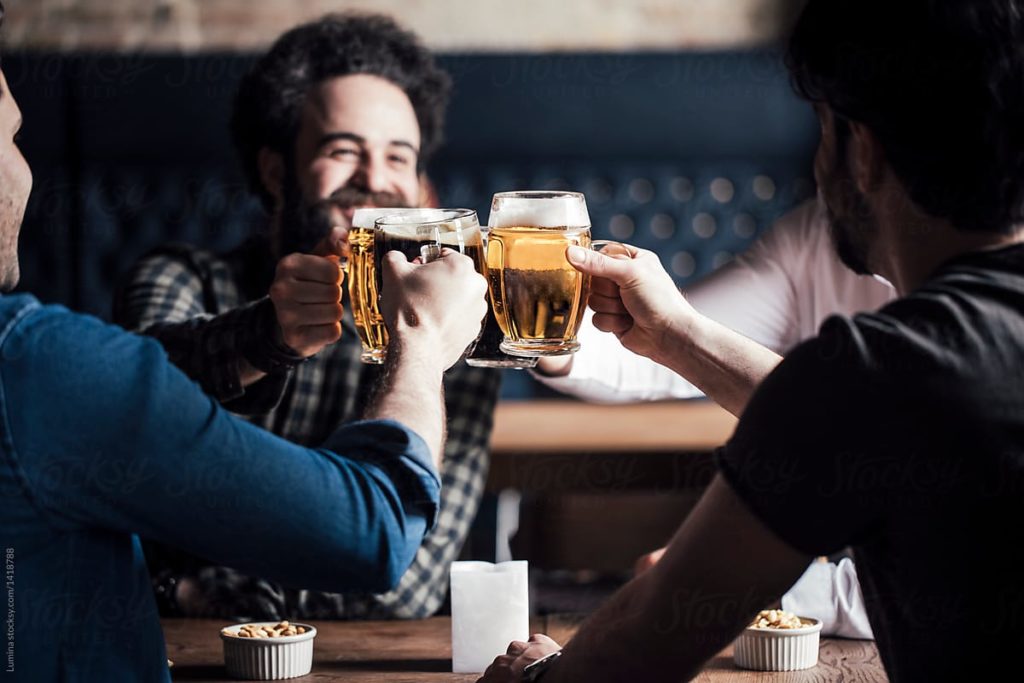 All you need is enough space in your shed or garage and a beer brewing starter kit. The fun is in experimenting and learning throughout the process. The basic steps that you need to follow are prepare, brew, ferment and bottle. It gets even more fun when you realise you can go for any beer idea you've ever had and start exploring various beer styles, flavours and techniques.
Beer is a simple product, and moderate consumption can provide a lot of health benefits. Some studies suggest that dark beer can provide similar benefits as dark wines and promote a healthy heart. However, the freedom you get is one of the greatest benefits of homebrewing and that's where your hobby can get a bit therapeutic as you get yourself into it and enjoy every step of the process.
To begin with, you'll need various supplies and proper equipment, and the best thing to do is select a beer brewing starter kit, which has it all. Make sure to follow the instructions and keep in mind that the process might take a couple of hours and requires a lot of mixing. When it gets to the fermenting, you know you've done a good job and you can start preparing the bottles.
Make sure you always sterilise the equipment before you start brewing and sterilise the bottles before filling them up. It may get messy at times, but the cleaning is easier when you know you get to treat yourself with your very own beer at the end. Over time it gets much easier and you can enjoy it more.
Brace Yourself and Try Hunting
Whether it be for food or sport, hunting is one of the oldest activities still practised. There is nothing more exciting than the anticipation of your first hunt, no matter how old you are. But you need to make sure you're prepared before your hunt to ensure a comfortable experience. You'll need to purchase your purchase your hunting gear and license, get your hunting supplies and check all the hunting regulations of the area you're heading to.
From deer hunting to bow hunting, there is much to learn and stock up to start your hunting adventure. While different hunts require different gear, there are a few things that you should always carry with you. Weather poses a common but serious risk to hunters, so that's why it's important to have the essential clothing for hunters, such as hunting rain gear, base layers for hunting and hunting socks. Also, you'll need some hunting tools, especially a knife, as every hunter should carry a knife, whether it's a fixed knife, folding knife or a multitool.
Hunting is not only for sport or hobby but also an effective wildlife management tool used to promote the growth of a healthy animal population and improve habitats. Once you get the basics of your type of hunting, you can upgrade as your skills improve and as much as your budget allows it, of course. You can find a variety of cool hunting supplies and enjoy your hobby even more.
Hunting provides outdoor activities and a lifetime of learning experiences. It offers an escape from the fast-paced and stressful demands of modern life and a relief from the routine of everyday life. To make sure you're always safe, you need to know where you are and what terrain you might encounter along the way. For that reason, consider good navigation gear for your hunting journeys.