It seems like everyone is talking about 3D printing these days, and for a good reason – this technology continues changing the world. While in the past only businesses with large budgets could afford 3D printing, today 3D printing is widely available to home users as well. With the affordable, easy-to-operate, consumer-grade 3D printer models on the market today, everyone can create cool and useful objects in their own homes. If you're intrigued by the great potential offered by this innovative technology and plan to get a printer 3D unit for yourself, here's what you should know.
Your Goals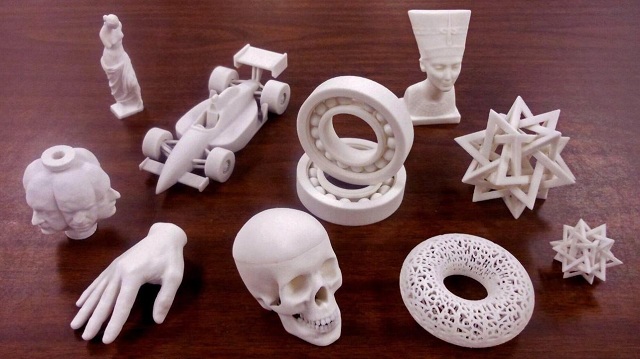 There's an unlimited range of 3D printers on the market, all designed to meet different goals. As a new maker, you'd want to purchase something that will be useful to you now, as well as further down the line. Therefore, you need to have great foresight of what you're going to produce with your printer 3D model. If you plan to increase your skills and print more, or even start your own home business, you can purchase a more professional model from the start. But if you're only experimenting and don't plan to use the printer that often, it's not really smart to invest in a larger model straight away.
The Quality of Printed Objects

The quality of 2D prints is measured in pixels that represent the clarity of the produced picture, or in other words – the resolution. The quality of 3D printing is also defined by resolution, but in this case it is measured in microns. Considering this, more microns result in objects with a smoother finish and better details. If you want your prints to have a factory-level seamless look, then go for a high resolution printer of 0.1 microns or less if your budget allows. A high resolution printer will normally be more expensive and take more time to produce the object.
Materials Used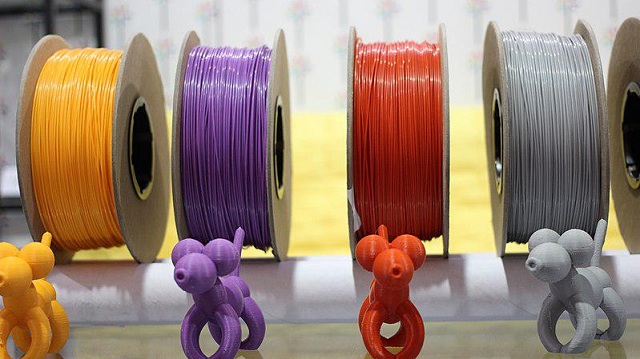 There's no limit to the things that you can print with your printer 3D – the objects can be any shape you want. However, there is a restriction to the materials you can use. If you planned to print a wooden ottoman, I hate to disappoint you but that won't be possible. 3D printers use a special type of plastics called thermoplastics which is transformed into filaments. When these materials are heated to the right temperatures, they become flexible, allowing the printer to sculpt the object by fusing layers of filament. Each filament has its own price, print temperature and application. The most commonly used filaments are ABS and PLA.