When you plan to build a new home, you have a number of expectations. It should be attractive yet affordable, durable and eco-friendly, tailored to your unique requirements and energy-efficient – not all of which is possible. Well, unless you're planning to build a modular home.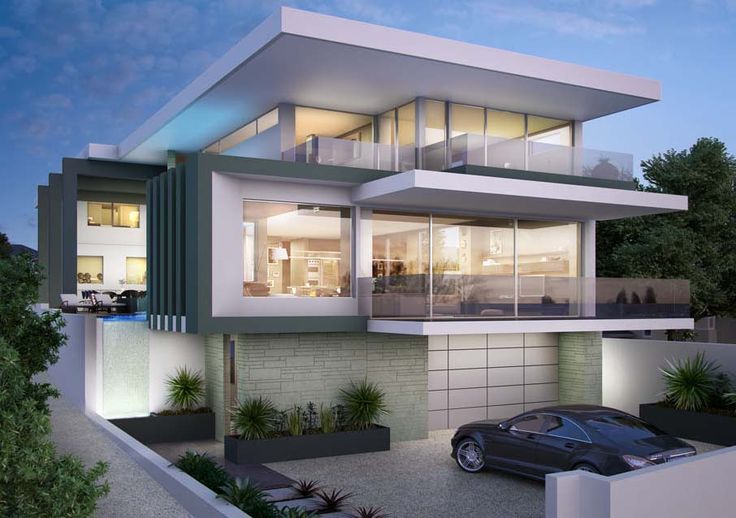 A modular home is a building that's manufactured off-site, in a closed-off factory setting. As such, it can be built much quicker considering that there are no delays or problems due to bad weather events. The fact that all materials are stored in enclosed factory warehouses, also reduces the chance that damp or mouldy lumber is used when constructing modular houses.
Taking outdoor conditions out of the equation allows manufacturers to complete modular houses in express time. On average, modular projects take only about 1/3 of the time needed to construct a site-built home. In fact, depending on the size of the project, you can be ready to move in to your new home in as little as 12-16 weeks. And best of all, since all the factors involved in the construction of modular houses are fixed, you can plan the timing of your move with certainty.
When you opt for a modular home you can choose one of the designs offered from the manufacturer, or let your imagination flourish and design a customized home. Of course, you can also pick a standard design and make your own tweaks, such as adding extra rooms, switching the siding, adding a water tank, solar panels and so on. Plus, you can easily make changes in the future without having construction workers at your site interfering with your privacy. Modular houses give homeowners a far greater amount of flexibility than traditional houses do.
The fact that all the components of modular houses are built in a factory, means that there are fewer transportation and labour costs as opposed to traditionally constructed houses. After being created in the factory, all the pieces of a modular home are transported to the site and assembled using heavy duty machinery. The whole process resembles joining together Lego blocks, and after the house is fused and set on its foundation, it cannot be moved.
And finally, modular homes can be located almost everywhere, and they are an especially convenient choice for country and remote areas. When you build your home on-site, you need to pay for the labour and the transportation of materials for an extended period of time. And those costs go significantly up the less accessible the location is. However, because modular homes take less time to transport and position, it means that they are a more affordable alternative for remote sites.