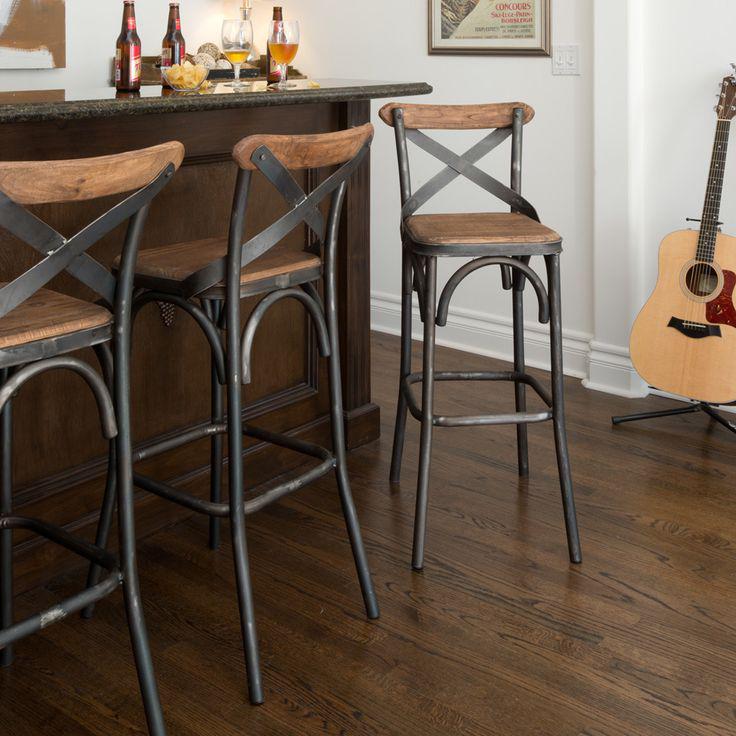 In the quest for sophisticated youth, both when it come to my appearance and the appearance of my place, I discovered the rather amusing trick bar areas play in retaining the youthful feel of a place. And I am not referring to that student-like atmosphere, but a touch of a lively mind that's in the know when it comes to the design show a home reveals.
At first, all I had in mind was the word lively. However, little did I know how lively things can really get on design avenue, bar area street. Bar stools in the most vivid colours of them all made me change my mind regarding what the word truly implies. As much as I wanted a touch of freedom and youth, I didn't want that notion to the extend of it appearing more childish than actually attractive and fun.
As a bachelor with a demanding career and several hobbies, none of which included interior design, I wasn't aware of the charm of the classic French Provincial style. When I first read the phrase while browsing the different types of interior design, I expected some extra flowery picture to compliment it, however, to my great joy, I came across a picture with breakfast bar stool in this style and I knew I needn't look no further.
The rusticity of these chairs renders them utterly elegant, their rich dark hues (the hues I'd always pick from) reveals their old-timerish and sophisticated side, whereas the playfully robust construction had just the doze of freedom and masculine strength I was looking for.
The breakfast bar stool set I bought aren't made to disappoint when it comes to comfort too. Yes, this timeless piece is primarily made with versatility in mind, this is why one can notice these models more often than not used in cafes and restaurants, but comfort wasn't left out from the equation as well. They feature a curved back support and hand woven rattan seating which makes long sitting comfortable.
The rustic feature I find especially intriguing are the exposed iron rivets and the fact that if I decide to experiment with the industrial style later on, I won't have to get new bar stools. Yes, these bar stools are the perfect match for both industrial and French Provincial. Well, I guess I'm not that bad for a lad that has only dabbled in design for a mouth or two (chuckles).