For some people, skiing is all about feeling the rush of speeding down the well-groomed slopes at their favorite mountain resort. For others, the best part of skiing involves hiking up the mountain and earning those powdery turns on the way down. Regardless of your preferred style of skiing, you'll definitely need to be equipped with the needed pieces of skiing equipment and clothing from a reliable brand to ensure you have your technical performance and style bases covered. The following brands have made their mark on the ski industry with their wide range of innovative, fun-loving and adventure-focused gear and apparel.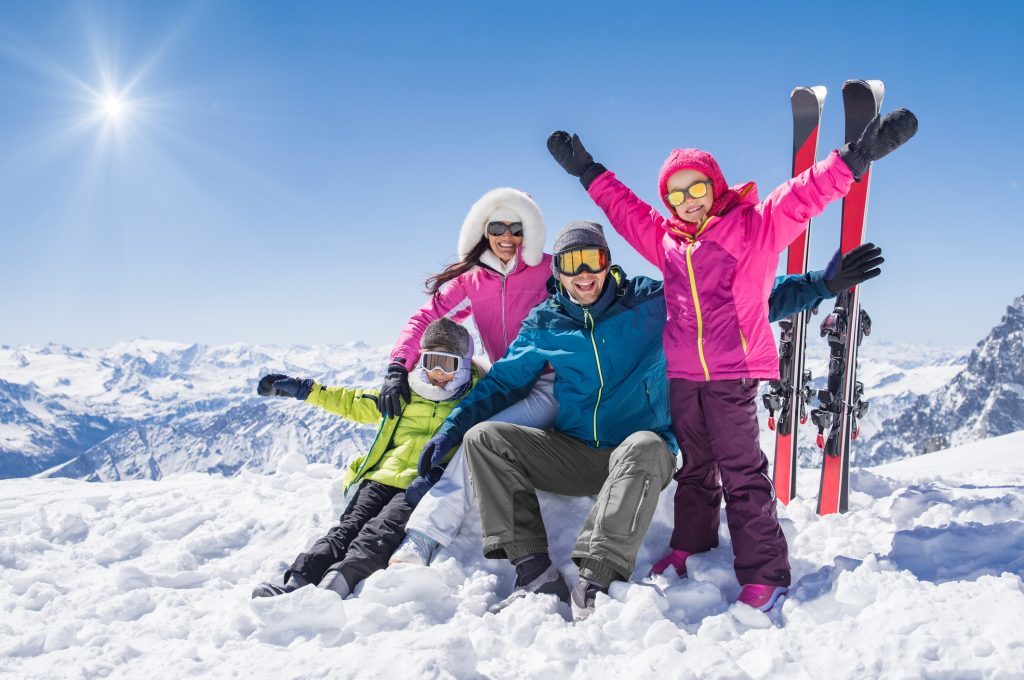 Burton
Burton specializes in snowboards and snowboarding equipment such as helmets, boots, and bindings as well as minor accessories, like knee pads. The prices of the gear and clothing that this brand offers vary widely, depending on the quality and features incorporated. Nevertheless, if you're a full-grown, frequent snowboarder, you'll find that Burton's prices are quite fair if you take into account the brand's overall quality and durability.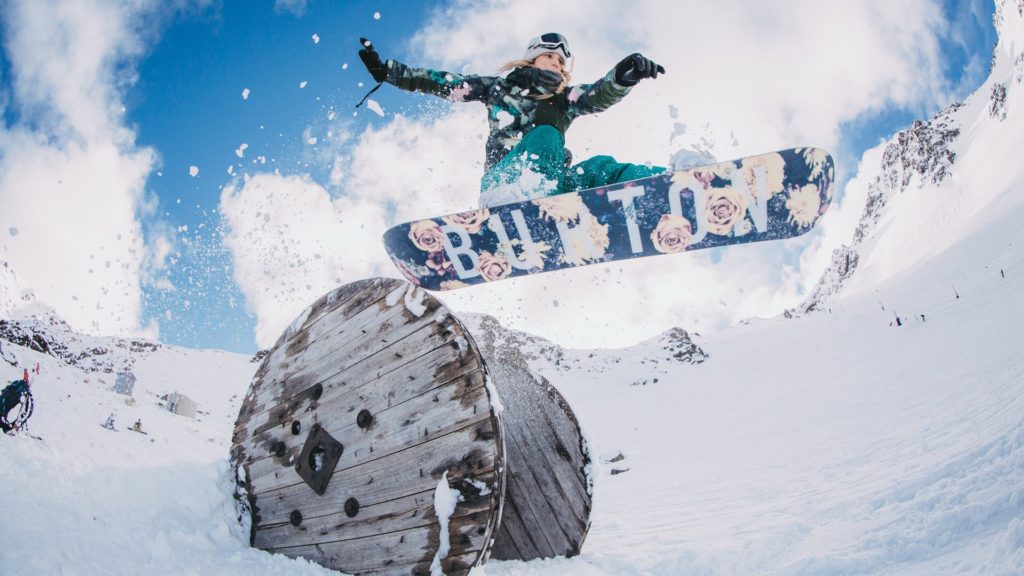 Browse further through Burton's wide array of products and you are bound to come across the amazing Anon snow gear accessories. Anon is the goggles and helmets brand that belongs to Burton snowboards. Founded back in 2001, this brand was established with the goal of making stylish and technical goggles that would meet the demands of the Burton pro team and riders around the world. With the help and support of Burton, Anon has managed to consistently provide goggles that ensure great vision for every winter weather condition. Focusing on progressive design concepts and technical equipment, Anon snow gear features goggles that suit the needs of the world's top snowboarders.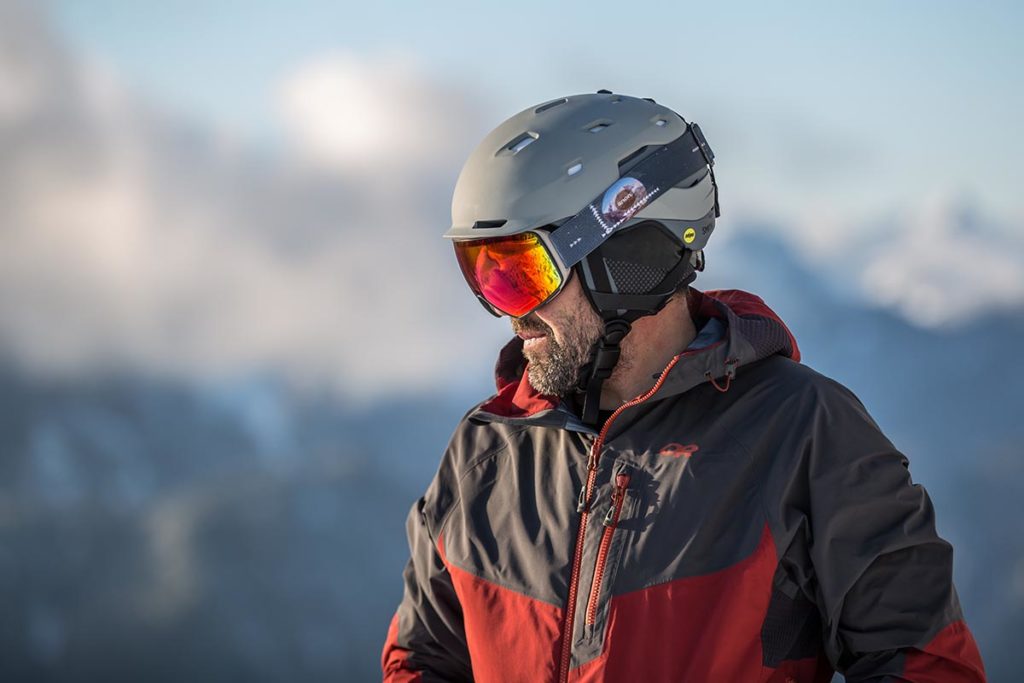 This brand has been long established as one of the leading snowboard accessories companies that have a proud reputation for quality, innovation, and exquisite style. Anon snow gear is massive in the world of snowboarding but it is also worn by skiers who appreciate the technological innovations, comfort, fit, and style that's inherent in everything Anon. Since the introduction of the 'Magna-Tech' system several years ago, Anon's goggles have only gotten better. So, if you're looking for a quick lens change that feels strong and secure, look no further.
Genuine Guide Gear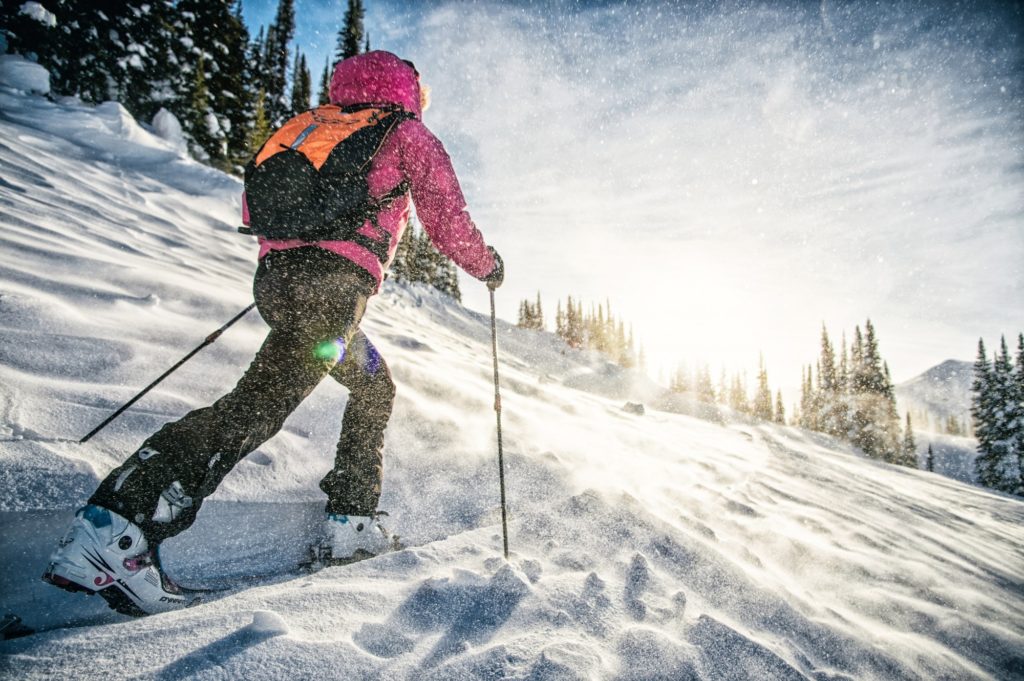 Also known as G3, this awesome brand sells high-performance gear and equipment for the most adventurous skiers and riders. Genuine Guide Gear's 3 core product lines feature skis that are built for ski mountaineering (FINDr), performance touring (SEEKr), and all-mountain exploration (ROAMr and SENDr). They also sell split boards that are built for all-mountain touring (BLACKSHEEP) and take-no-prisoners powder crushing (SCAPEGOAT+). Among the other popular types of products they offer are the extremely light bindings (ZED) as well as the performance-enhancing skis that stand up to the toughest conditions.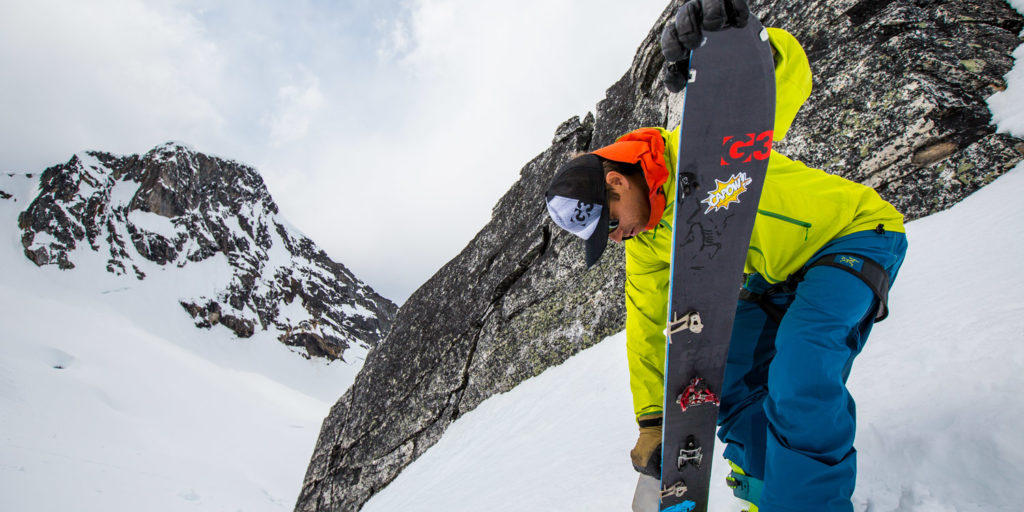 The SEEKr-ZED combo is especially potent as the SEEKr provides ample heft for big backcountry powder while ZED has an ultra-lightweight construction which delivers outstanding maneuverability. In other words, G3 offers unmatched quality for their prices, regardless of what you're trying to do on the mountain.
Patagonia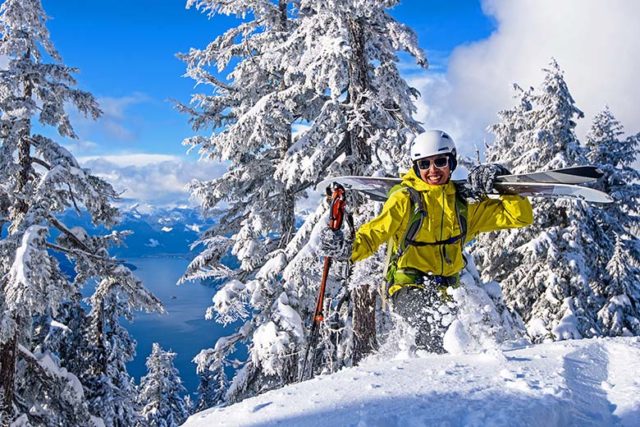 Patagonia is an innovative outdoor clothing and gear brand that designs high-quality apparel and accessories for all seasons – including the depths of an alpine winter. One of their most popular thermal layers for high-stakes skiing and snowboarding is the R1 fleece. It is abundant with alpine-friendly features like a built-in balaclava hood and a long hem that stays tucked in your snow pants for the ultimate comfort. When you feel like crushing some powder, wear your R1 under a Powder Bowl Jacket made from 100% recycled GORE-TEX face fabric and get moving. Probably one of the biggest perks for Patagonia lovers is that they get free shipping on bigger orders as well as the peace of mind that comes with wearing one of the most socially and environmentally responsible clothing brands around the globe.
Arc'teryx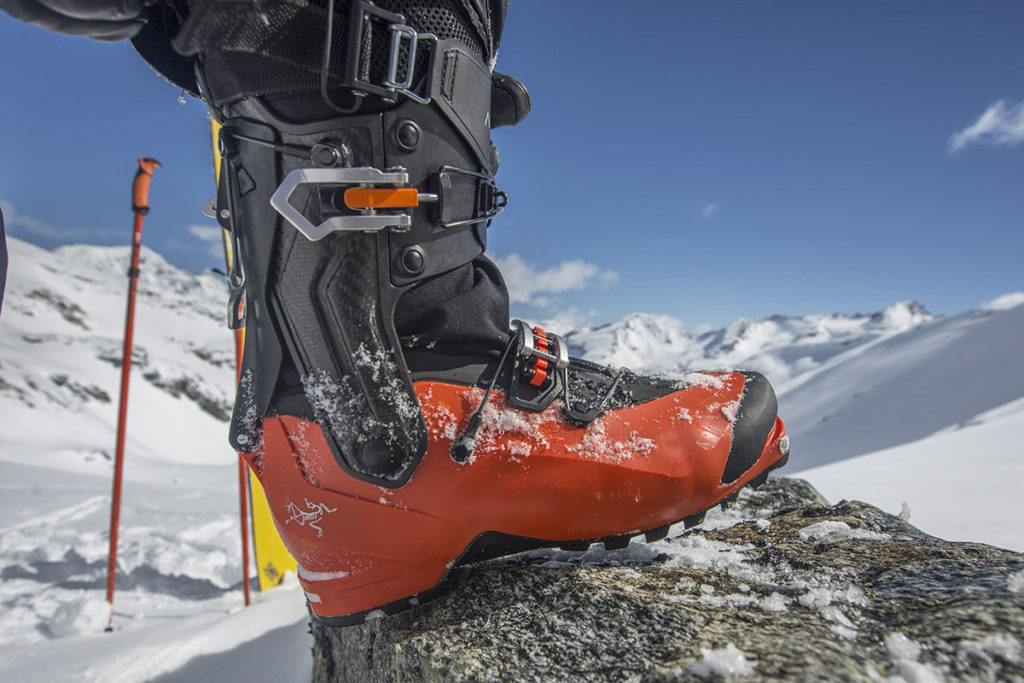 This one is a high-end Canadian apparel brand that's 'designed for mountains'. It specializes in manufacturing high-tech snow gear which can withstand even the most punishing conditions you're very likely to come across on your skis or board. In harsh weather conditions, your best bet is wearing one of the Gamma or Theta hardshell jackets. In more temperate conditions, you can go with a Gamma softshell or Squamish windbreaker hoodie.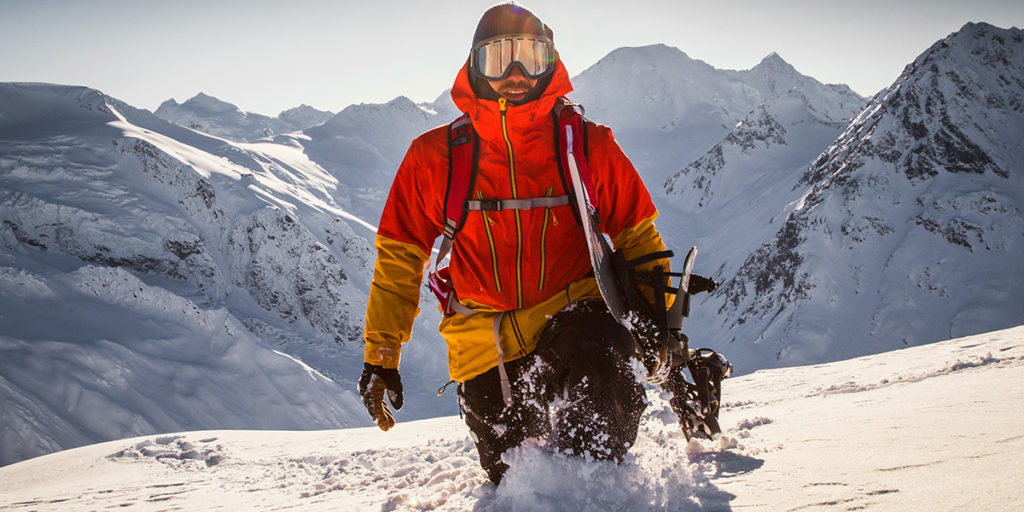 Besides these, they also offer waterproof snow pants, sweat-wicking base layers (synthetic and natural fibers), mid-layers and fleeces, shells (including removable), insulated jackets and coats, etc. If you're into warm-weather rock climbing, it's worth noting that Arcteryx designs a high-tech apparel and equipment line that's devoted to your passion. If quality and great design are what you're looking for, check out their flexible rock pants and super-strong harnesses.