Feeling stuck in a rut and in need of some refreshment from your day to day boring life? If your answer is yes the solution lies closer than you think and it has to do with water and relaxation; if your guess is spa pools you're right!
Hydrotherapy and its benefits go a long way in the history of humanity knowing that since the early days of antiquity people were counting on public spas for hygienic and healing purposes. Built around hot springs, the spas were present in the daily lives of many cultures, Asian and European alike, and were considered a necessity not strictly for health but leisure as well having in mind people gathered around for a bath to socialise.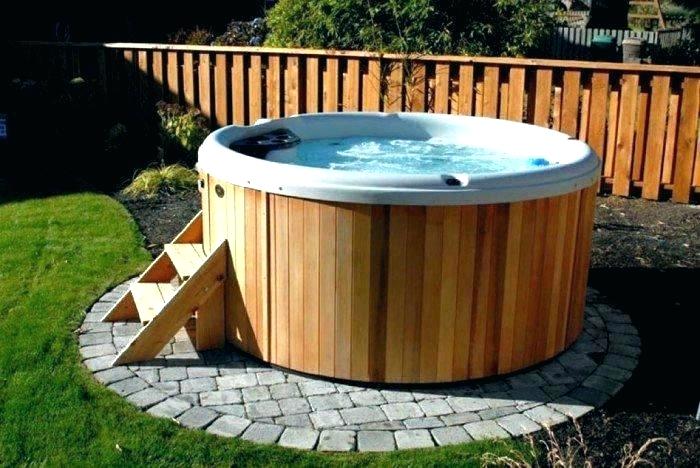 Though things have changed a great deal since then in terms of what public spas represent, there are some ancient baths existing to this day that you can visit and enjoy a bath in, like those in Jane Austen's Bath.
Back in those days private spas were also popular but few could afford them; luckily today we can safely say this is a thing of the past because it's easier and much more affordable than ever before to make a spa pool part of your home, including decide on the size and shape you want it in, be it the all-time popular round spa pool, rectangular, oval or square.
Today's Spa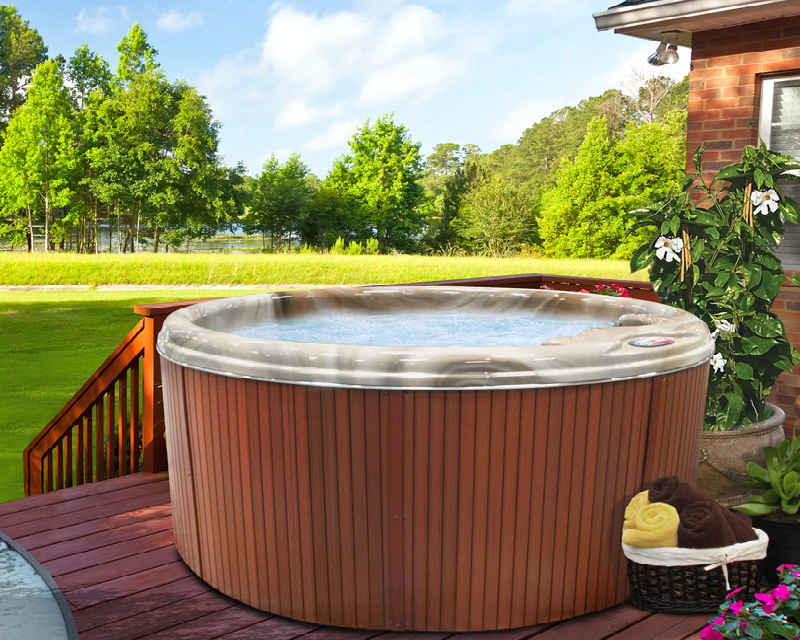 The 80s of the previous century would be remembered for the great music as much as for the wild partying with the spas taking a central role in the parties however bit by bit they've grown out of being the "wild" symbol and are now known for their contributions to the well-being.
In Australia they've become such a trend that many of us consider them to be the perfect addition to a home that adds to its value. It's safe to say they enrich the quality of life in the household also as they prove to be ideal for spending more time as a family, using it as your own oasis where you can enjoy the quiet and special moments with those you cherish the most.
Variety is one advantage you can certainly count on when looking for the right pool for your home and lifestyle, as mentioned this refers to the shape as in the example of round spa pool and at the same time to the size also but that's not all there is; thanks to technology, you now have the options of features at your disposal you never even knew you needed or wanted.
Apart from the sturdy design made of quality materials in the likes of stainless steel and fibreglass, purchasing a spa pool today means acquiring your own relaxation and show spot with the chance to personalise the ambiance relying on versatile massage jets, pumps and underwater LED lights.
Why it Pays Off to Invest in One of These Pools
The spa pool is one of those smart investments you'd come to appreciate more and more as time goes by due to all the benefits it brings about. Not only do you get your own retreat where you can simply unwind and forget about the problems and stress for a while but you won't have to care much about cleanliness either since the design is practically created to clean itself with the self-cleaning Aqua-ssage jets, CD ozone system, dual filtration high flow pumps and micro filters.
You know what this means, right? Less chores and more fun! Having your own space to socialise and enjoy is reason enough itself to purchase a spa pool along with having the peace of mind maintenance isn't going to be a hassle though we can't underestimate the fact they give you the chance to reap the benefits of outdoor air too, keeping you away from the screens and adding to your well-being.
Speaking of which, as it's been known for centuries, hot water has therapeutic benefits and thanks to the jets your hydrotherapy round spa pool is equipped with you can be sure of enjoying improved sleep as soon as you make spa relaxation part of your day to day life, be it first thing in the morning or at night, followed by detoxification, reduction of anxiety and stress, lessening of aches and pains, improvement of the blood circulation, cardiovascular health and the immune system and perhaps the most appealing of them all, weight loss.
It may come as a surprise yet spending some minutes in a hot bath can also be of help with certain health issues, including diabetes and arthritis.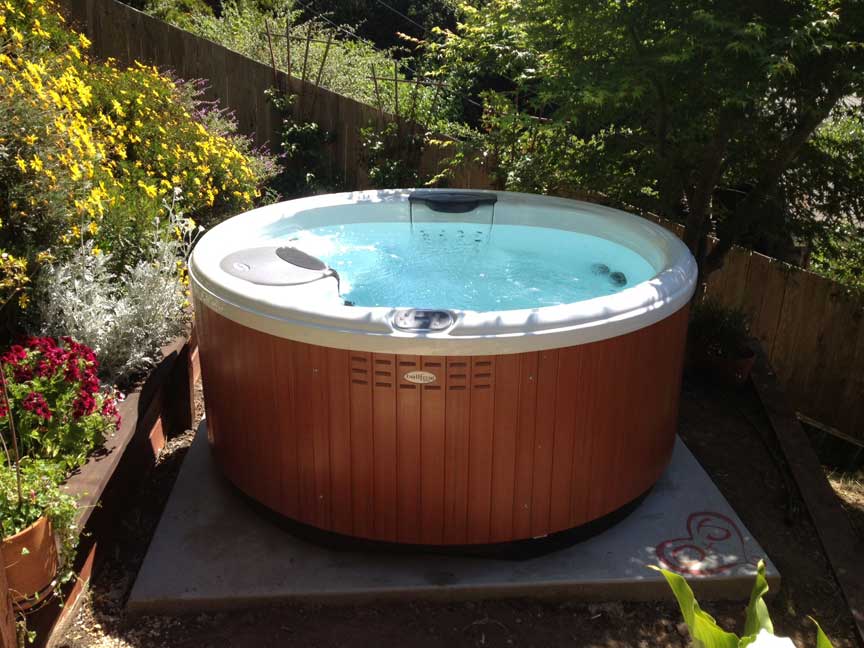 Minimising the Costs
When it comes to buying a pool, there are two groups of people: those who worry about the initial price and those who worry about the costs that come from owning one. As we've just covered, the initial price pays off with all the benefits you can reap though what with the extra expenditures?
Out of both water and power costs those of water come as secondary but as we live in time of innovation there are ways to lower the power consumption and still enjoy your hot daily baths. Some of these ways are counting on insulation with a base-wrap, spa controller for smart heating and running pump times, the addition of a heat pump, and last but not least introducing energy smart pumps.