If you own a swimming pool, then you know how difficult it can be to properly maintain it without a filter pump. The dirt and bacteria will stay in the pool, making it a breeding ground for various diseases instead of it being a healthy environment where you can unwind after a long stressful day. That being said, having proper filtration is of the utmost importance for removing insects, dirt, and bacteria out of the pool, as well as for properly distributing the chemicals that combat bacteria.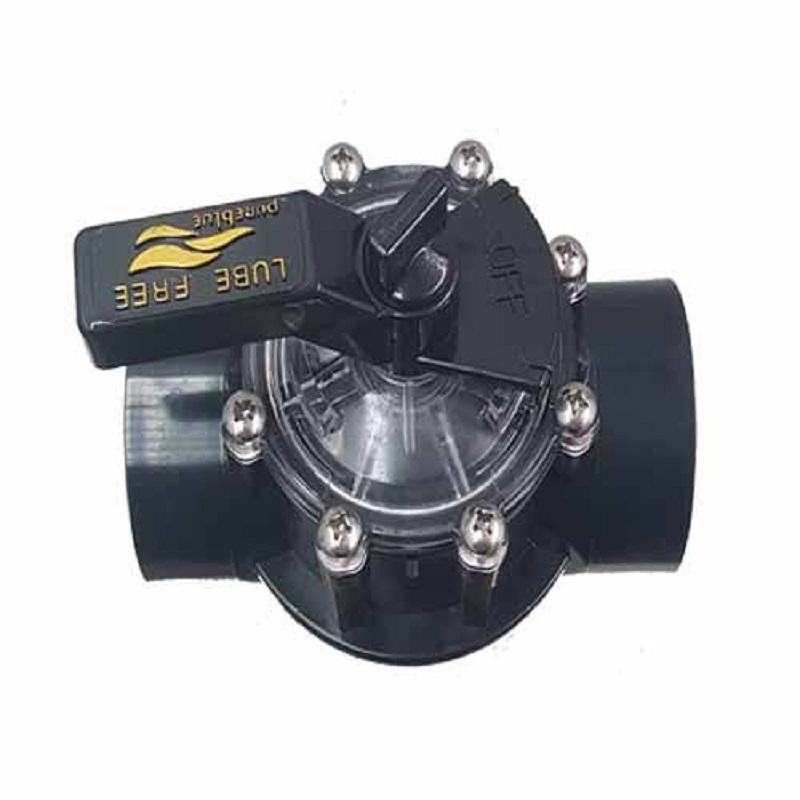 Therefore, the filter pump is one of the most important parts of your pool installation. Having a proper filter pump and pool filter valves can make pool maintenance hassle-free. When buying, choose the filter based on the volume of your pool and the capacity of the equipment. Also, ensure that the entire water passes through the filter pump completely every four hours.
Besides using a proper filter pump, you need to find adequate pool filter valves that will allow you to control the flow of water that goes in and out the pump. Jandy is one of the industry leading manufacturers that create some of the toughest and most dependable filter valves. They have rigorous quality control standards and use top-of-the-line materials such as CPVC, which has extreme chemical resistant properties and can withstand temperature fluctuations without breaking, cracking or leaking.
Furthermore, you need to decide on how you want to filter your pool. There are a couple of options, and your decision will basically come down to personal preference and needs. The capacity of the filter pump is the one thing you need to get right, and that's pretty easy to do. Every pump has a specified capacity that's listed in cubic metres. Get a pump that's just right, or slightly above the capacity of your pool to ensure proper circulation. Then, consider a pump that's easy to clean and maintain.
There are two popular types of filters – sand and cartridge. Sand filters offer the best-quality cleaning method, and they filter water rather quickly. On the other hand, cartridge filters are more affordable, easier to maintain and they're the better option for smaller pools. Regardless of which type of filter you end up buying, it's still better than having no filter at all. You want your pool to be a clean and relaxing space so that you don't have to worry about any unwanted consequences that will be a result of unhygienic and unfiltered water.