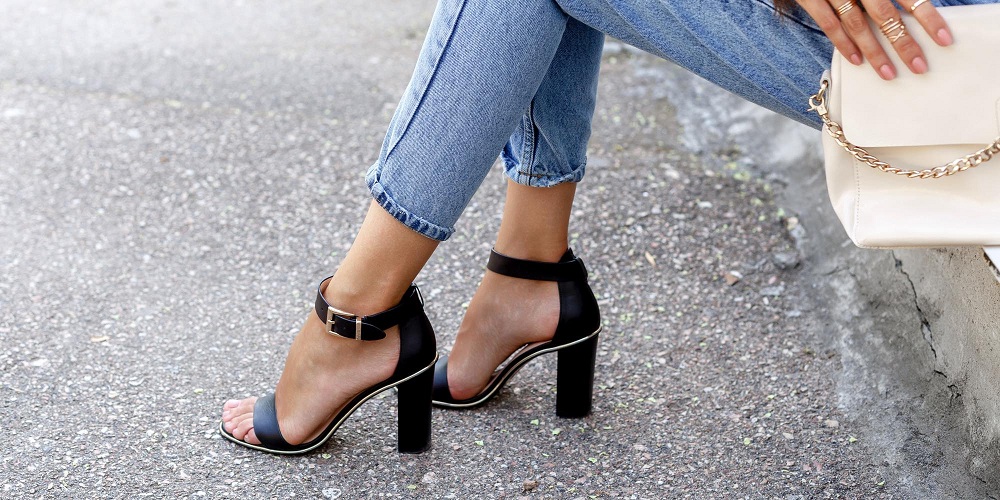 You've heard what they say about us women, we love shoe shopping. Sure, that's not true for every single woman in this world, but it's been true for me since I can remember. But then again, it's just been a dream of mine most of my life because of my big feet.

Big feet have run with women in my family, and while it may not seem like that much of a problem, it is when you start looking for shoes. Before I had the luck to find the big footwear of my dreams online, I had to struggle with buying from a limited range of options.
That is, if I had happened to come across a shop that had a model in my size. Women like me have to go through a lot of difficulties in getting the shoes they want since everything reminds us of how big of feet we have.
Not only do one-size socks barely fit, but it's a painstaking quest to find the sandals that fit as well, least of all the right shoes with an elevated heel. So it's almost every type of shoes you can think of that I've had a struggle with.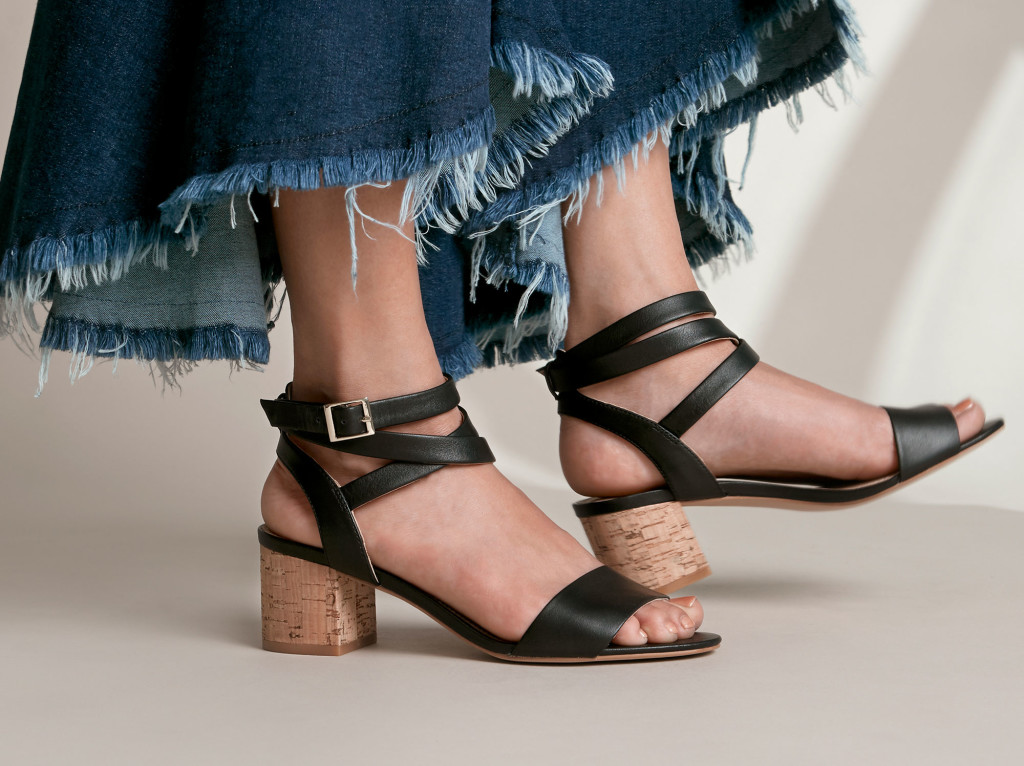 When you have the shop with the wide range of big footwear, surprising with the variety of brands, prices, and styles, like specialist orthotic, extra-wide fitting, and vegan, all you can do is go on a shopping spree.
My first amazement, before I decided to purchase more pairs, came to an end almost when I thought about the comfort. As long as I can remember, all the comfort I've had was from men's shoes, because the women's shoes I had never had enough of the width that I require.
The wide range of shoes I found from the online retailer of course convinced me to carry on with the purchase still and hope for the right width; after all, I couldn't resist buying my first pair with elevated heels.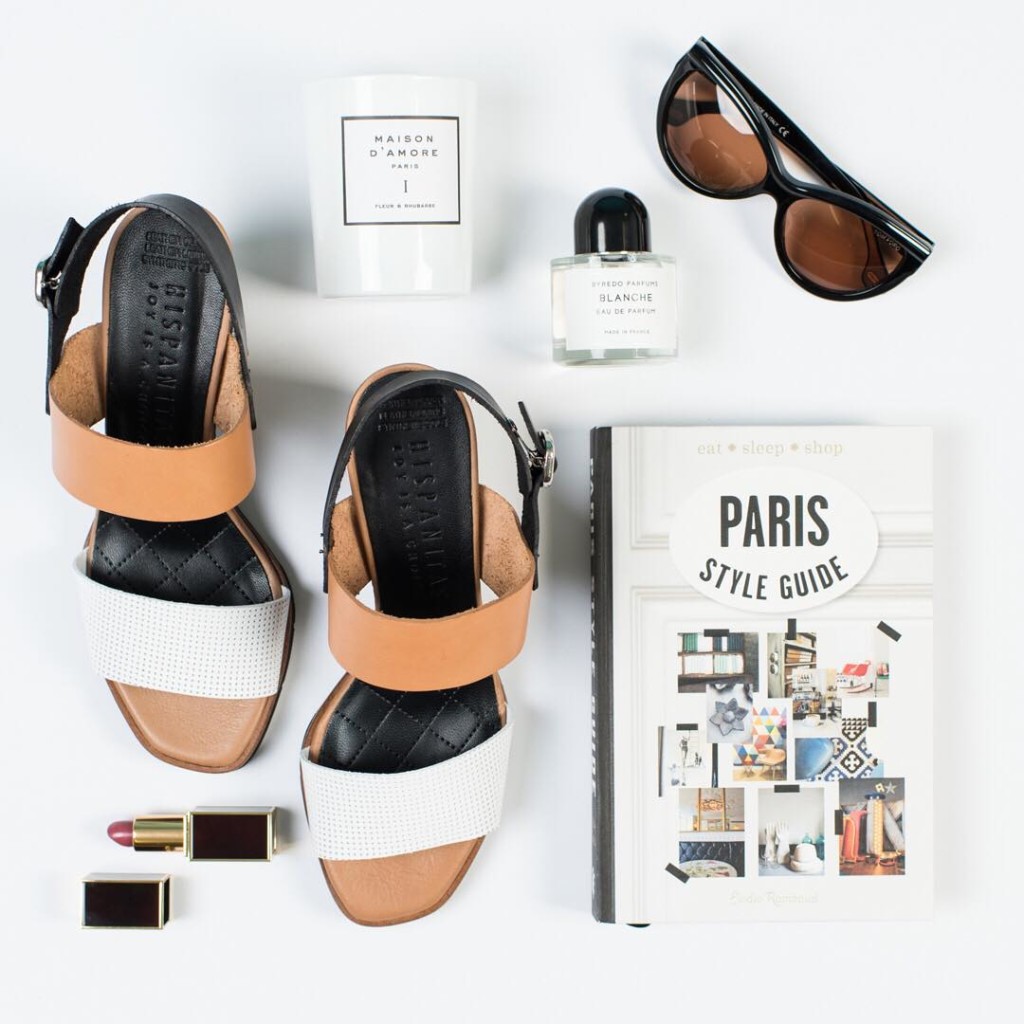 They did arrive fast and at first I just spent some time staring at them, feeling both excited and anxious, reluctant to try them only to find out they aren't comfortable, yet it was a happy story as they turned out to be so much better that I use them for almost all occasions.
Though it may not seem that way, having the chance to buy a variety of shoes has given me my confidence back; You can't imagine what only wearing men's shoes does to your self-esteem.