Let's face it ladies, choosing the right baby shower gift can be quite a difficult task, especially if you're really bad at picking presents. This holds particularly true when choosing a present for someone you don't know well. Luckily, there are some pretty unique gift ideas that won't break the bank while still being practical and adequate. In the end, it all comes down to how useful the gift will be as sometimes even the most expensive gift can turn out to be of no use.
Milestone Baby Cards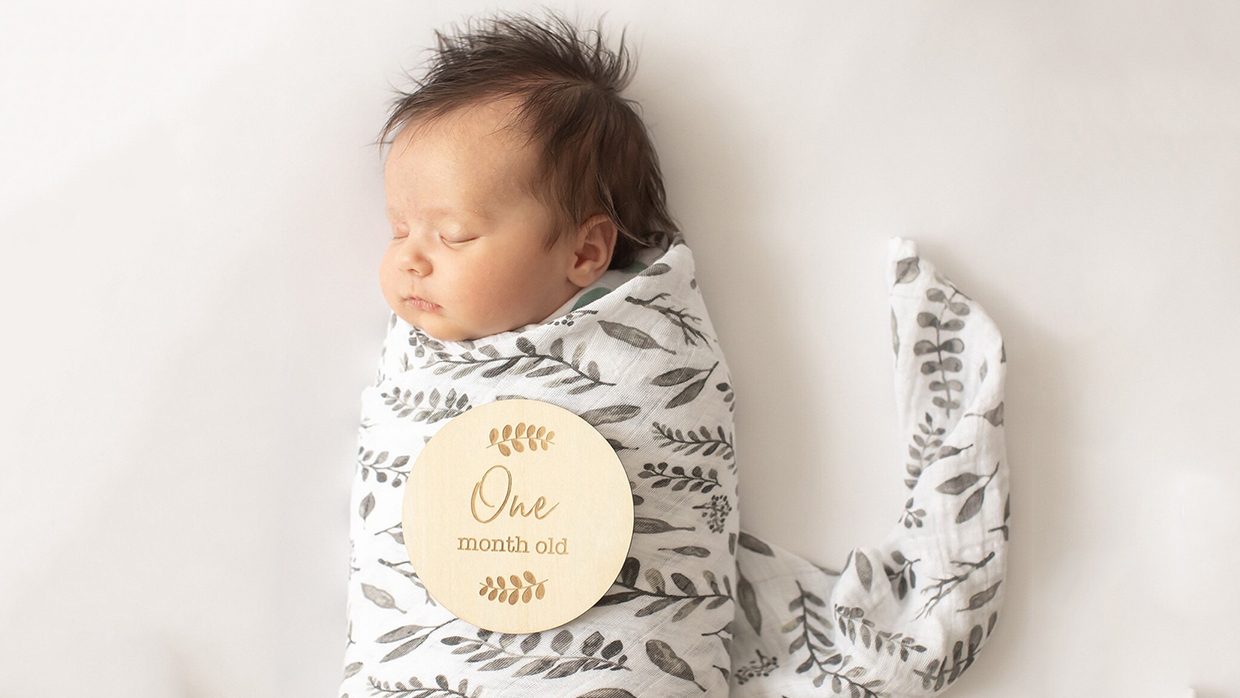 Without a doubt, scrapbooks are a good present which allows you to keep all your special moments, memories, milestone cards, tickets and birth certificates in one place. And while baby milestone signs may not mean anything to you, they would mean the world for the new mama to be. During the first year of life, babies change so much and baby milestone cards are a great way to help parents enjoy these stages even more. But instead of choosing signs made of paper, you can opt for quality and durable baby milestone cards made of wood.
Usually available in a round shape, these cards are carefully engraved with different messages like the first giggle, the first roll, first crawl, first tooth, first haircut, first sit up, etc. Or, you can choose a set of pregnancy wooden baby milestone discs. These could include messages about monthly or weekly pregnancy progress that the mother could use in her special monthly pregnancy photo sessions. Adorned with different engraved details, all of these wooden milestone babycards can surely last forever.
You can opt for a set or handpick several milestone wooden discs that could include interesting messages like I'm here, Hello World, Big Brother, Big Sister, Proud Parents of a Boy/Girl, etc. The mommy to be can reuse this present if she gets pregnant again or she can keep them to enrich her baby's heritage. Making those moments even more special and long-lasting is what every mama wants, and thanks to these special cards, you'll be able to make this wish of hers come true.
A Portable Diaper Changing Station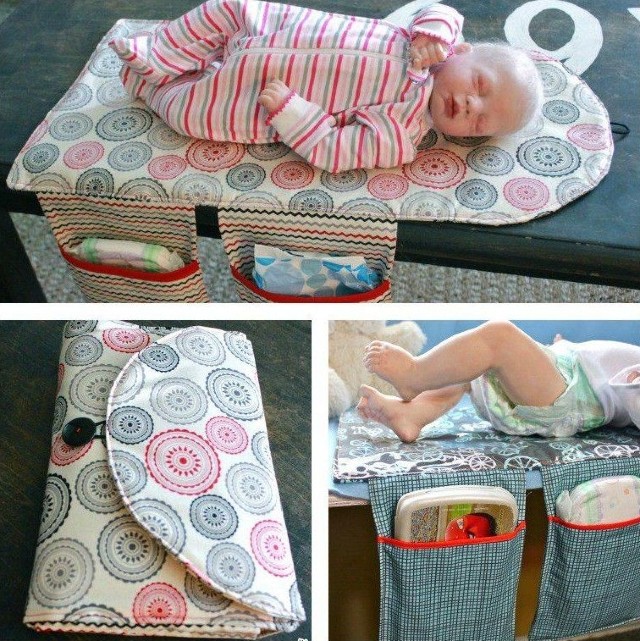 The thing with babies is that you can't be sure when they are going to need a diaper change. This is especially true when going out. Usually, babies love popping outside their home, and they almost never 'break this golden rule'. Whether in the park, in the cafe or in the restaurant, the new mama will surely benefit a lot from having a portable changing station. Although almost all restrooms have them, it's always better having your own station. Being easy to carry around and budget-friendly, you should certainly consider a gift like this for this or some next baby shower party.
Nursing Pillow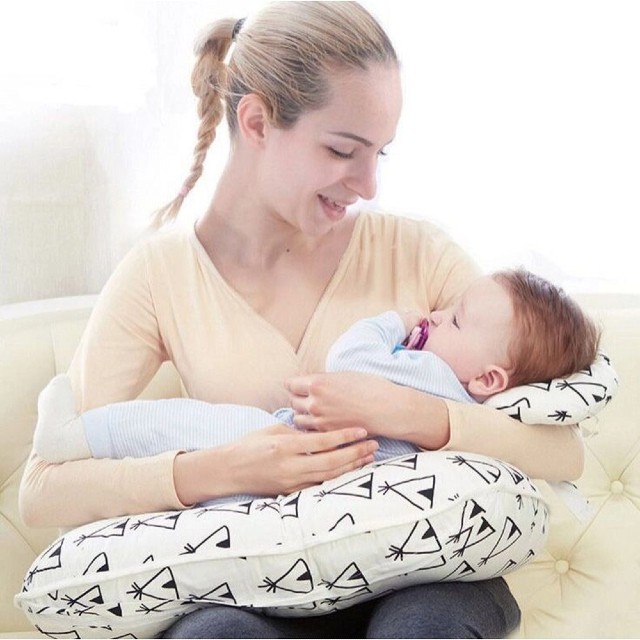 Maybe this is something completely new to you, but nursing pillows are the best friend of new mommies. They are the perfect ally in the constant battle of making breastfeeding easier and more comfortable. But besides for breastfeeding, these pillows can also be used wherever the mom wants to put the baby down and rest her tired arm. Available in different sizes, fillings and shapes, choosing the right nursing pillow for your friend can be the perfect baby shower gift.
Sleeping Bag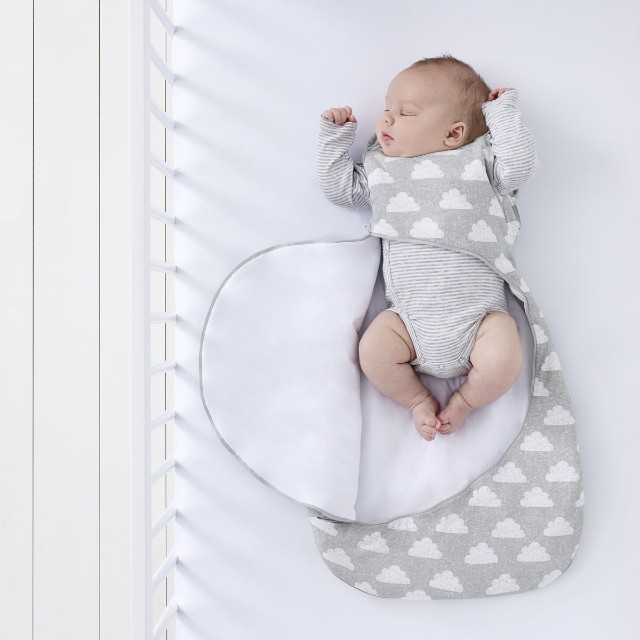 Although a sleeping bag is not needed during the first three months, once the baby starts moving around while sleeping, this piece will be a life saviour. With a gift like this, the new parents won't have to get up every hour to check whether the baby is covered with the blanket or not. Plus, these bags are available in a range of different designs, cuts, patterns and colours, making it easier for you to find what you need. Just make sure to choose one or two sizes up since babies can grow quite fast. In the end, it's better to get a larger size than a smaller one.
Nasal Suction Pump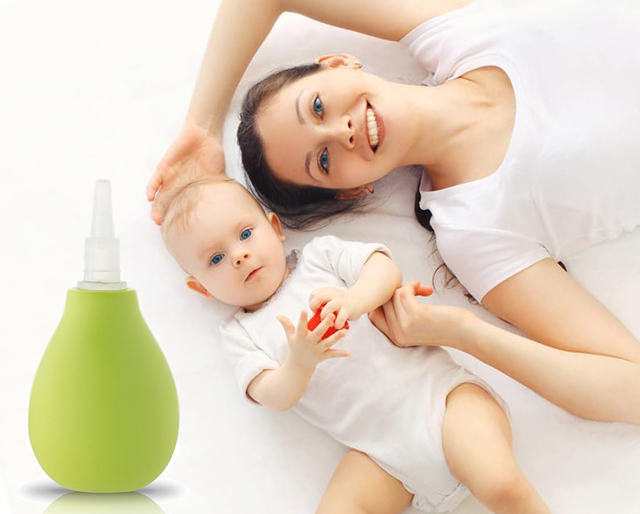 This might sound weird to you, but how would you remove all the gunk out of a newborn's nose, giving the fact that they don't how to blow it? These pumps are a real-life saviour during the seasonal colds when babies can't sleep because of their runny or stuffy nose. Believe me, this kinda 'gross' present might become your friend's favourite one.