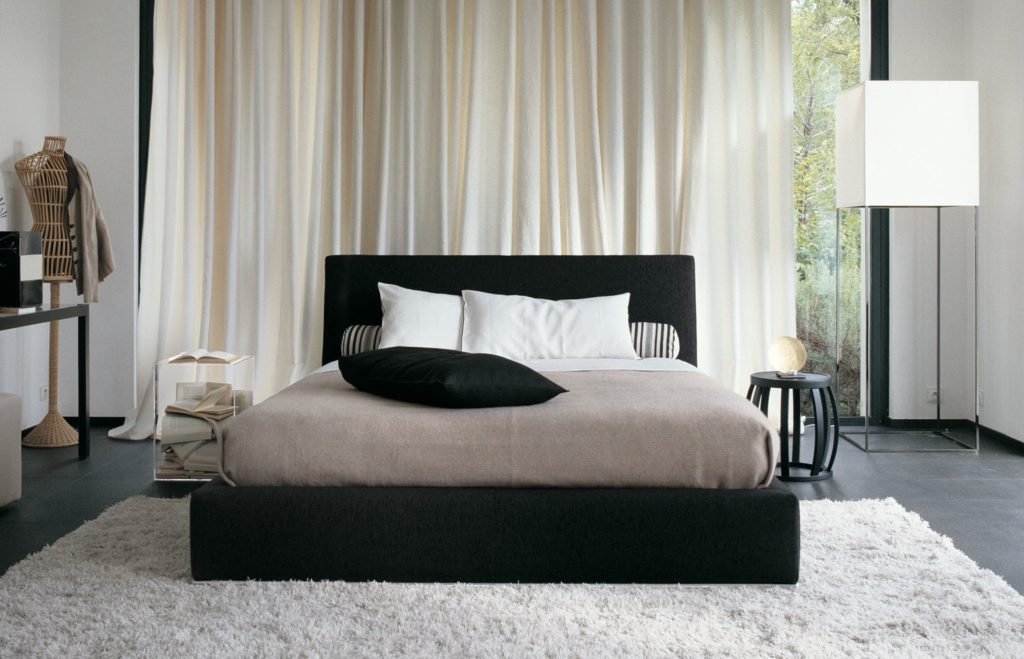 With a third of our lives spent sleeping, we have a special bond with our beds. Besides a mattress that will offer utmost comfort, having the right bed frame to complement your bedroom is another key piece in the good night's sleep puzzle. As there are literally hundreds of bed frame options on the market, it's easy to get overwhelmed when it comes to choosing. With that being said, here are some tips to help you discover the bed frame of your dreams.
Find Your Style
Besides the crucial role of supporting your mattress, the bed frame is also an essential design feature in your room. As such, it should beautifully complement the rest of the interior. For inspiration, look at your existing bedroom furniture and décor. A modern or minimalistic space would require a simple contemporary bed frame made of wood, or upholstered with quality fabrics. On the other hand, wrought iron bed frames are a great choice for vintage bedrooms that love a little drama. A neutral colour can be a lot easier to match, but if you want to make a statement try going for more dramatic hues. If you're fitting a new bedroom or having an entire makeover, you can feel free to start with the bed frame as the foundation for building the style of the room.
Bed Frame Size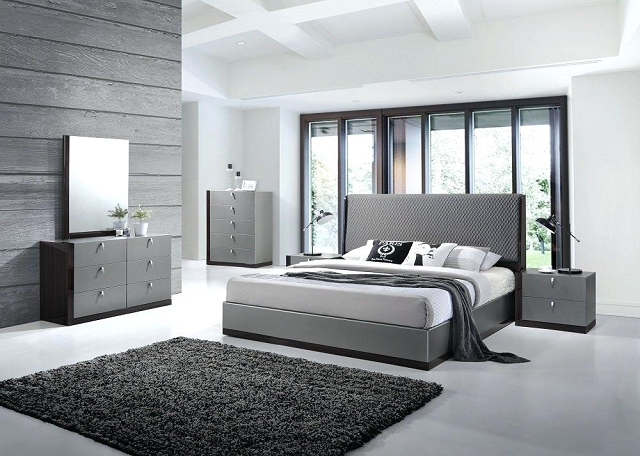 When it comes to picking the size of the bed frame, there are two factors that come into play. First of all, how much sleeping space do you need? Usually, bed frames are built accordingly to standard bed sizes – twin, full, queen and king. However, you can also opt for having your bed frame custom made if you have a different-sized mattress. It's recommended that the bed length is 10-15 cm longer than the tallest person sleeping in it. Furthermore, choosing the bed frame size should also depend on how large your bedroom is. Since the bed is a space-grabbing piece of furniture, it's important to pick a bed frame that can fit comfortably between the rest of the furniture.
Bed Frame Height
Besides the size, height is also another important consideration when it comes to choosing a bed frame. In this case, it's important to consider how tall you and any person you might be sharing the bed with are. Usually, bed frames feature a box spring on which the mattress is placed, which means that the box spring will add some additional height to the bed. But if you need your bed frame to be lower for getting in and out of bed more easily, go for a low profile design where the mattress is placed directly on top of the bed frame.
Additional Features
Once you've figured out whether you want a traditional or a contemporary bed frame and settled for the size and height, you can start thinking about additional features. For instance, a bed frame with built-in drawers is perfect for adding hidden storage to your bedroom. If you want to be able to roll the bed easily for cleaning the space underneath it, wheels can be certainly a helpful feature.