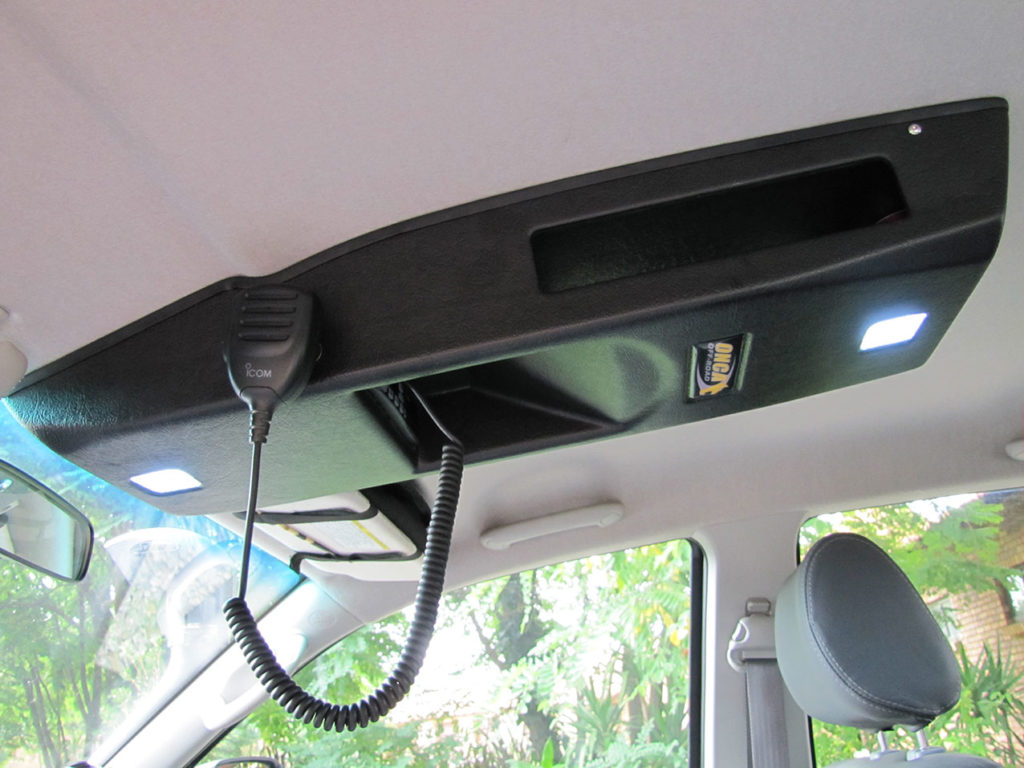 UTE's have been enjoying a lot of success in the past several years in Australia, and the HiLux has been leading the sales charts comfortably, and rightfully so. It's one of the most rugged and reliable vehicles made to date, fitting the needs of thousands of tradespeople, off-roaders, and commuters nation-wide. The Toyota Advantage program is also appealing to many people, basically ensuring that if anything goes wrong with the HiLux, Toyota has you covered. However, there hasn't been a major issue with the HiLux for almost a decade, which is why the demand for it is constantly on the rise.
Due to the huge popularity of the HiLux, aftermarket manufacturers have flooded the market with thousands of HiLux parts and accessories, making life easier for HiLux owners. So whether you're looking for replacement parts or quality-of-life improvement accessories, you can rest assured you'll find whatever it is you're looking for relatively easy. One of the most underrated HiLux accessories is the console. There are two basic types of consoles – centre and overhead console HiLux owners can pick from. Again, the great thing about having a HiLux is the fact that you can get a centre and overhead console HiLux model and make specific, thus ensuring an easy and proper fit.
HiLux consoles offer a range of convenience features, such as CD storage space, cup holders, power connections for electronic devices, and much more. Additionally, these consoles are highly customizable, meaning you can set them up for your specific needs. Installing the console doesn't require you to perform any heavy modification to your HiLux, and the installations are very secure and sturdy. Overhead consoles are becoming an increasingly more popular choice as of late, as they perform all the functions of roof centre consoles, except they're completely out of the way.
In other words, overhead consoles do everything centre ones do, except they do it slightly better. They add functionality, looks and feel to the vehicle while providing you with ecological and economic benefits. They let you perform basic features of the vehicle with a simple swipe motion. As aforementioned, most of them are designed for a specific HiLux model and make, so you won't have to worry whether you have enough headspace to fit one.
Some console models include microphone cable holders which prevent cables from dangling in front of you, front interior reading lights, thermoplastic, smart rubber to cushion your radio, stereo and locker box contents, a standard DIN sized radio mounting slot, optional inserts to mount smaller stereo systems, etc.