Shopping for that lovely and oh-so important man in your life may not be as easy as it seems at a first glance. This is especially true if you are on a budget, but still want to make the most of the amount you're willing to spend. That being said, here are a few ideas that won't break your bank, nor your man's heart (cause he'll like it).
Stainless-steel Water Bottle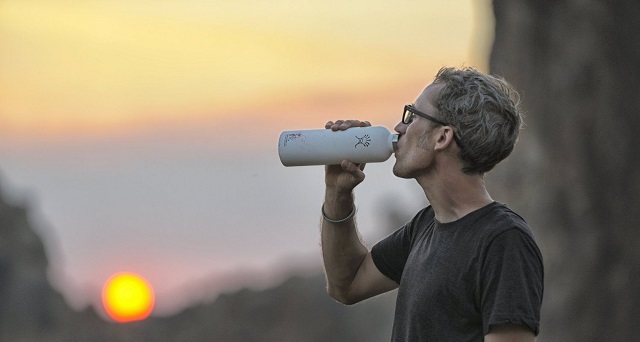 If the man in your life likes to stay active and hits the gym regularly, he's sure to appreciate a nice, quality bottle. Make sure you get a stainless-steel bottle that can keep cold drinks cold for up to 24 hours and hot drinks hot for up to 12. Dark exterior is also something no man can resist and such bottle is going to look stylish both on the street and at the gym.
Pre-shave Oil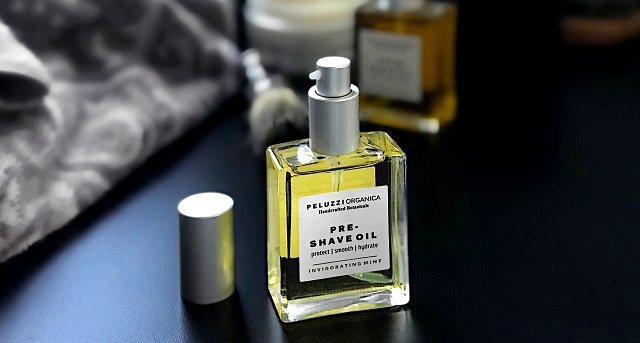 Surprise your handsome guy by helping him upgrade his shave routine! Chances are, he hasn't started using pre-shave oil yet, and if he has, he'll be glad to have some more. By applying such oil before he applies shave cream he'll be able to reduce the risk of ingrown hairs, redness and itching. Sounds great, doesn't it?
Plush Robe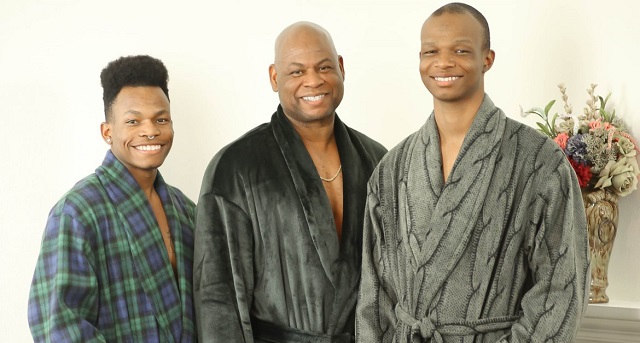 This should definitely be considered a necessary indulgence and an integral part of any gentleman's grooming routine. The perfect gift to make him feel special! Just make sure you get a 100-percent cotton one for maximum softness and comfort.
Wallet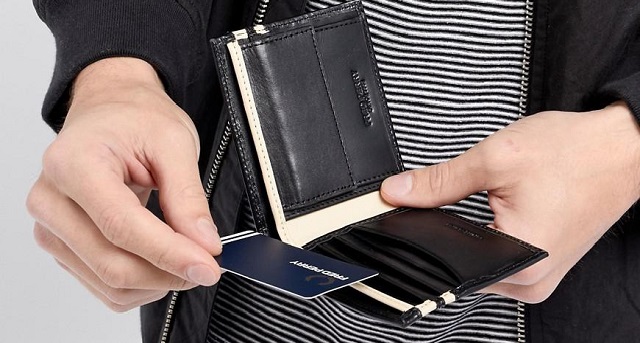 The gift that never goes out of style and can always add to the style. Even if you're not exactly sure which one to choose from the many urban wallets available, there's a simple three word rule to follow as to avoid getting it wrong: black, classic and tough. By choosing a dark leather one from the urban wallets in classic design, you can rest assured that it's going to be a practical gift he'll get a lot of use of and be proud to show off.
Wireless Headphones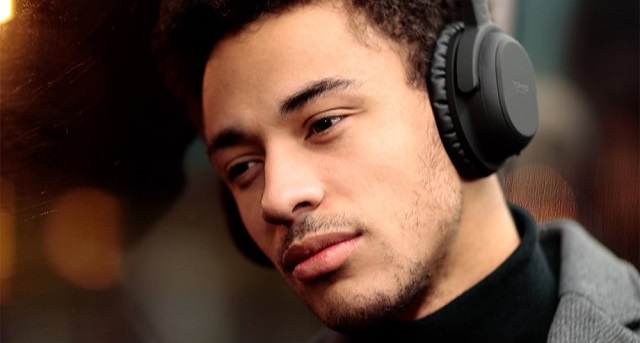 The perfect gift for a cool tech-savvy guy! These headphones are foldable and many of them are affordable too. They look better that the corded ones while providing sound that is no less rich and full. Make sure the ones you get come with an exposed aluminum antenna for the strongest connection available.
Portable Speaker from Marshall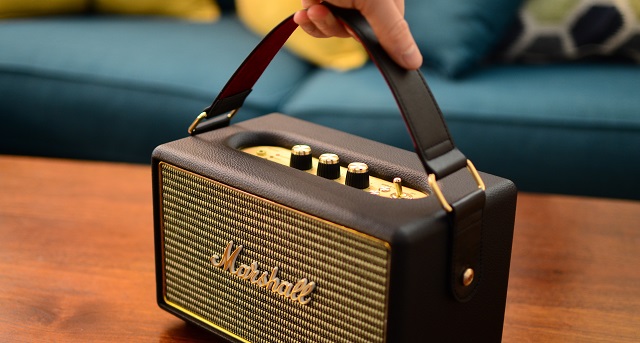 Is your man a big music fan that wants to have the final say when it comes to what type of music is being played at all times? Then he's going to loove owning a portable speaker, especially Marshall's vintage design. These speakers can provide 25 hours of wireless playtime and feature a handy USB port. All he'll have to do is crank up the volume and enjoy life to the beat of the soundtracks of his choice.