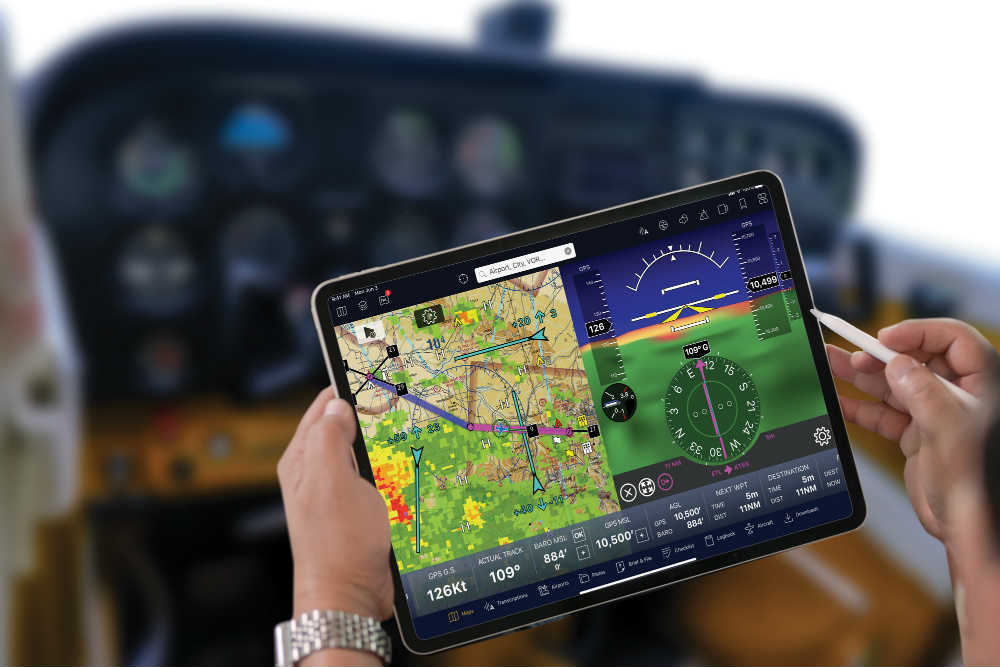 One of the first accessories released for the iPad was the iPad GPS device. Pilots all over the world realised that their iPad had much better functionality by providing an accurate position source, including terrain warnings, moving maps, etc. At first, there weren't many options available, but renown GPS manufacturers quickly capitalised on the market hole and now there are many different choices available. There's no one-solution-fits-all that will suit everyone's needs and budget, so you'll have to do some search when it comes to choosing the right aviation or military GPS unit.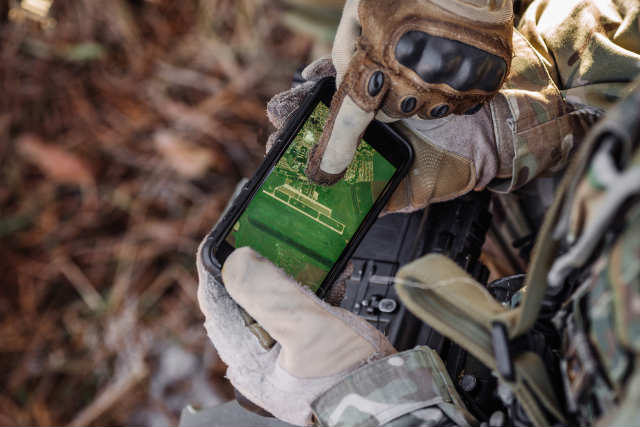 Before you get an answer to that question, you should ask yourself whether you need one at all. If you have a WiFi-only iPad, then you definitely need one as those models don't come with built-in GPS. However, some iPads, like the LTE models that feature cellular radio, come equipped with a GPS receiver. Keep in mind that this GPS is entirely separate from the cell service, so you don't need a data plan to take advantage of it. In other words, you can get an LTE iPad, never activate the cellular service, and still use its GPS data.
And even though the built-in GPS of LTE iPads works great with most aviation applications, it's primarily designed for ground use, and it can be unreliable while you're flying. It can go offline every now and then, especially when the iPad goes to sleep or when you're switching between different applications. In other words, it's not a problem of accuracy, but reliability. The last thing you want is the GPS to be slow or unresponsive at the final approach. For that reason, most iPad pilots, including those who own an LTE iPad – opt to buy external aviation or military GPS as cheap insurance.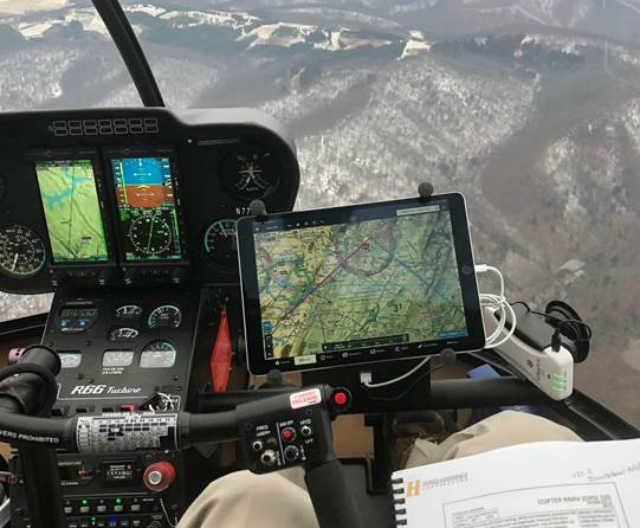 External avionics GPS systems fell in popularity recently in favour of ADS-B receivers. If you have such a receiver, you don't need a GPS, since ADS-B receivers have it integrated. However, if you're just getting an iPad, and don't want to spend big bucks on an ADS-B receiver, external devices are a great alternative. Some pilots get an external GPS despite owning an ADS-B receiver as a backup. Keep in mind that these devices work with almost every application, as Apple implements "location services" in iOS. Many units are also compatible with Android.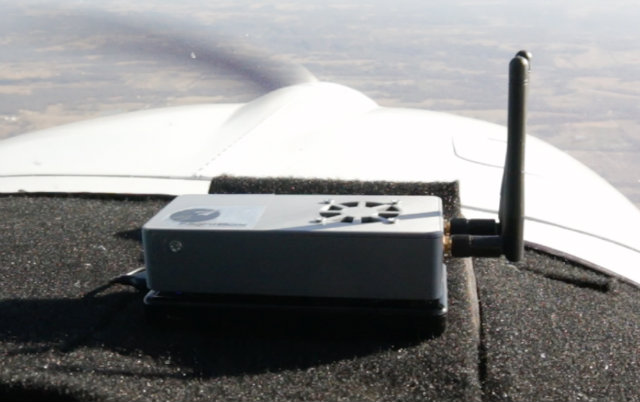 If you've come to the conclusion that you need an external GPS, the first thing you have to consider is whether you want a small unit that plugs into the bottom of the iPad, or do you want a wireless unit that can be remotely mounted. Plug-in models are more simple, as they run off of your iPad's battery. It's a plug-and-play solution. You don't have to worry about wireless settings nor a power button. However, these units are by design limited to one device and they will stick out of the iPad, which isn't the worst thing. Some pilots flip the iPad so that they GPS device sticks out at the top instead of the bottom. Bad Elf is the only manufacturer that offers plug-in units.
On the other hand, if you'd prefer a wireless GPS unit, you'll have to spend some time doing basic set up to pair the iPad and the GPS unit through Bluetooth. Furthermore, you have to keep the GPS charged to use it, which can be inconvenient and problematic if you're forgetful. On the bright side, you can mount it out of your way. Some brands that manufacture wireless GPS devices are Garmin, Bad Elf and Dual Electronics.
Lastly, you have to consider whether you want a basic, affordable device or a deluxe model. The three main advantages of deluxe models are multi-device connectivity (great for two pilot crews), data logging capabilities and extended battery life. None of these features is mandatory, but if you're a frequent flier, they can be worth the extra cost. Some popular deluxe GPS models are the Bad Elf Pro+ GPS and the Dual Electronics XPGPS150A.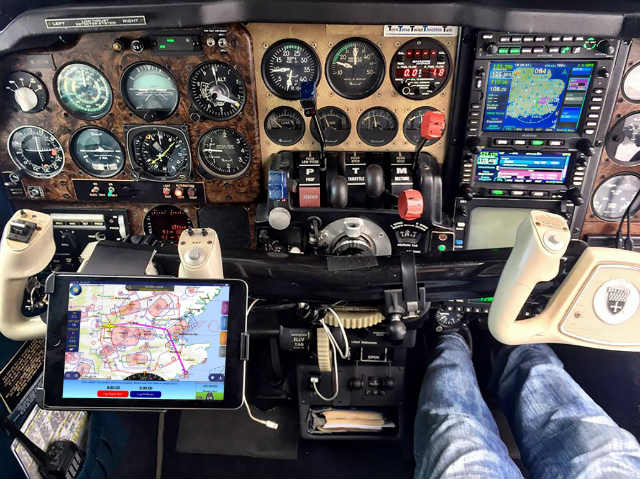 So which one is best for you? All of the aforementioned brands and models are a decent choice. If you're looking for a GPS that gives great value for money, the XGPS150A from Dual Electronics is second to none. It comes with long battery life, a dash mount and reliable performance. If you're not on a tight budget, or if you're a part of a two-pilot crew, then the Bad Elf Pro+ is hard to beat. It's equipped with several great features, a built-in screen, allows for multiple connections, features an altimeter and a 35-hour battery life. The best place to shop for aviation GPS devices is online, where you'll find a wide range beyond the aforementioned models, and choose one that suits your budget and needs best.